Quote:
Originally Posted by
BHZR1
I returned the 4x6's I origianlly purchased and picked up a pair 5.25" JL Audio speakers for the front. I also ordered an adapter plate for the install.

I have searched the forum and can't find how to make these darn things fit into my 99!!! Do I have to cut to metal plate in there to get the cover back on? Please help!

Thanks!
I have a 98.
You need to cut that piece to get the new plate and speaker to fit in there properly, but not to get the cover back on.
If I remember correctly,
the cover itself has 2 "push in" studs that snap into the dash when pushed forward, then 2 screws on the side to secure it.
Here is a few pics of my install from another thread.
You'll see where I cut the metal peice out out so the plate and speaker would fit.
And here's the link to the entire thread if you need it:
http://www.wranglerforum.com/f40/finally-going-to-do-the-sound-upgrade-24402.html
THE CUT...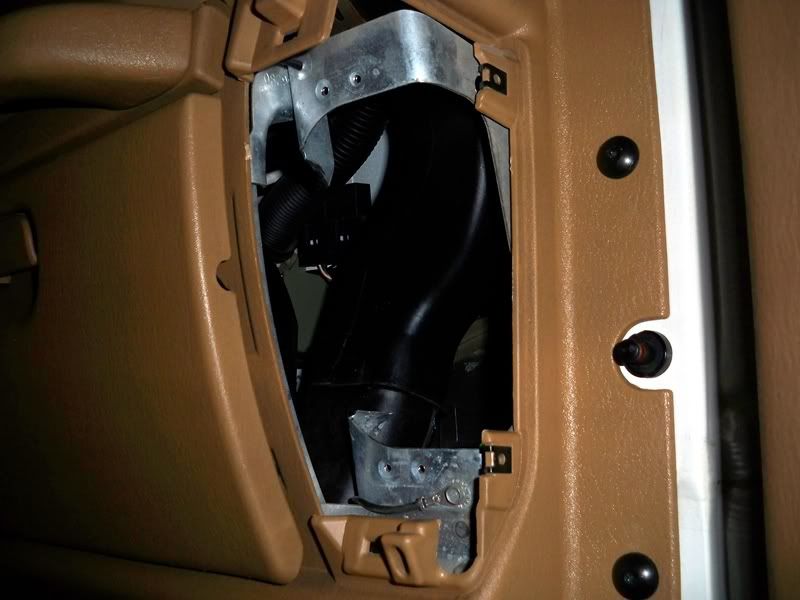 MOUNTED, WIRED, AND READY...
THE INSTALL...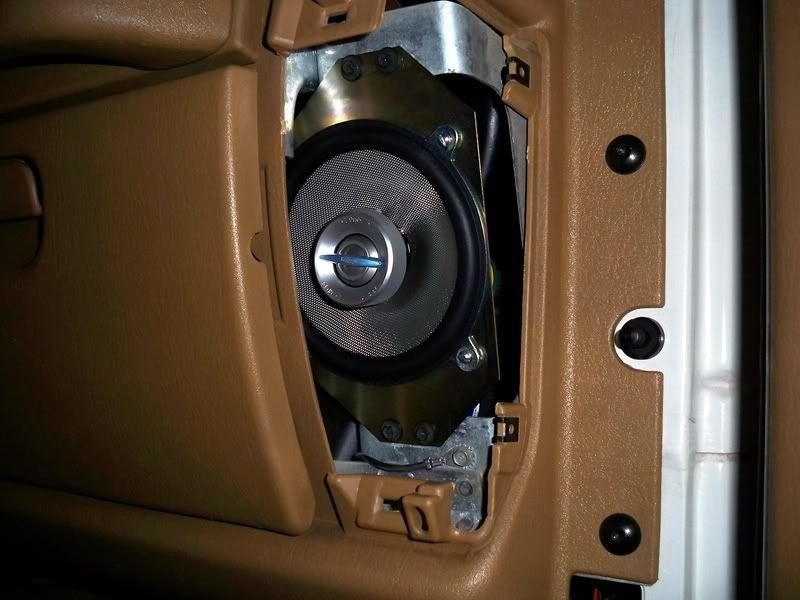 ALL DONE!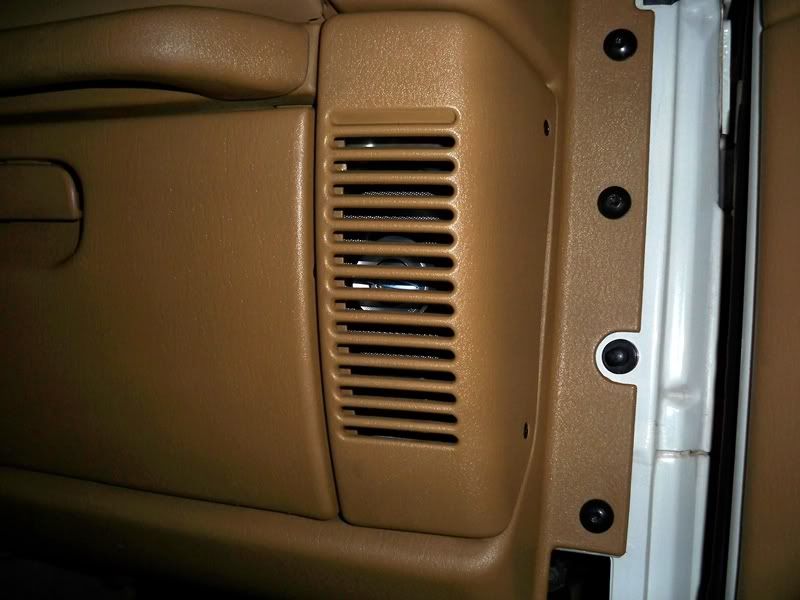 [/QUOTE]