Hello everyone. I have wired many head units biut this one is giving me trouble. I cannot get the thing to power on. Tried many different wiring options and none worked. I checked the fuse box and noticed that one of the prongs on the ACC spot was broken off, making if difficult for the fuse not to make contact with it. Could this be the problem?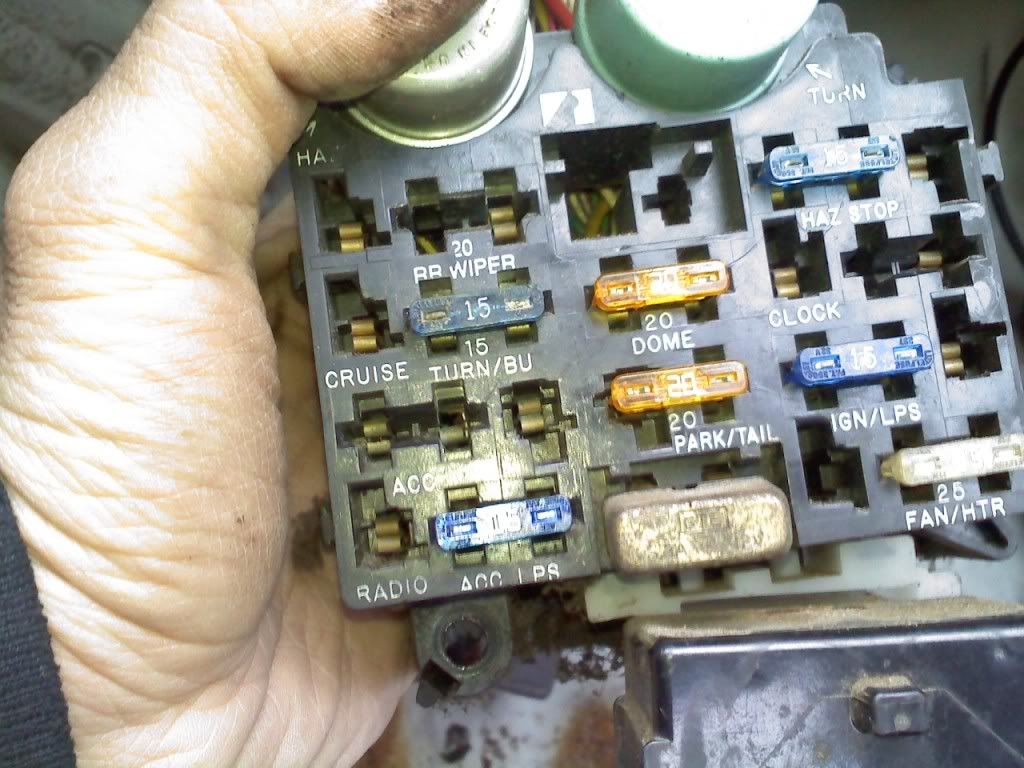 If I have to get a new fuse box, is there any other way I can wire my head unit without an amp? Can I wire it to something else in the car that gets power when only the car is on?
Also what are the little slots on the box..for example what are the ones that say Cruise and Radio but cant get a fuse in there?
Thanks everyone