Well...I went ahead and purchased everything last night.
I bought the Viper 5901 System with Remote Start and 2 way transponders with a 1 mile range.
I bought 2 DEI Actuator kits to convert the manual locks into keyless entry,
A Trunk Solenoid Popper for the tail gate,
A Proximity Sensor to try and keep jerk-offs from getting to close to it,
and a illuminated armed badge for the window that flashes when it's armed.
All for under $300
Not too bad...eh?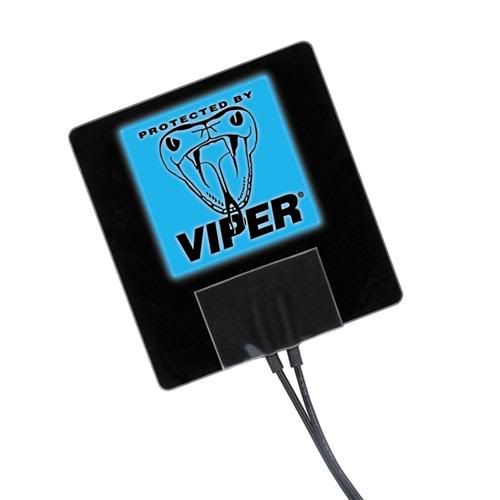 I'm also gonna have the installer wire up the red LEDs in my skull to constantly blink when the system is armed.
I think he'll probably charge the hell out of me for all of this...but it needs to be done right, and I don't have the knowledge for it all.