Had the day off today and decided I'd give Cleghorn a try. I bought a new lens for my camera and was dying to go shooting. What a better day off than combining Jeeping and photograpy? I took my friend and his wife and their daughter for a fun day out in the sun.
Anyway, the trail was easy. Mainly a dirt road with a few rock climbing splits that you can easily decide whether or not you want to try the trail. A few were obvious that a stock Rubicon wasn't going to make it up that wall (or maybe I'm just not seasoned enough). It took about an hour to get up to the Cleghorn exit off the 15 from El Monte. We went to McDonalds for a quick lunch
and hit the trail. We took probably about 3 and a half hours going all the way to Silverwood Lake with plenty of stops to keep their 2 year old entertained.
We took a ton of pictures and I just can't quite get the same Jeep response on facebook as I would here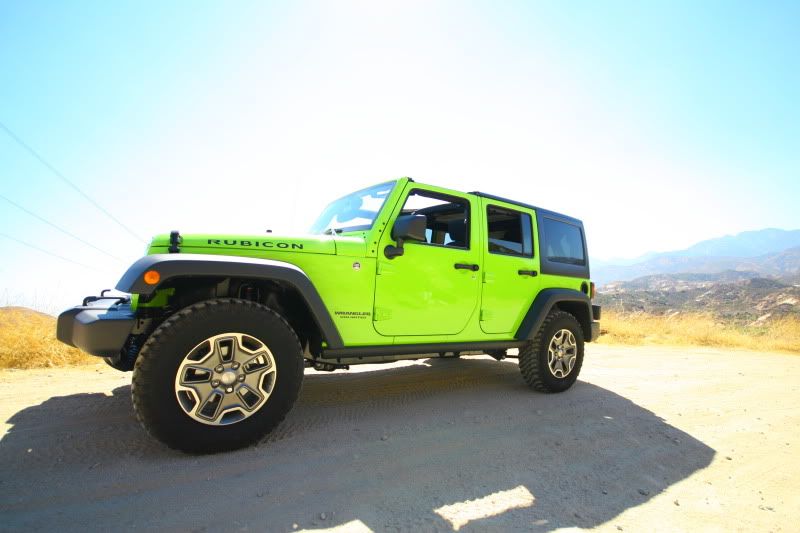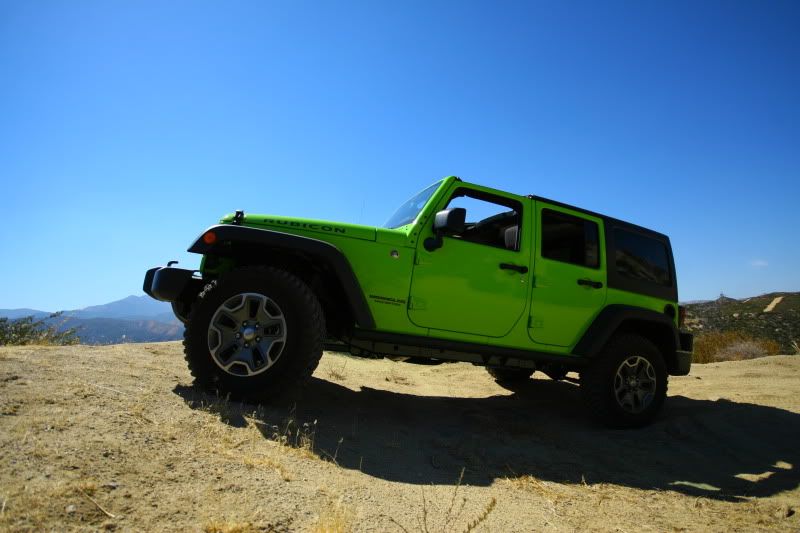 Amazing views, and we're not even close to the top yet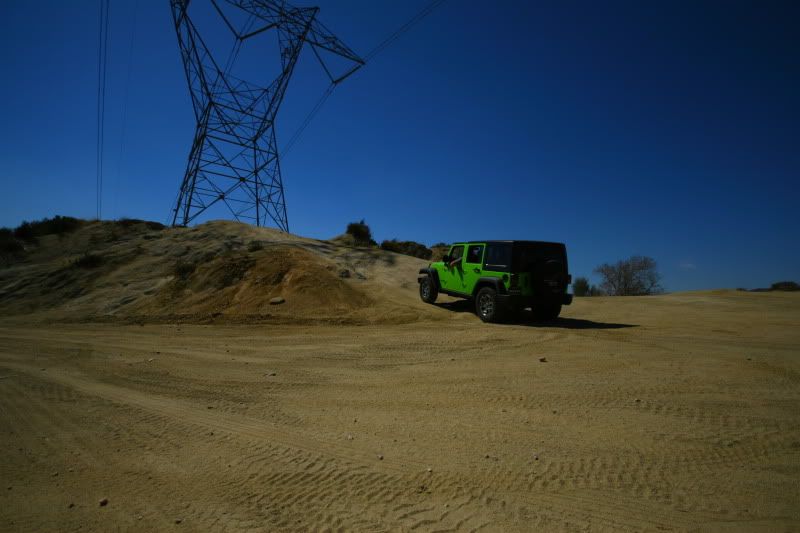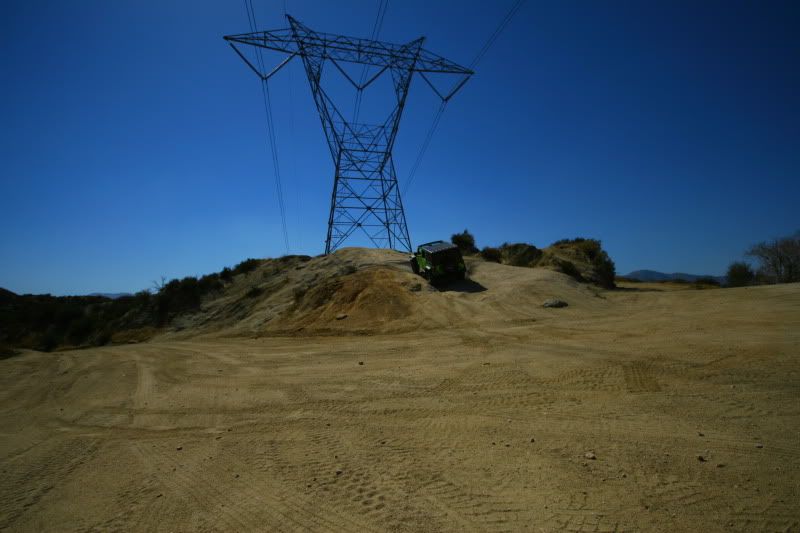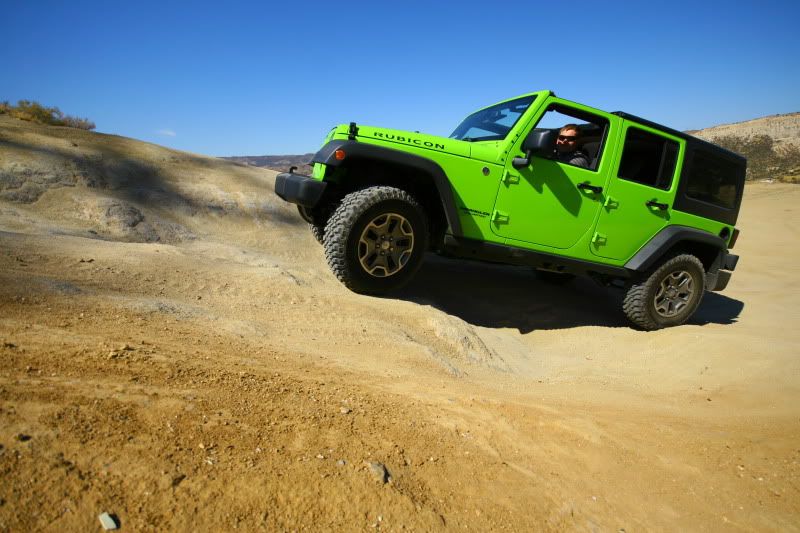 Love what this thing is capable of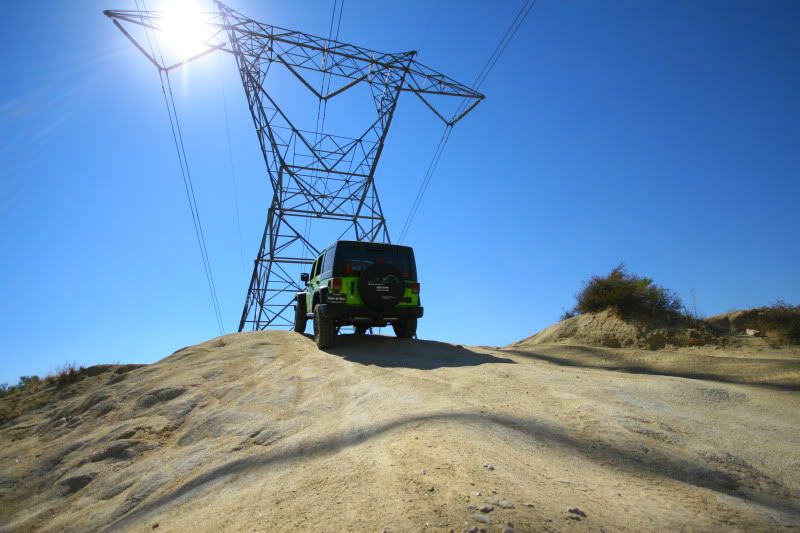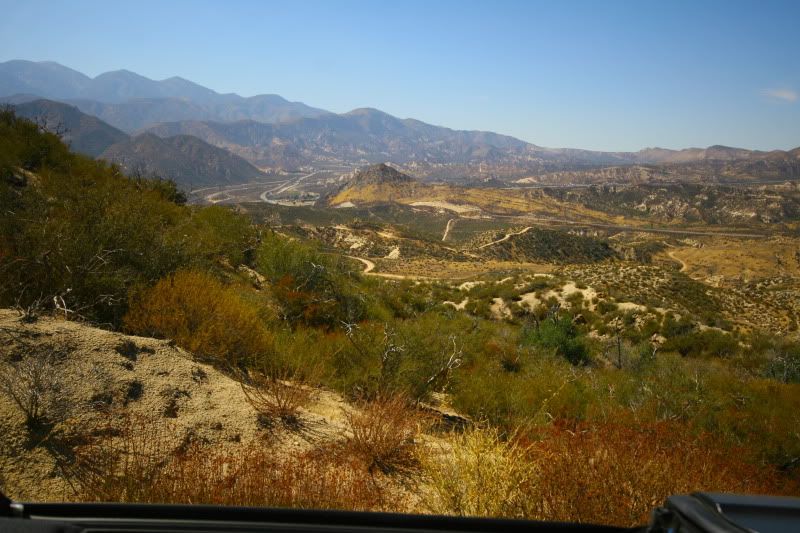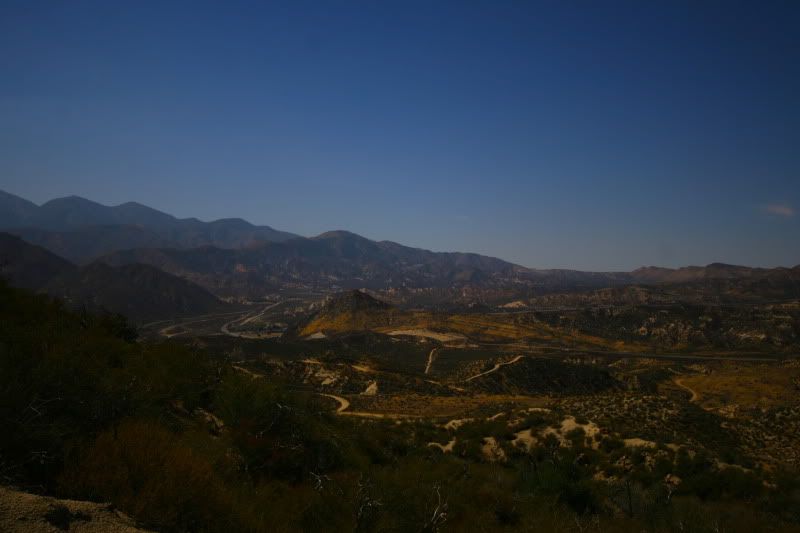 Sorry it's a little dark, but it's still a beautiful view