As requested....these are the accident pictures. I was the lead car at a stop. The Jeep was behind me, then the Ford and last the Camaro.
The Camaro was shoved under the F250, he hit the Jeep and the Jeep hit me.
The pics don't show a huge amount of damage, but we had to replace the tub, the hatch, the passenger quarter and the bumper. The hatch is an 8k piece and at the time of the accident Chrysler was in bankruptcy.
Fortunately we have a lot of car friends, and we got a hatch. It took 4 months to get the car repaired. I wasn't injured at all. The car does a great job of absorbing impact energy and has big bolstered racing seats that don't let you go anywhere.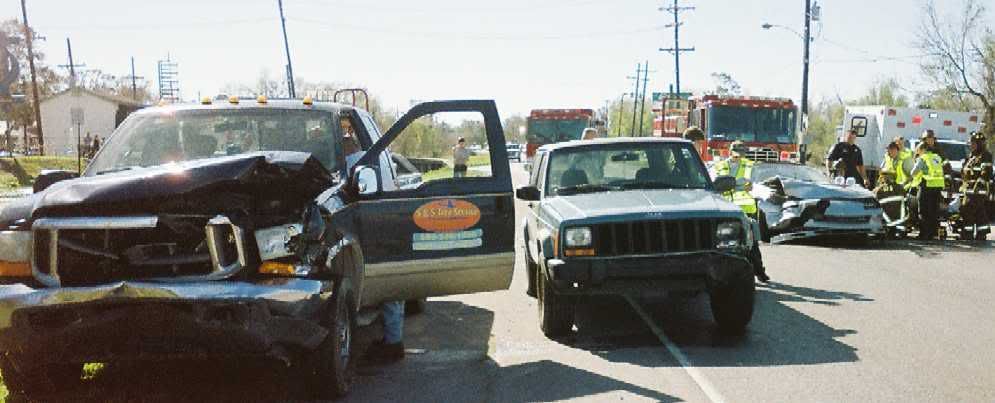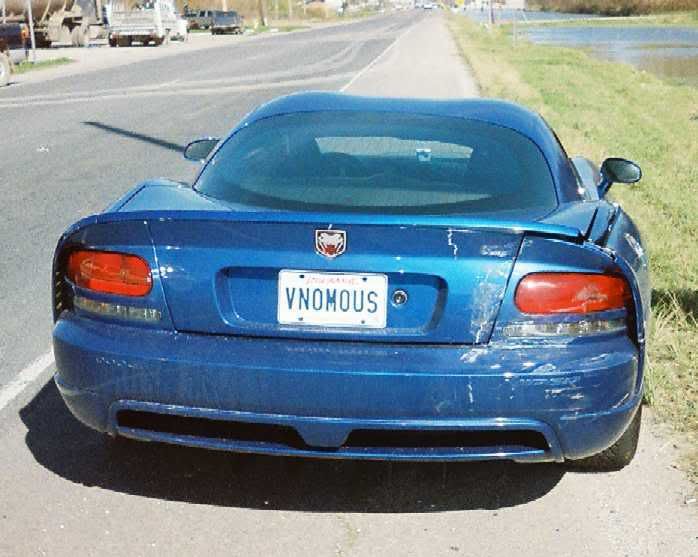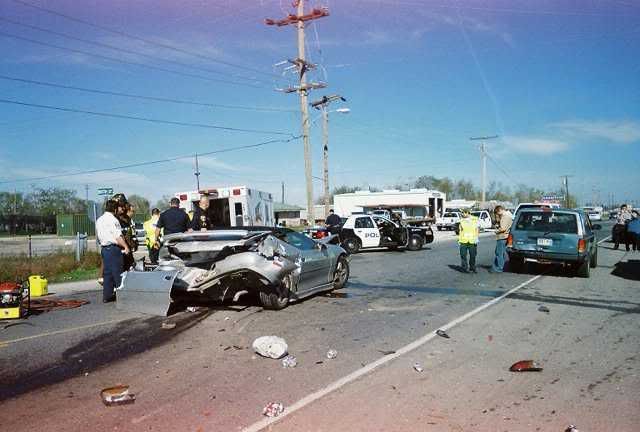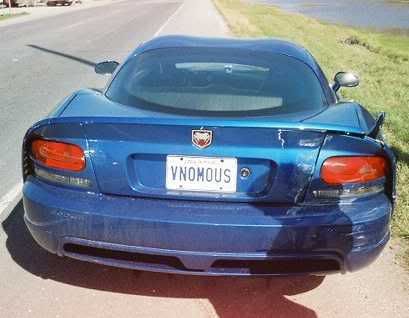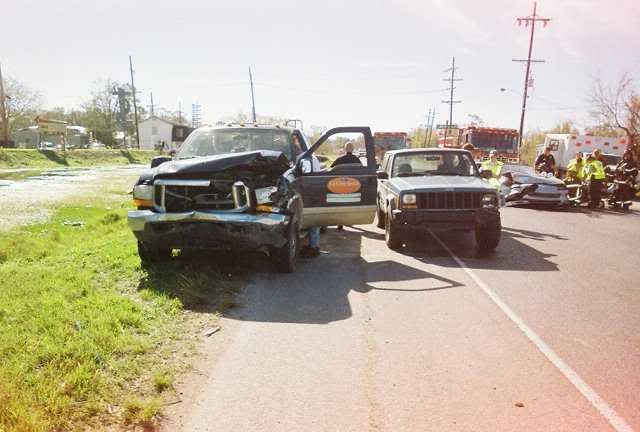 This is the car fully repaired....you can't tell anything ever happened. Great body and paint people.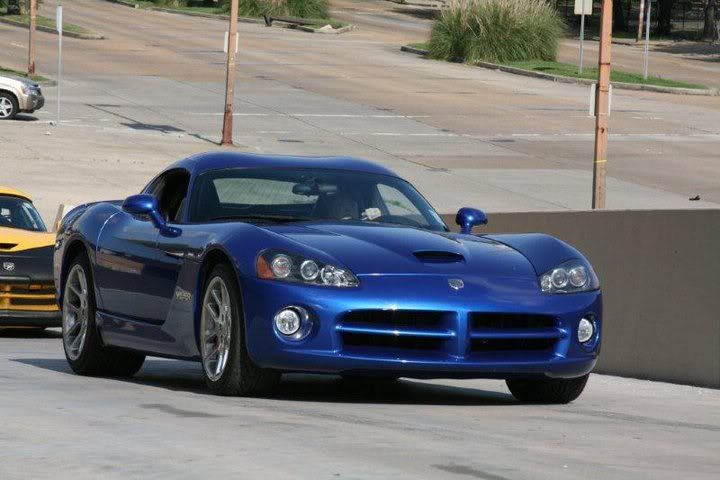 My two babies..not including the Jeep.