Yesterday I decided to trade in my 03 Mustang GT and came home with this beauty.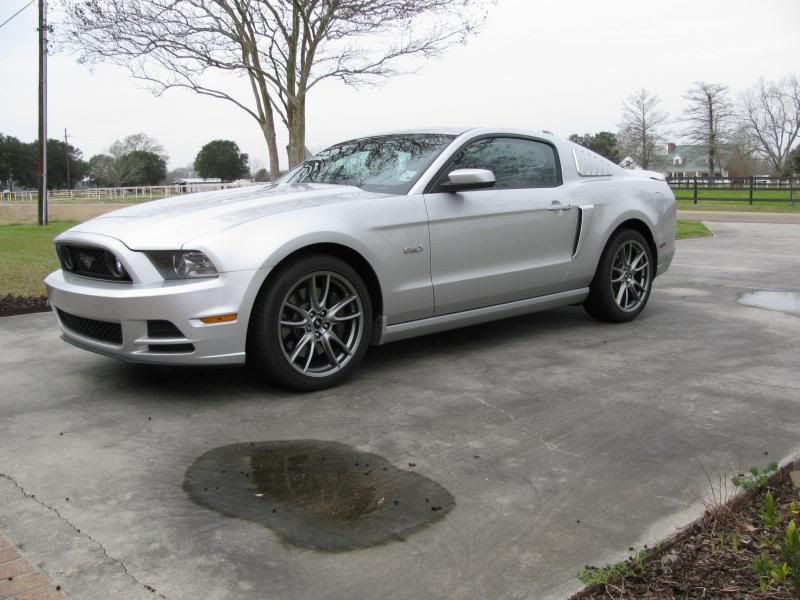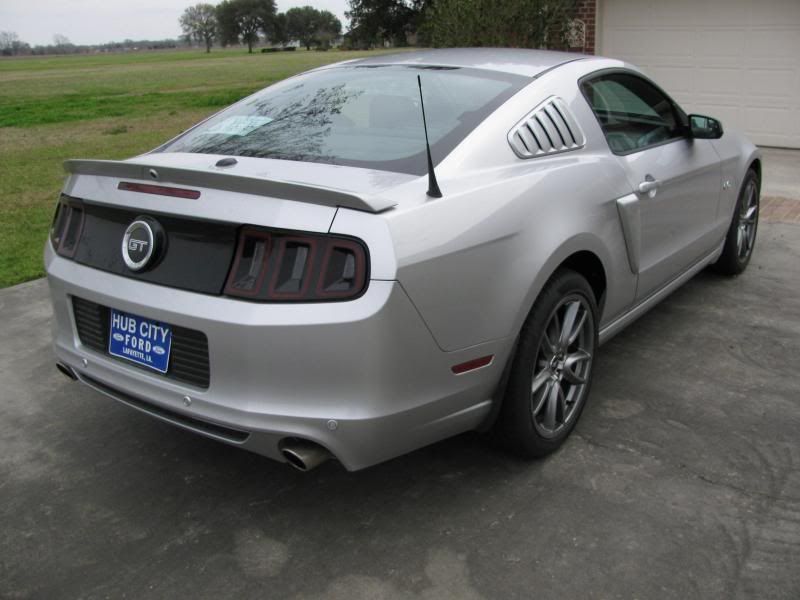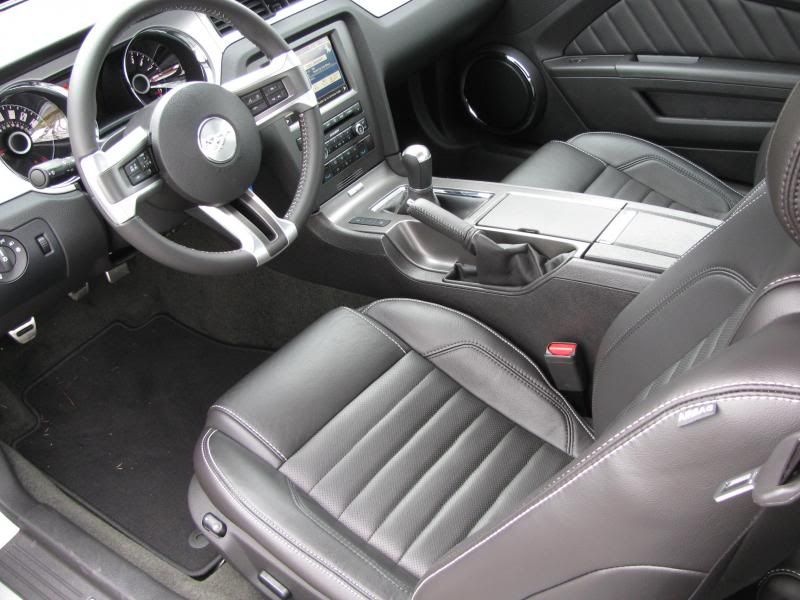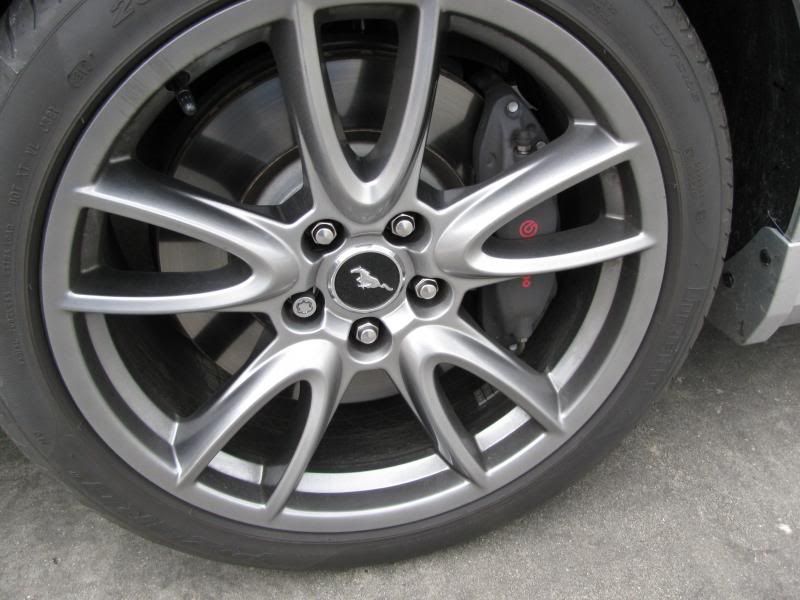 and lastly the engine I wish the JK could have,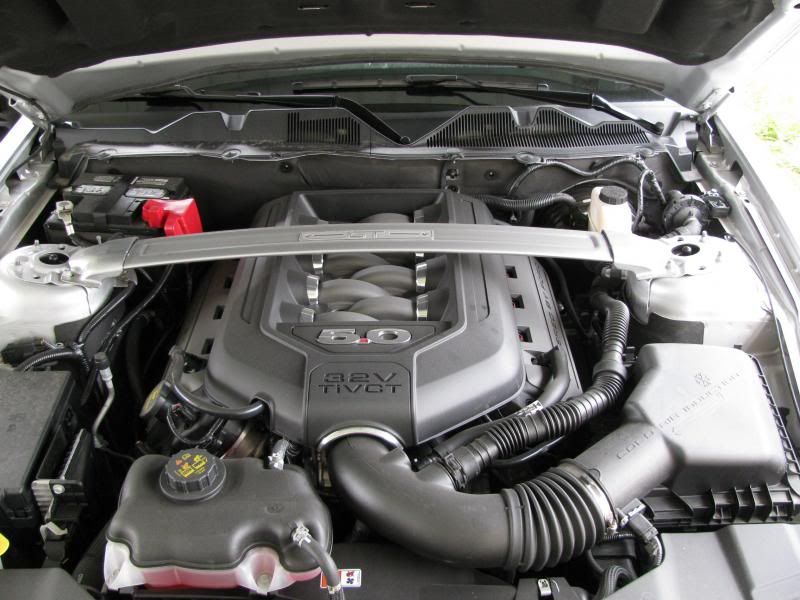 It turned out to be a lot more car than I was looking for. But after using the x plan, which I get through work and the rebates Ford was offering, it was right in my price range. So now I have a loaded 2014 Mustang GT Premium. Main thing I wanted was the Track Pack, which this one has.