I run a mid-sized forum for reptile enthusiasts and my co-administrator messaged me earlier about coming up with a funny contest for he and I to compete in publicly just to help give our members some stuff to laugh at and talk about. The only issue is...we're clueless as to what kind of contest to hold. There's no money on the line or anything like that...solely for laughs.
To give you an example of what was done in the past...he and another member are both big self-proclaimed rednecks, so they hosted a little contest and the loser owned the other one a dollar in the end. All fun and games.
The contest was titled "Who's got the redder neck?"
They then started out the thread posting examples of why each one has the redder neck...and in the end, the winner posted photos backing up all his claims including the photo that took the cake and is still famous to this day on our website...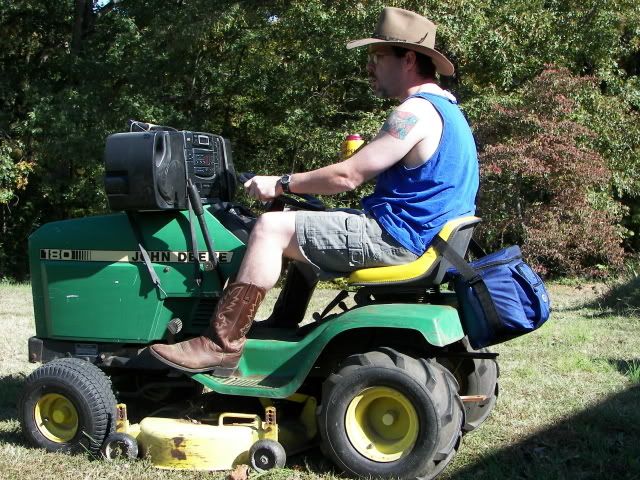 I'm kind of a redneck, but there's no way I can compete with him (afterall, he does live out in BFE in Arkansas...lol)....so anyone here have any creative ideas for us?
I'd ask this on my Facebook or something, but I have a lot of my members on there and we don't want to spoil the surprise to them.
Feel free to chime in and discuss it, laugh about ideas, and maybe one of them will end up being a great idea that we use...thanks guys!