Today started out with breakfast in Kingman Arizona at Mr. D'z Diner. They are a nice little 50 style diner located on Route 66.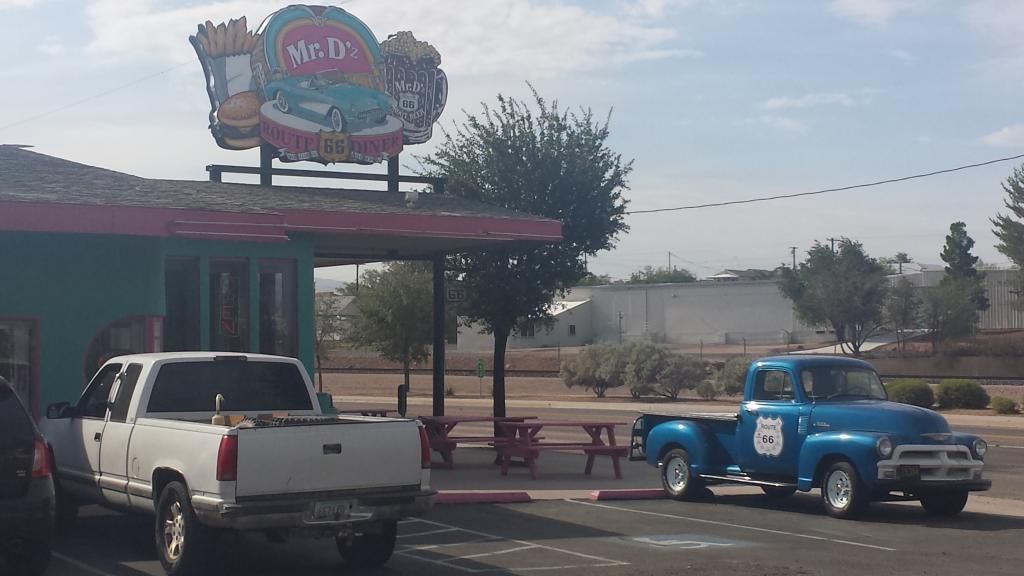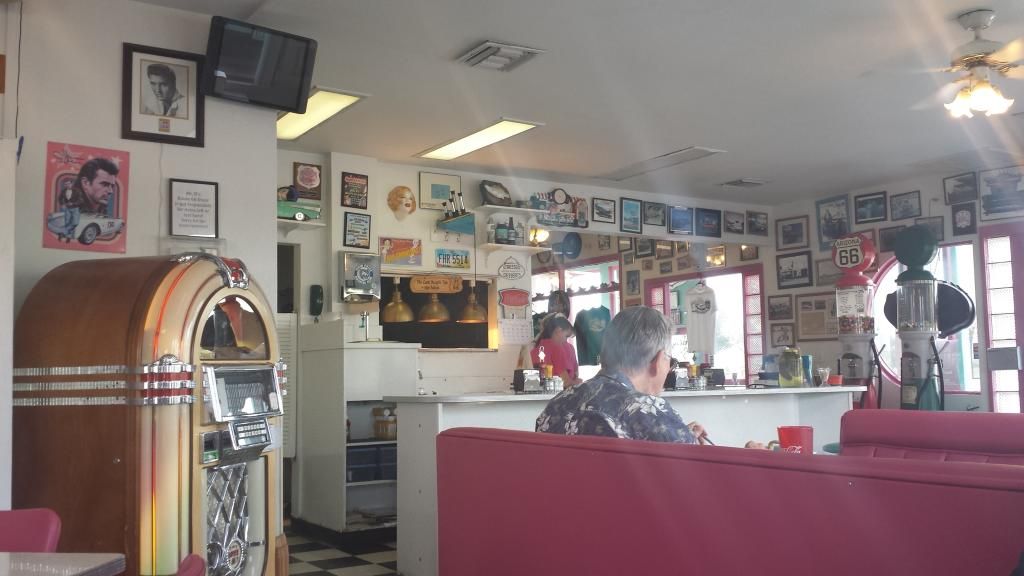 Across the street they have a decommissioned train that you can climb into and look around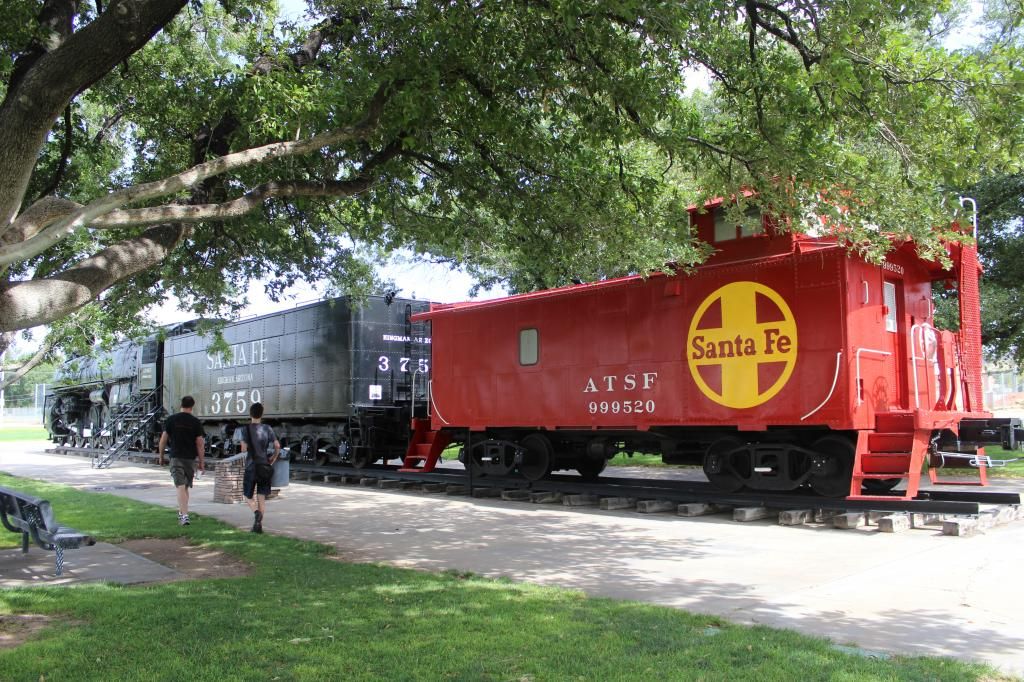 Just down the block, you'll find The Powerhouse. It's an old power house that's been converted to a visitor center and gift shop. Upstairs they a tour of some of the old machinery from the original powerhouse. I went upstairs, but the heat was so stifiling that I couldn't even breath. I skipped the tour.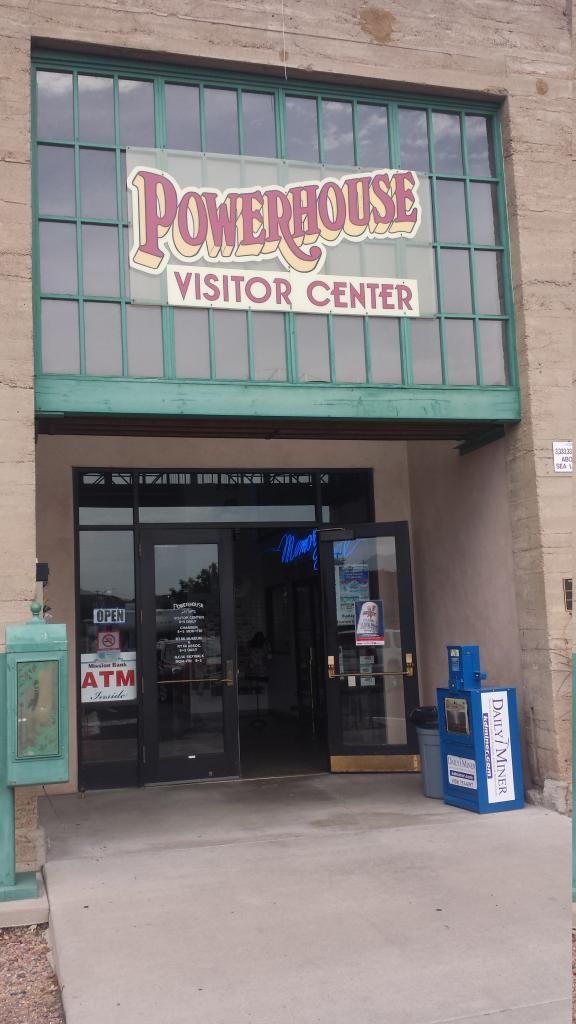 Crossing into California, I had to drive through a check point on 15. Anyone know what that is about? I was waved through and have no idea what was going on there.
In California, we spotted this awesome, electric powered, full sized Ford truck. You know, electric vehicles are the future.
Unless they have to go somewhere. Then you put them on a fifth wheel trailer.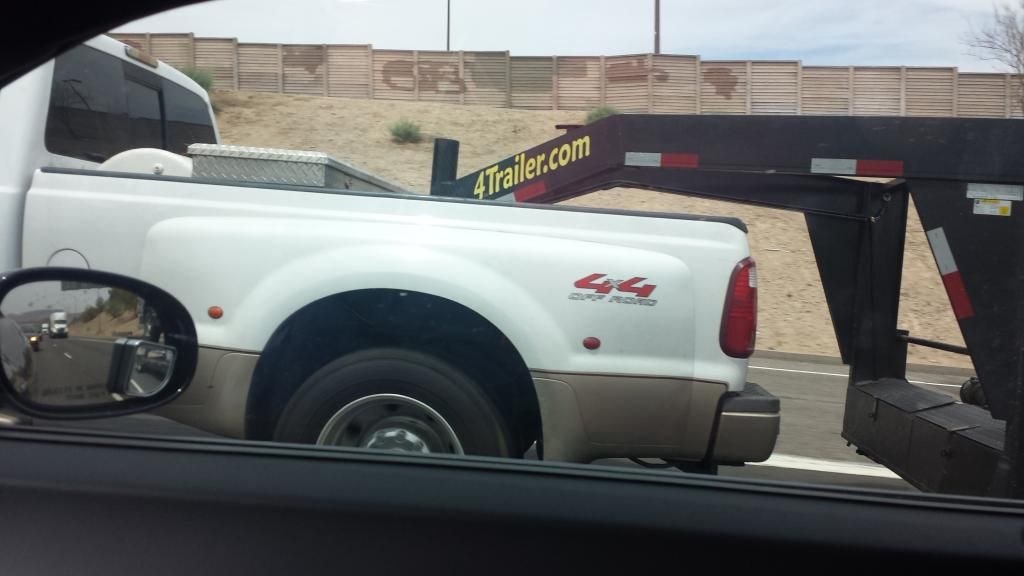 And attach them to a big Ford 450 to tow it to where it needs to go.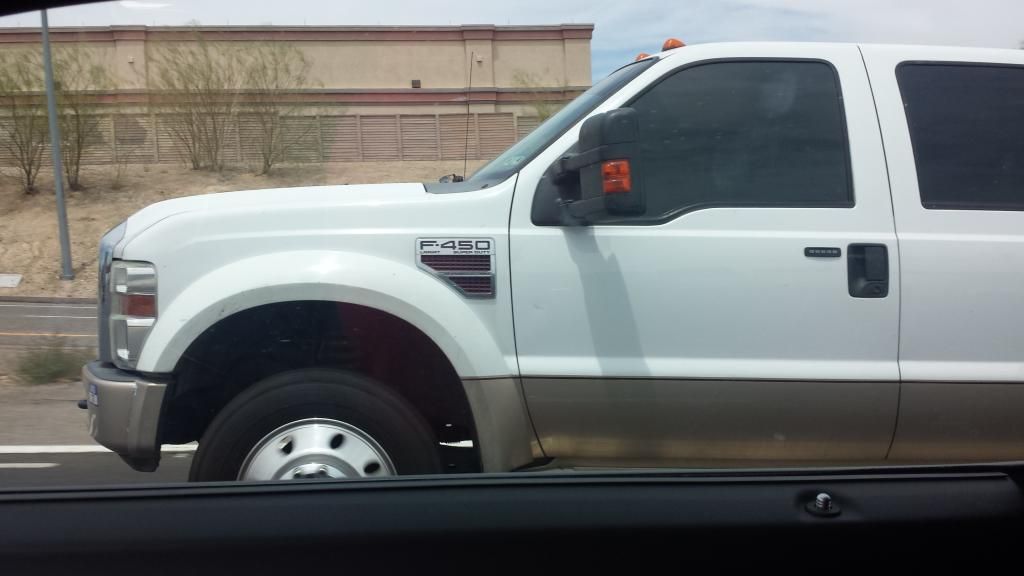 Finally, after 12 days on the road, we reached the Santa Monica Pier. The unofficial end of Route 66.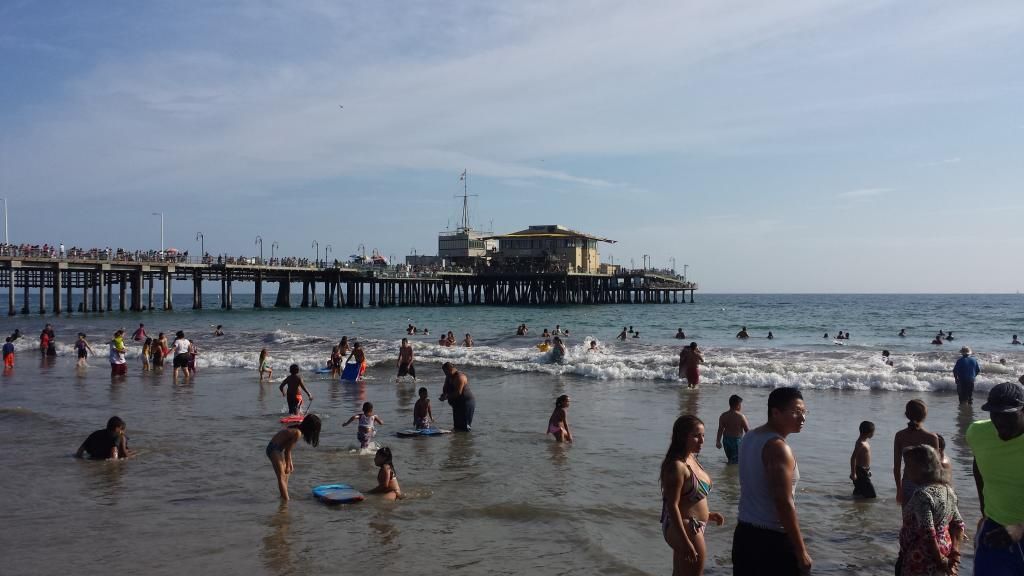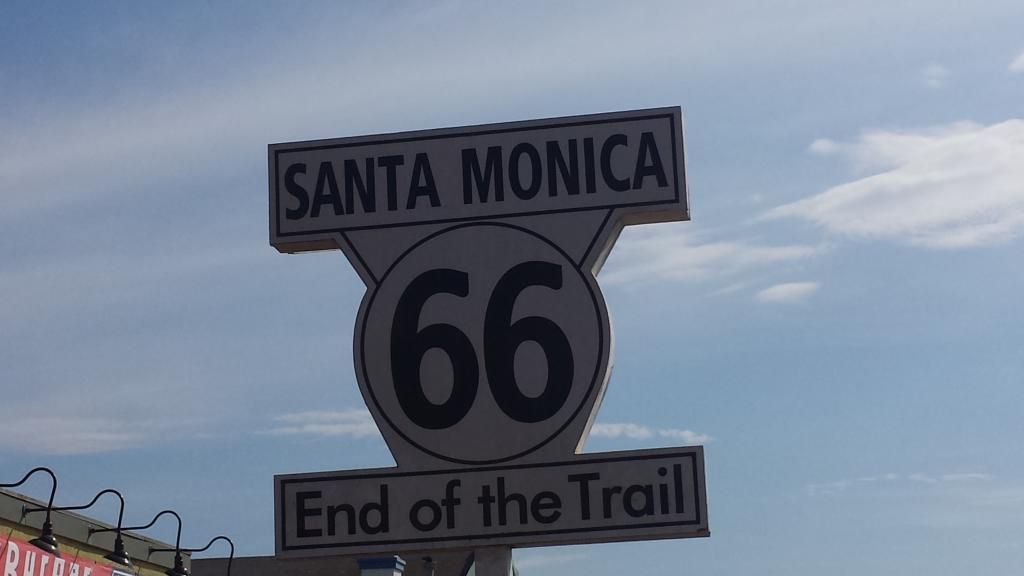 Tomorrow, we head for home. Unless the wife changes her mind and wants to see something else.