Whats up!! Im Justin, Im 23. New to the forum but not new to Jeeps. I used to own an 07 JK Sahara. Traded that for an 06 TRD Tacoma. Traded that for my new 2012 JK Sport Unlimited!
Im up for any wheeling trips here in CO. And if you can lead me in a direction to a CO BS Thread or any CO threads please do so
Here are some pics of my old vehicles and my new Jeep to introduce my self!!!
First jeep that I should have never got rid of!
2007 JK Sahara.
4" lift
35" Duratracs
RC Dual Stabalizers
IPF windshield lights
AFe CAI
XHD Front Stubby Bumper
And many more I cant remember them all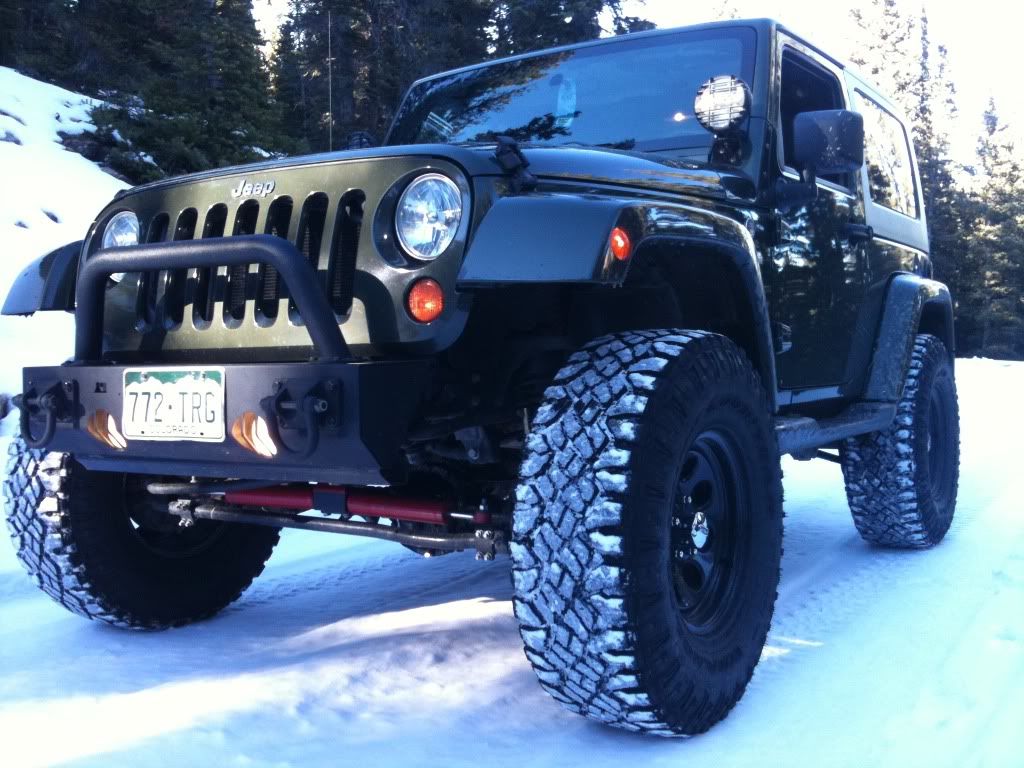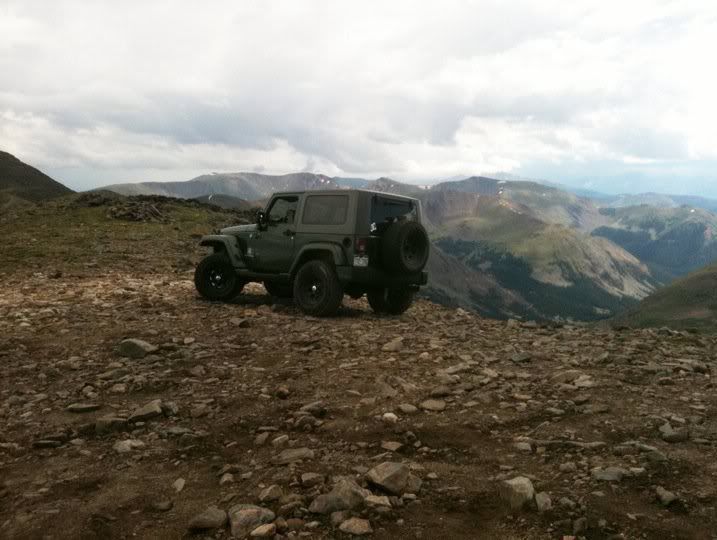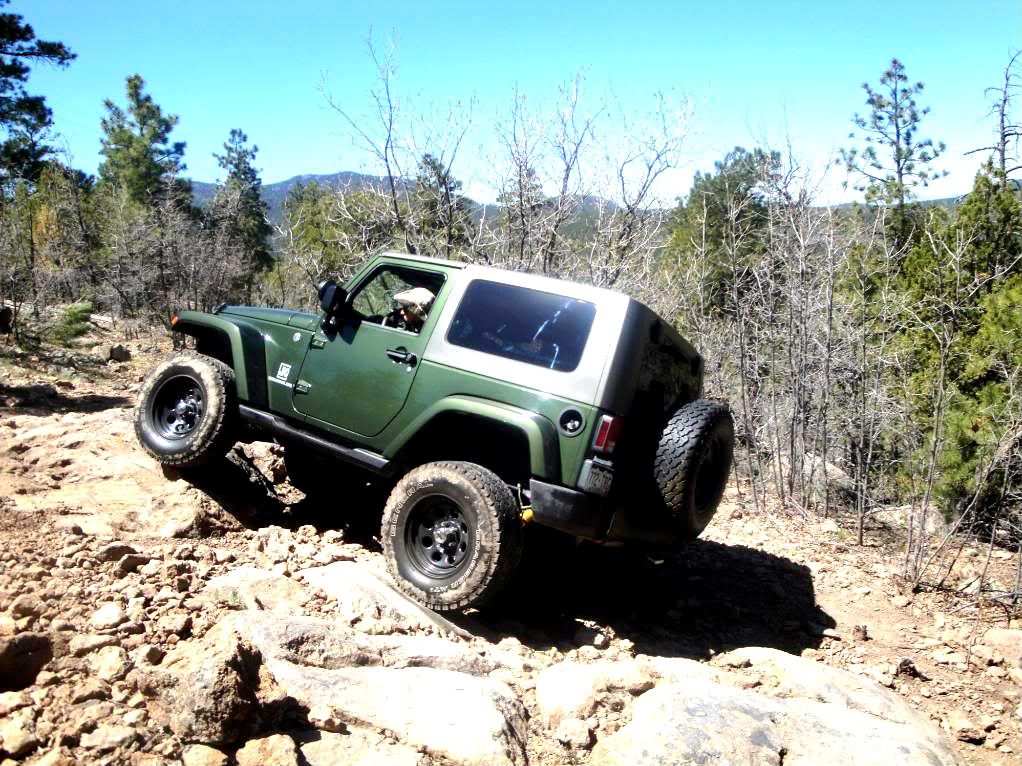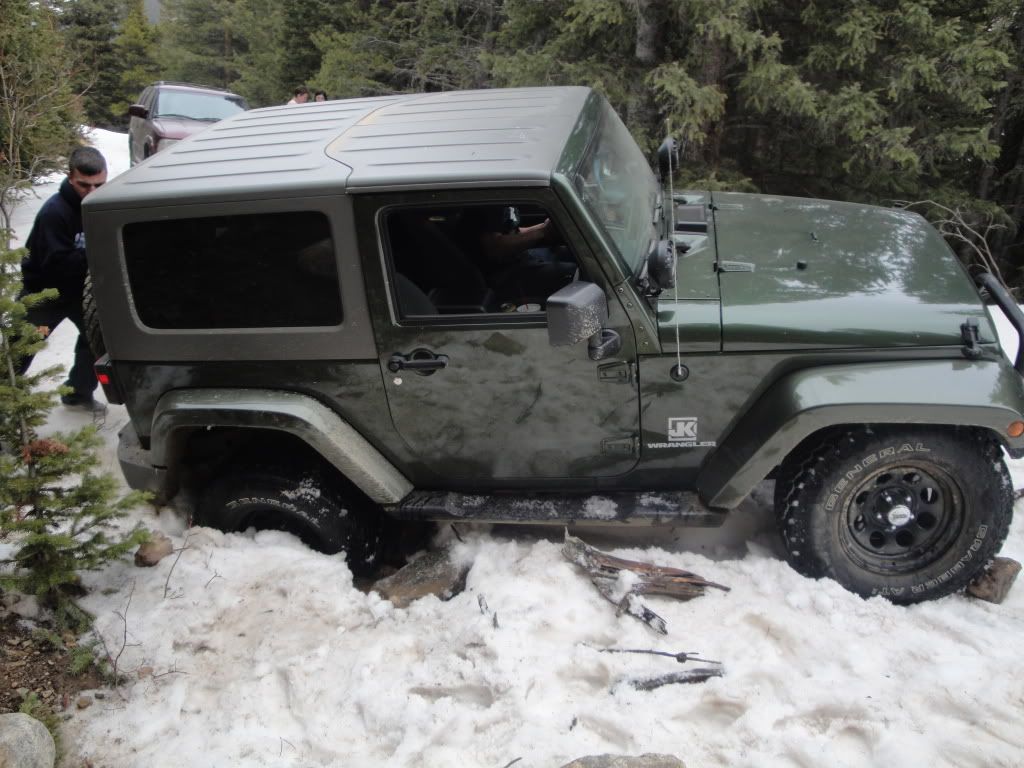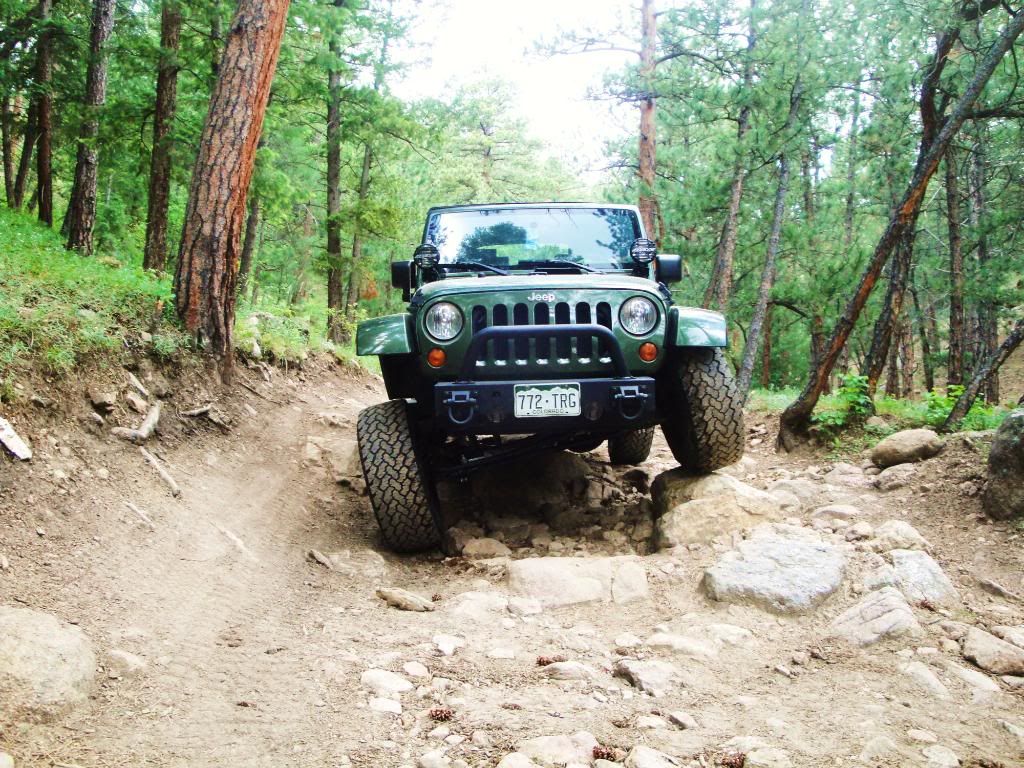 And i traded in that 07 JK for a 2006 Toyota Tacoma TRD
3" Lift
AFe CAI
IPF Lights
33" Duratracs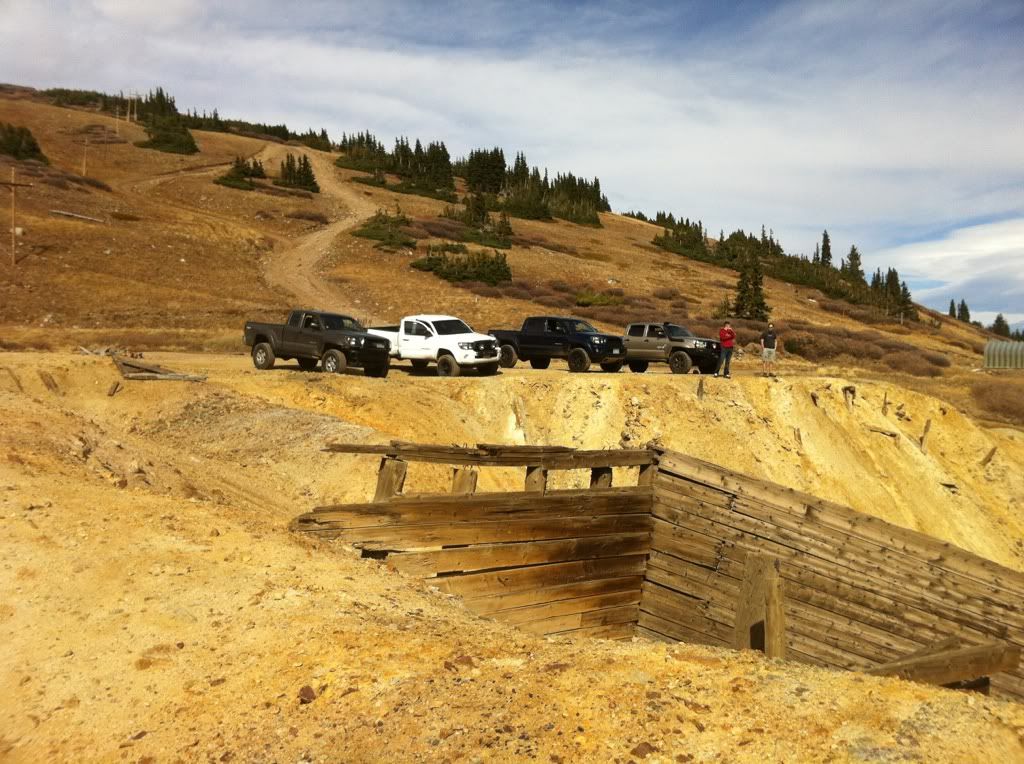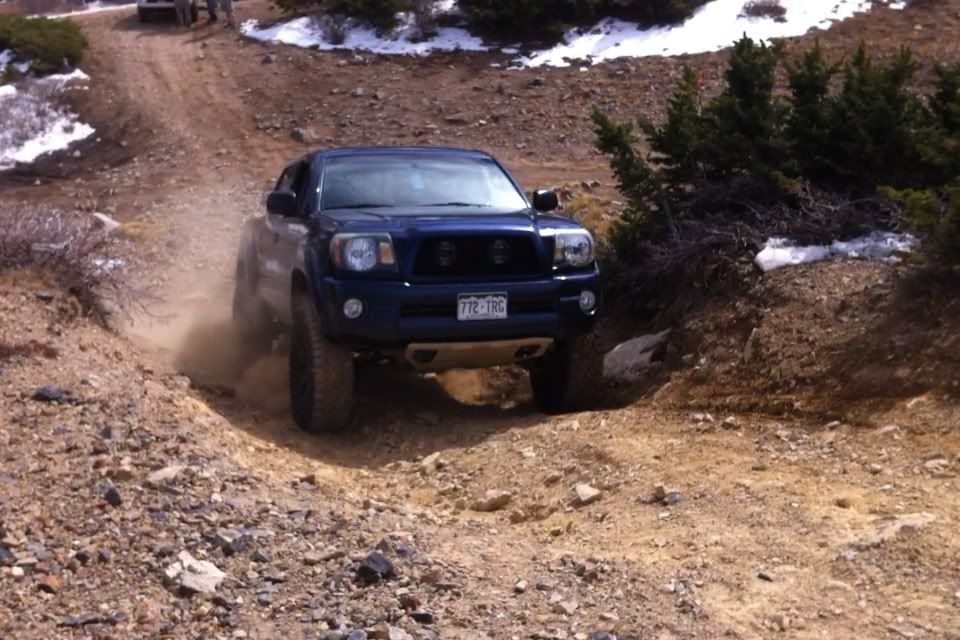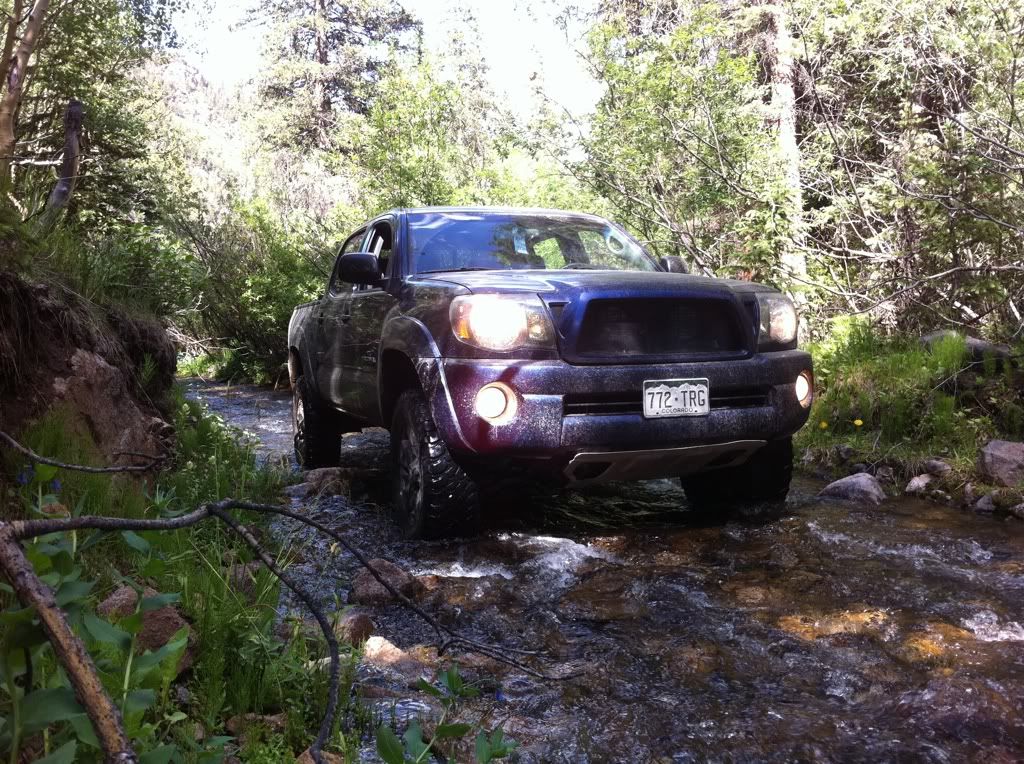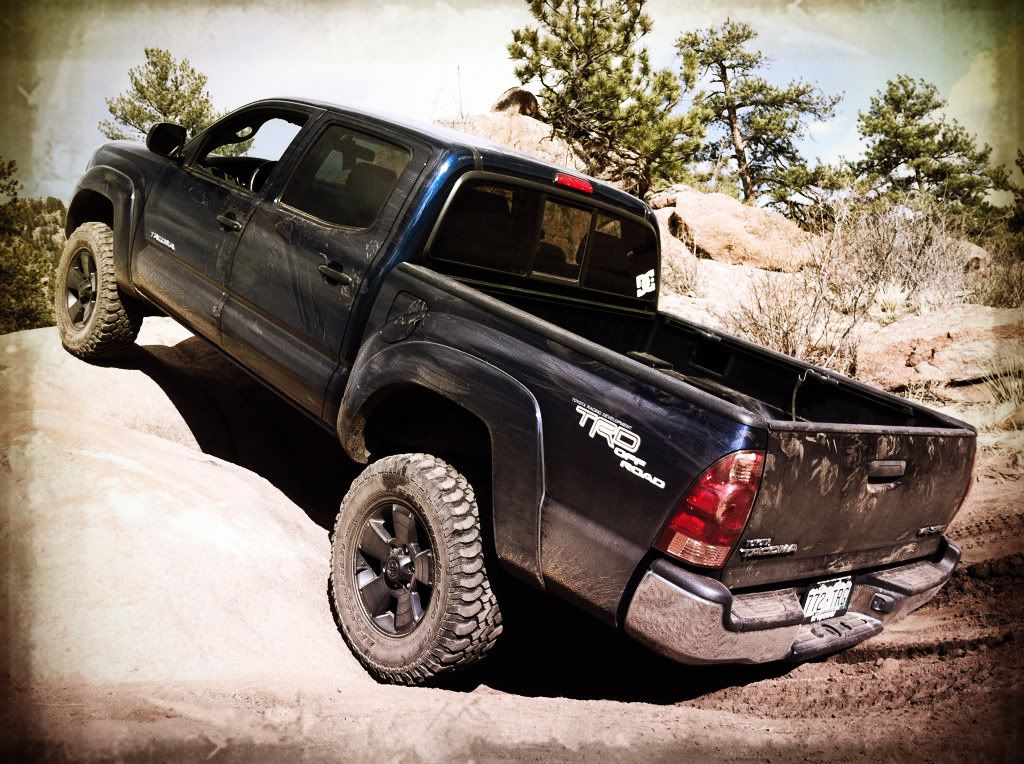 Traded that in for my new 2012 JKU Sport!!!!
2.5" RC Lift
RC Dual Steering Stabilizers
Quadratec floor mats
Tereflex Grab Handles
275 75 17 MTRs
The Day I got her!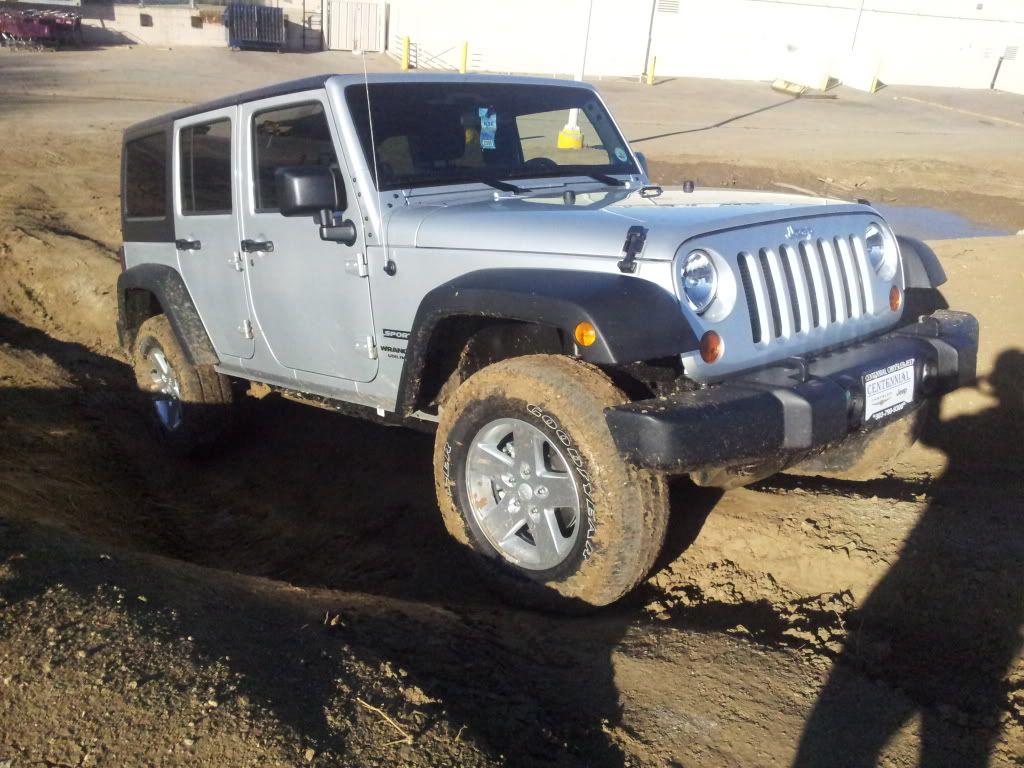 Lift Installed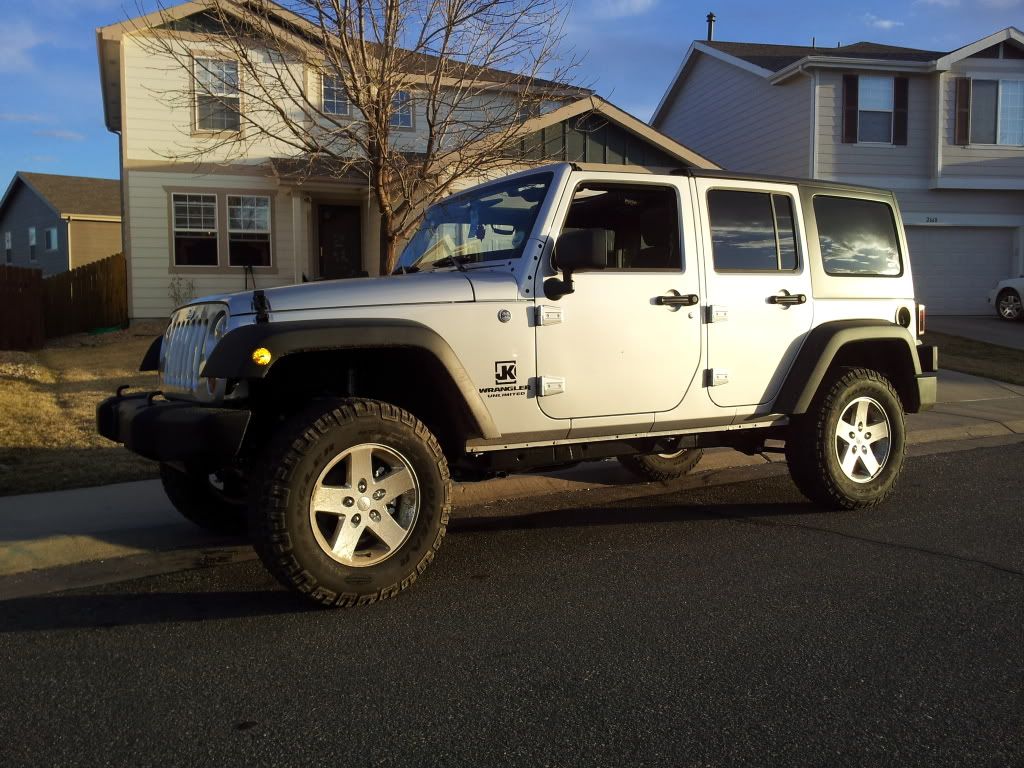 And Here are a few OFF ROAD VIDEOS I made for me and the guys from Tacomaworld.com In these videos Im Under TRD Bandit
TacomaWorld Colorado (Full Video) - YouTube
Tacomaworld Colorado Off Road - YouTube