Hey yall, Just wanted to give yall some pics of the install of the Hood Louver install I did last night on my TJ.. If anyone is thinking about doing this and needs advice, Message me!! LOVE IT!!
Before: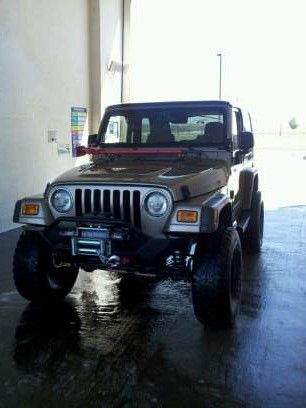 Hood off the jeep: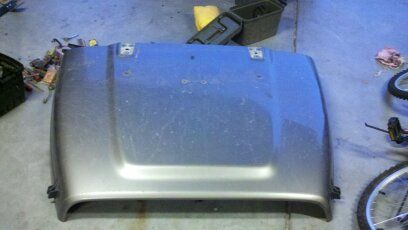 Template on the Hood: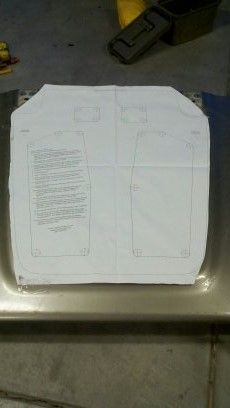 Corner holes drilled and outline mapped!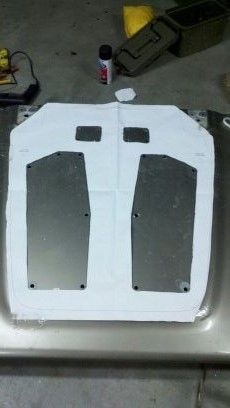 4 holes cut in the hood:
Holes Taped so I can paint the metal I just cut: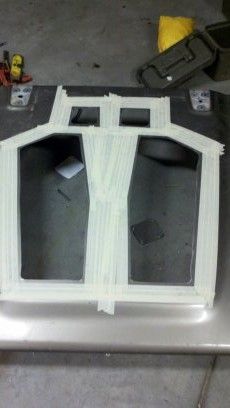 All installed: