Hey there Minnesota peeps..
Does anyone know or has done the RallyLight Transition Harness upgrade? I purchased the TruckLites and installed them with the adaptor that was sent but they do in fact flicker somewhat still. BUT I love them enough to not give up on them. So I was told to get a upgraded dedicated harness. I found this.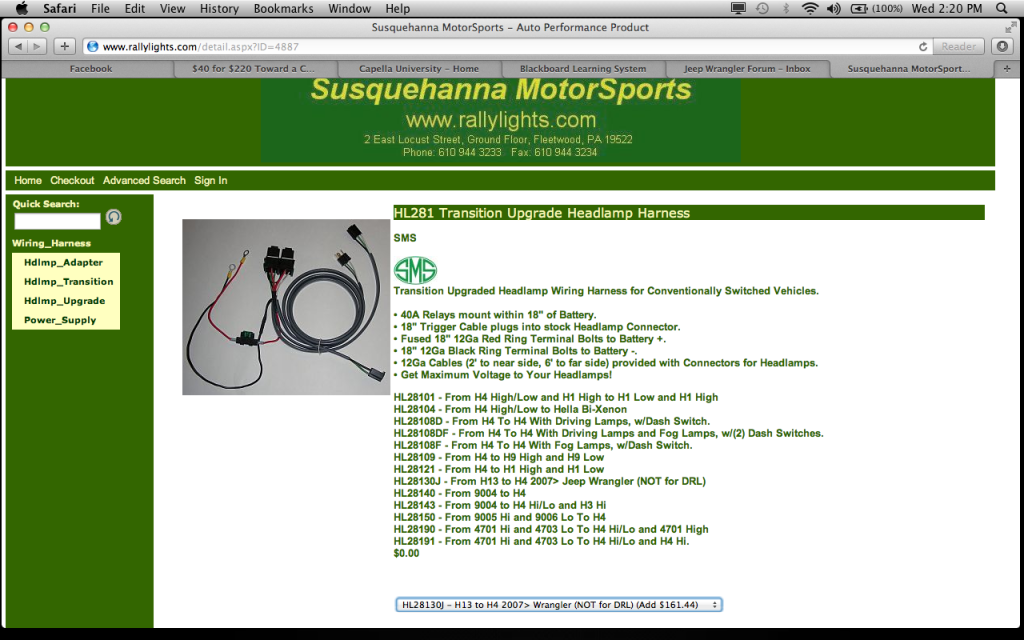 Now my question is, anyone know of a reputable place to have these installed at? They are 160$ and I already paid almost 500 for the lights... Sooooo... cheaper would be nice
Thanks
Joel.