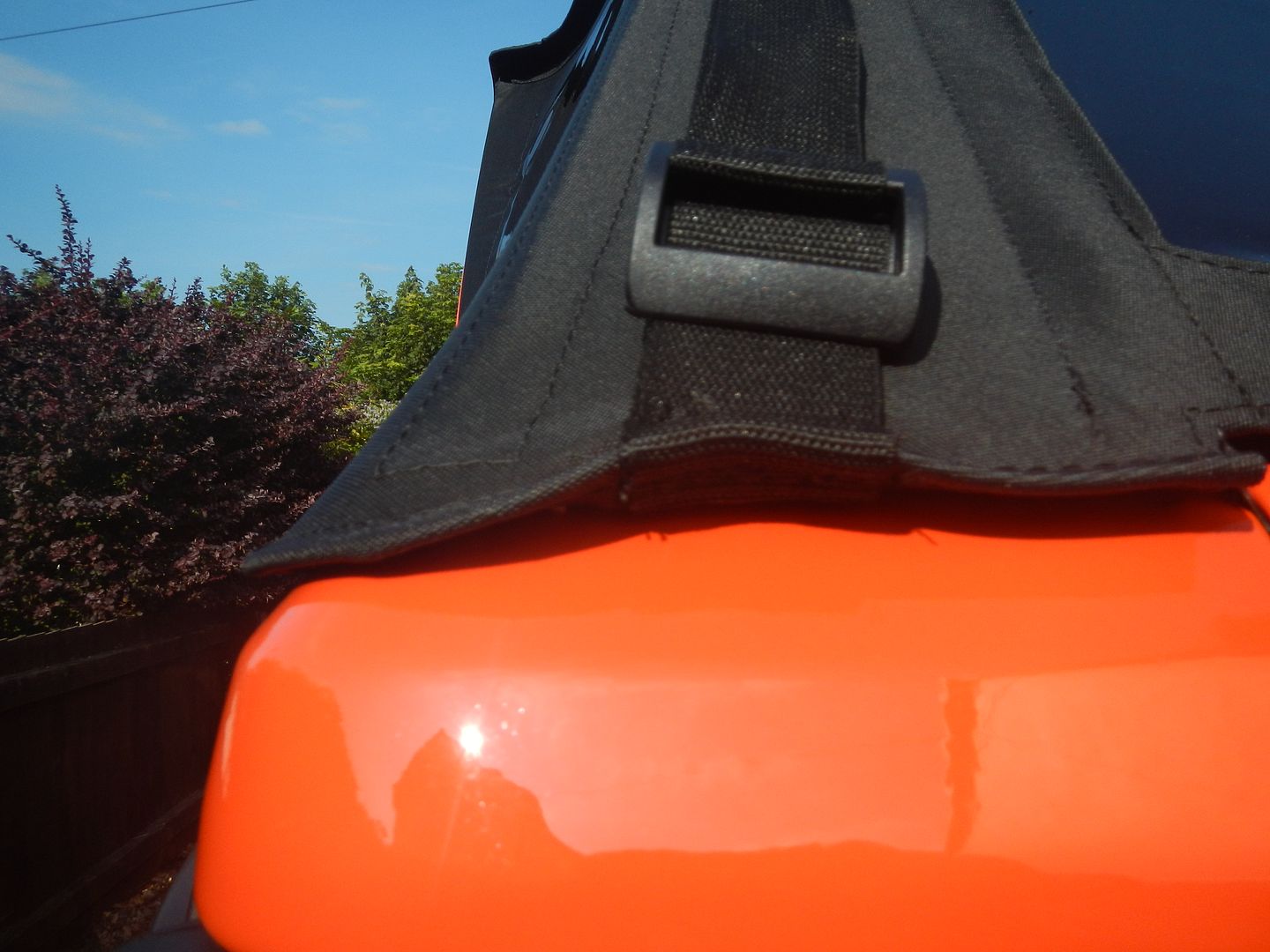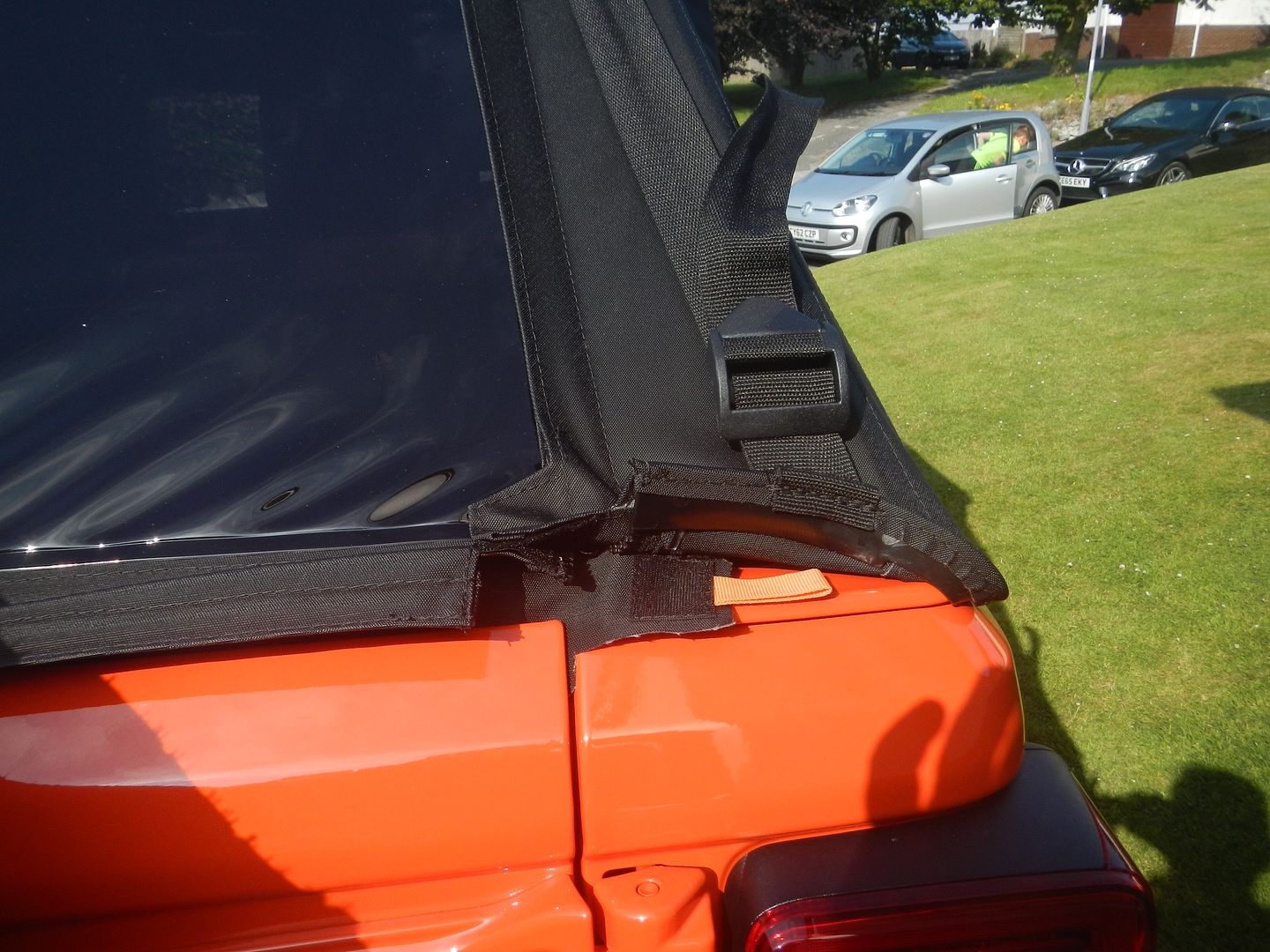 [B]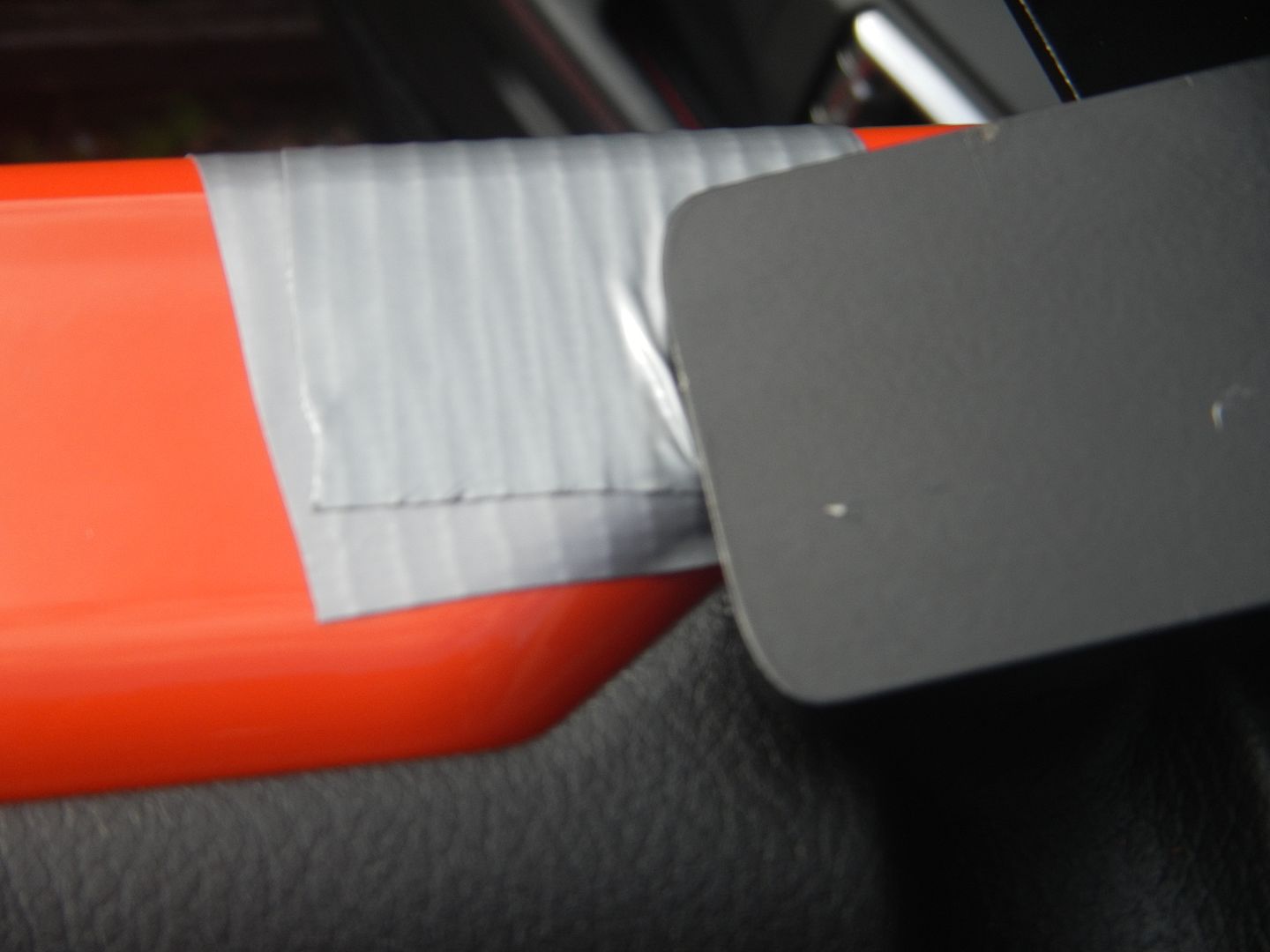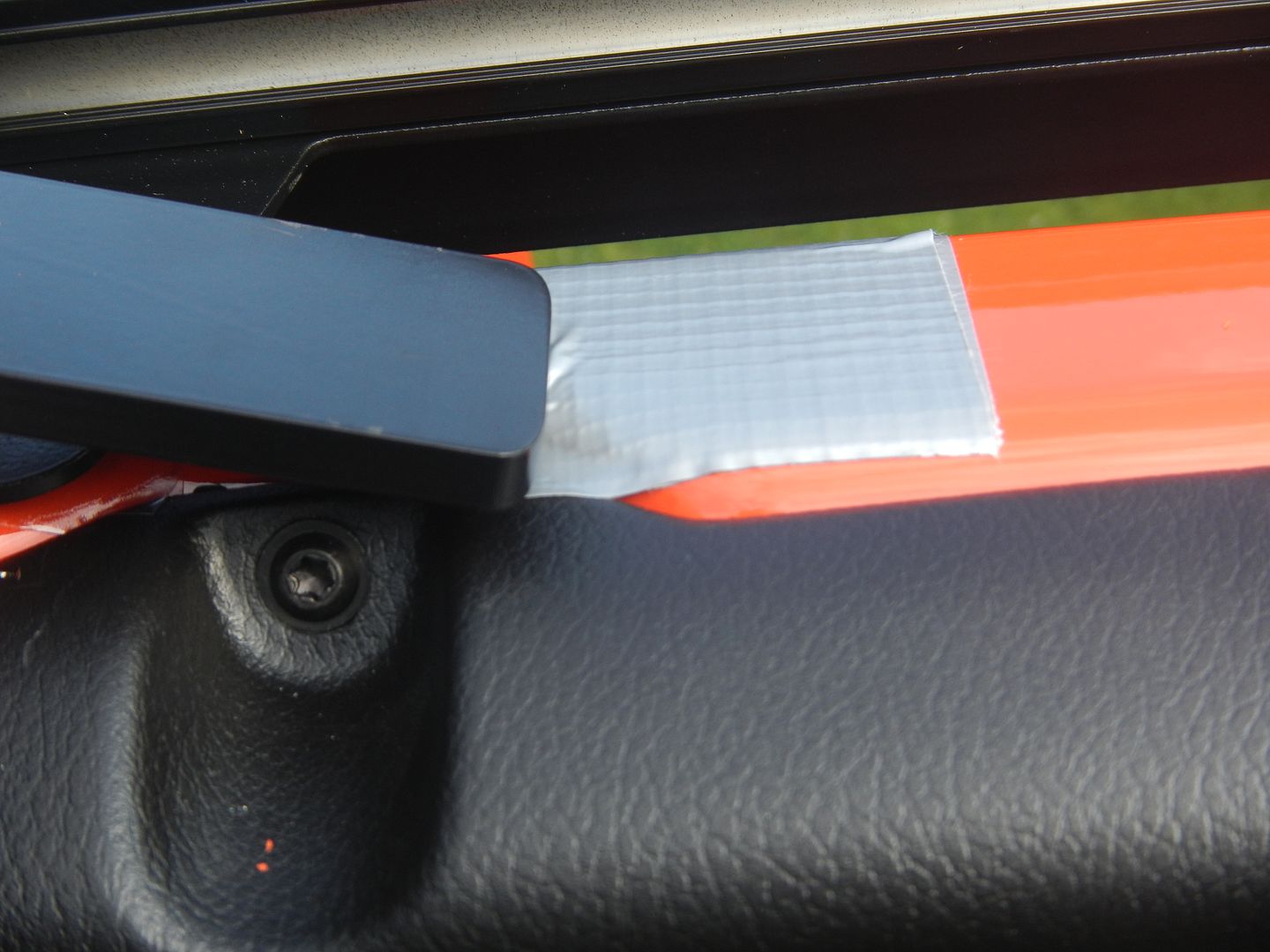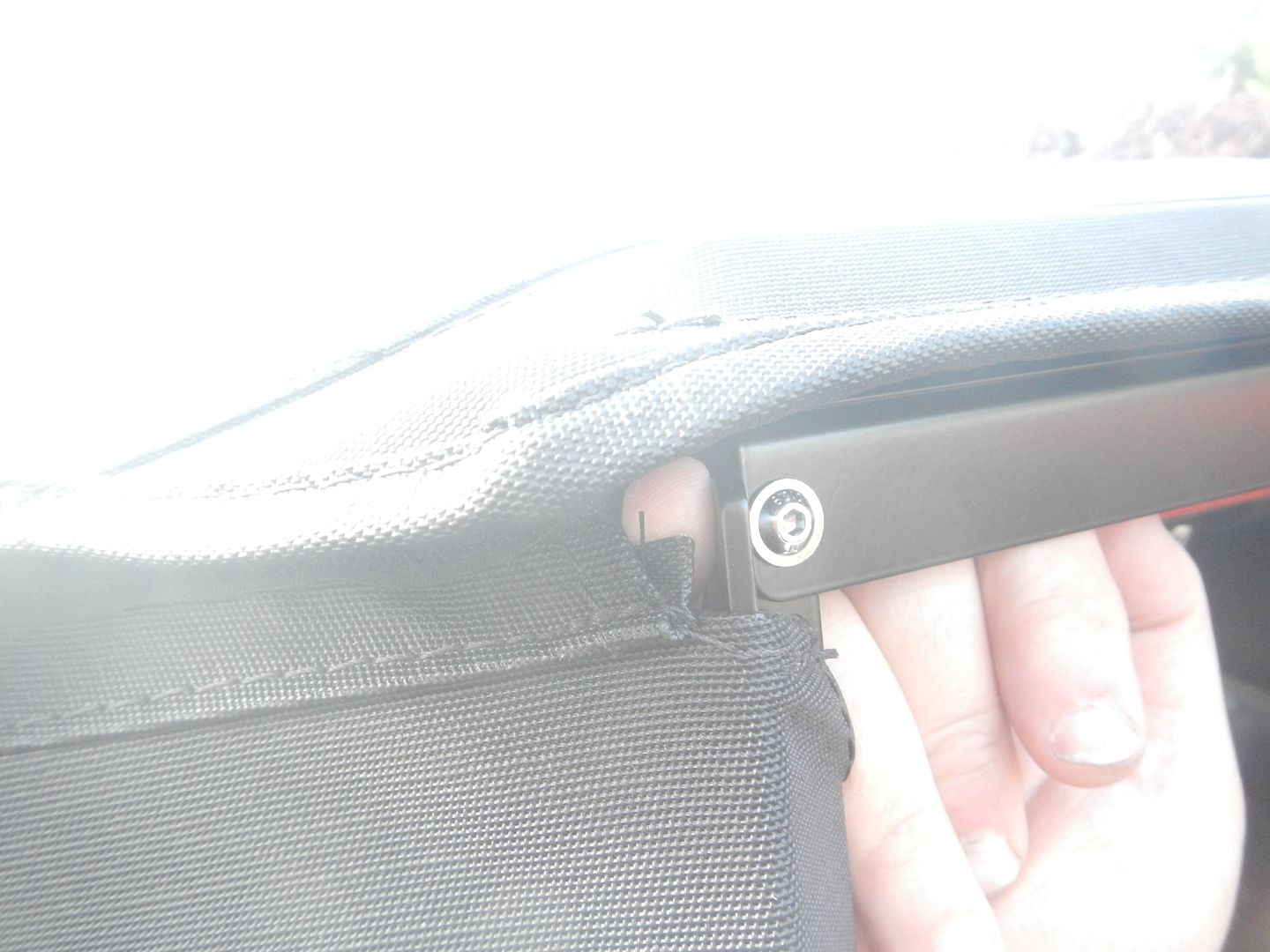 Hi everyone
After owning a JK for 7 years and having 2 soft tops (Mopar and Bestop fastback) I decided to opt for a new Suntop for my new JL Rubicon.
MASSIVE MISTAKE
Ordered the roof, 820 euros, roof arrived and I was very excited, alas, had to wait a few weeks to make sure the weather was good as they state it must be 21 degrees and sunny to fit to enable the material to stretch (totally understand this due to regularly fitting both of my other roofs)
Picked a cracking day last Sunday and began the process. Put the roof in the sun opened out to enable the material to loosen up, then took my hard top off and put into storage.
Started fitting the associated brackets and hardware assisted by a youtube video that I had watched numerous times to help me.
First major problem encountered. The windscreen header bar is 5mm of heavy duty steel bent to an angle. The angled part is required to be bolted down with the edge digging into the paint from the roll bar (ridiculous as they give you a thin bit of sellotape to put as a cushion to stop damage to the paint) this is a ridiculous design and the tape is not up to the job, I replaced the tape with double layers of duct tape. This still has not worked and the paint is damaged on both sides.
Second disaster, the rear windows are a separate part to the main roof, which is stretched and supposedly tensioned by buckles at the rear of the rear window section.
These buckles are not up to the job, you pull the strap through the buckle and the retaing plastic distorts, pulling the lip and buckles completely out of the lip of the body rendering them useless and the roof untensioned.
Third problem either side of the side windows there is an inch to inch half hole, which no matter how I try, cannot be sealed by the velcro stuck on the inside of the roof as it does not pull it tight enough to seal the holes. This pissed rainwater in last night either side.
I have persevered with this roof to the point where I have had enough now (I have removed and refitted it approximately 12 times to try and improve matters but no improvement)
I have emailed the manufacturers numerous times, they have replied that they are aware there are still improvements to be made to the design and that when they finally improve the components they will ship them to me. (How long this will take, they do not say as in other emails the recipient says he has one of the roofs on his car and its great!!!!!!!!!!!)
In their defence they have now said they will collect the roof, once it arrives back in Italy, they will inspect it and if they are happy its complete, will refund me (Only after I reported the transaction to paypal)
DO NOT BUY THIS ROOF FOR YOUR JL, it simply is not up to the job, it leaks either side, the tensioning system does NOT work adequately enough to tension the roof, and the windscreen header bars are absolutely ridiculous where you have to tighten the edge of a 5mm steel bar into your paintwork on your roll bar, with a piece of sellotape in between to protect[
So sorry for the rant, but, this roof is not fit for purpose and I do not want anyone else having the issues I have had