Here's what I went with. It sounds great too.
Kenwood DDX419 Deck w/ XM/Sirius tuner
JL TR650-CXI rear speakers in sound bar
JL TR650-CSI components in front.
Pioneer GM-D8604 4 channel amp
Kicker HS8 hideaway sub in back.
I had one shop install everything but the sub. Total for equipment and install was $1600, then had sub installed at another shop. Total for it and install was about $400. So I have about $2000 in system.
Here's a couple of pics, of what you can see, of the system.
Deck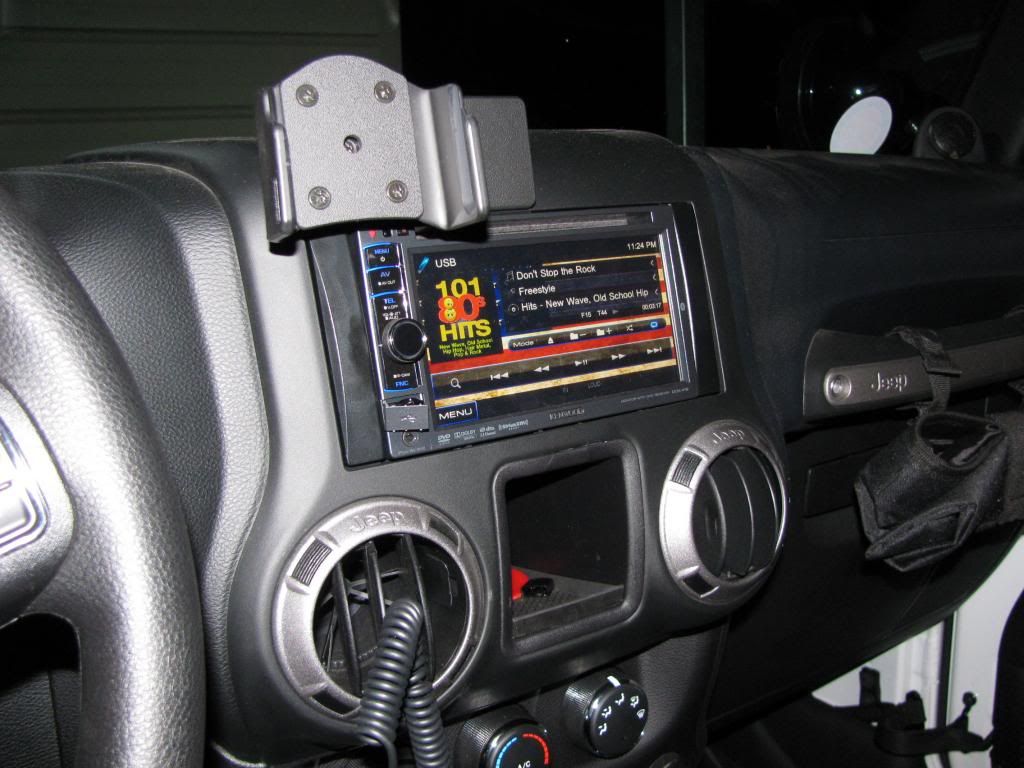 Tweeters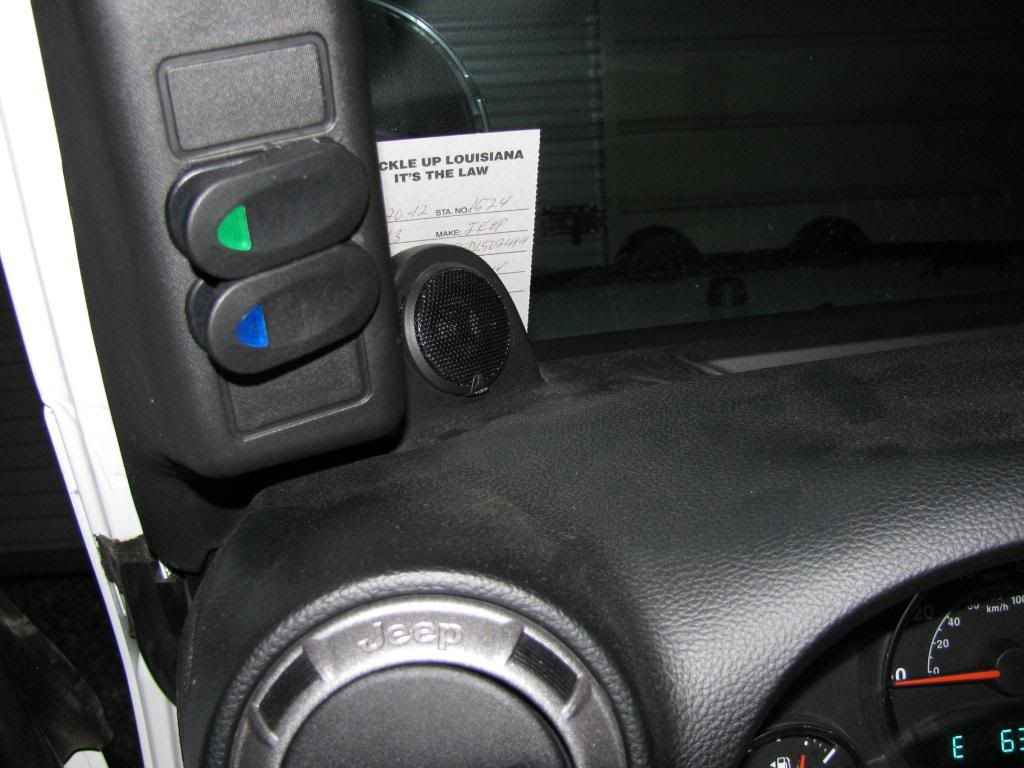 amp under driver's seat
Sub in back, inside Tuffy trunk