Discussion Starter
·
#1
·
Hi there I recently stumbled on this video
https://www.youtube.com/watch?v=UNzDXYzyvvM
and the android head unit looks amazing for the price. I especially like it for the OEM design - it looks so seamless, check the video.
For $400, it looks great, but I've heard mixed reviews about reliability.
I already have an Alpine KTP 445U amplifier so the sound output is not an issue. I think i'm going to get it -- it has a 12 month warranty and apparently their customer service is amazing... i dunno. What do you guys think, or do you know of any similar head units that look so seamless (thats mainly what I care about) for a similar price?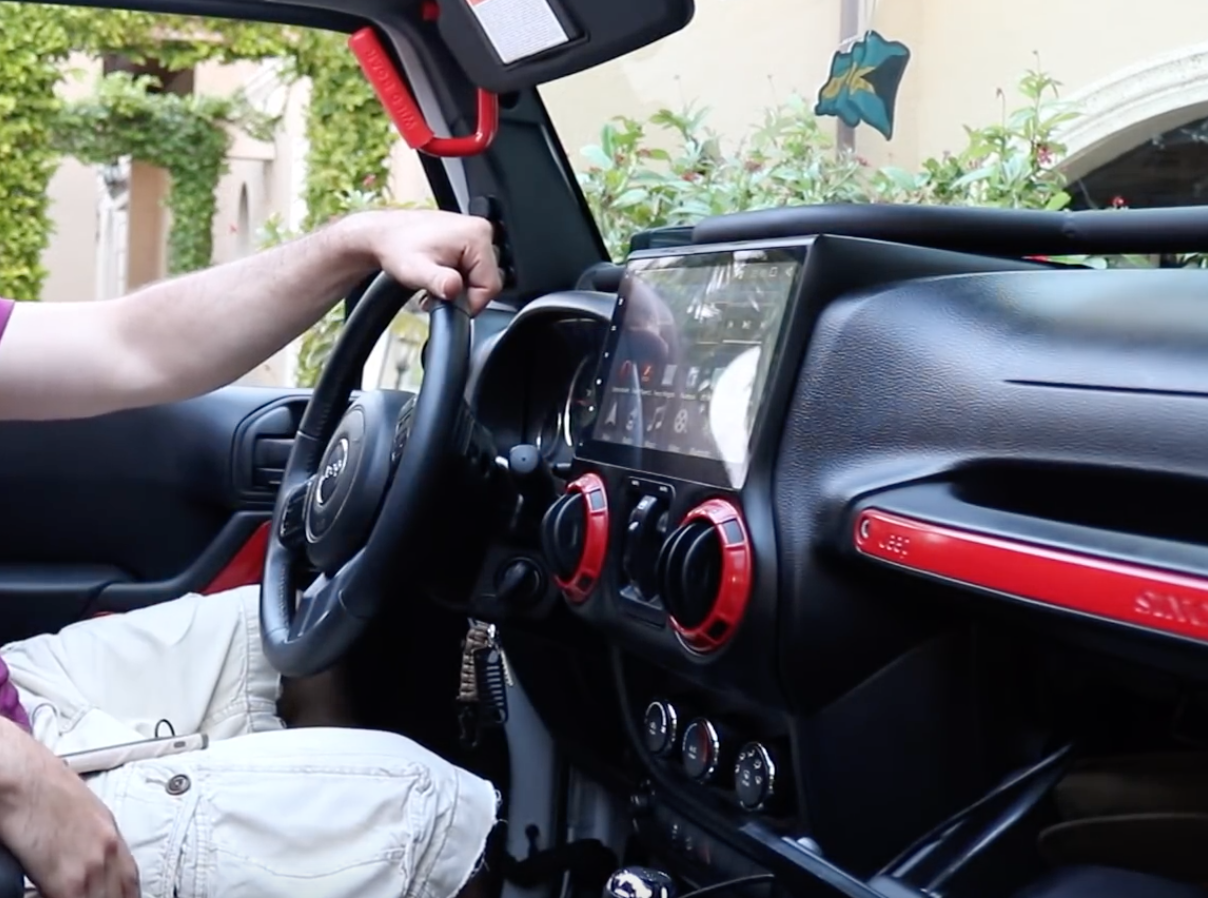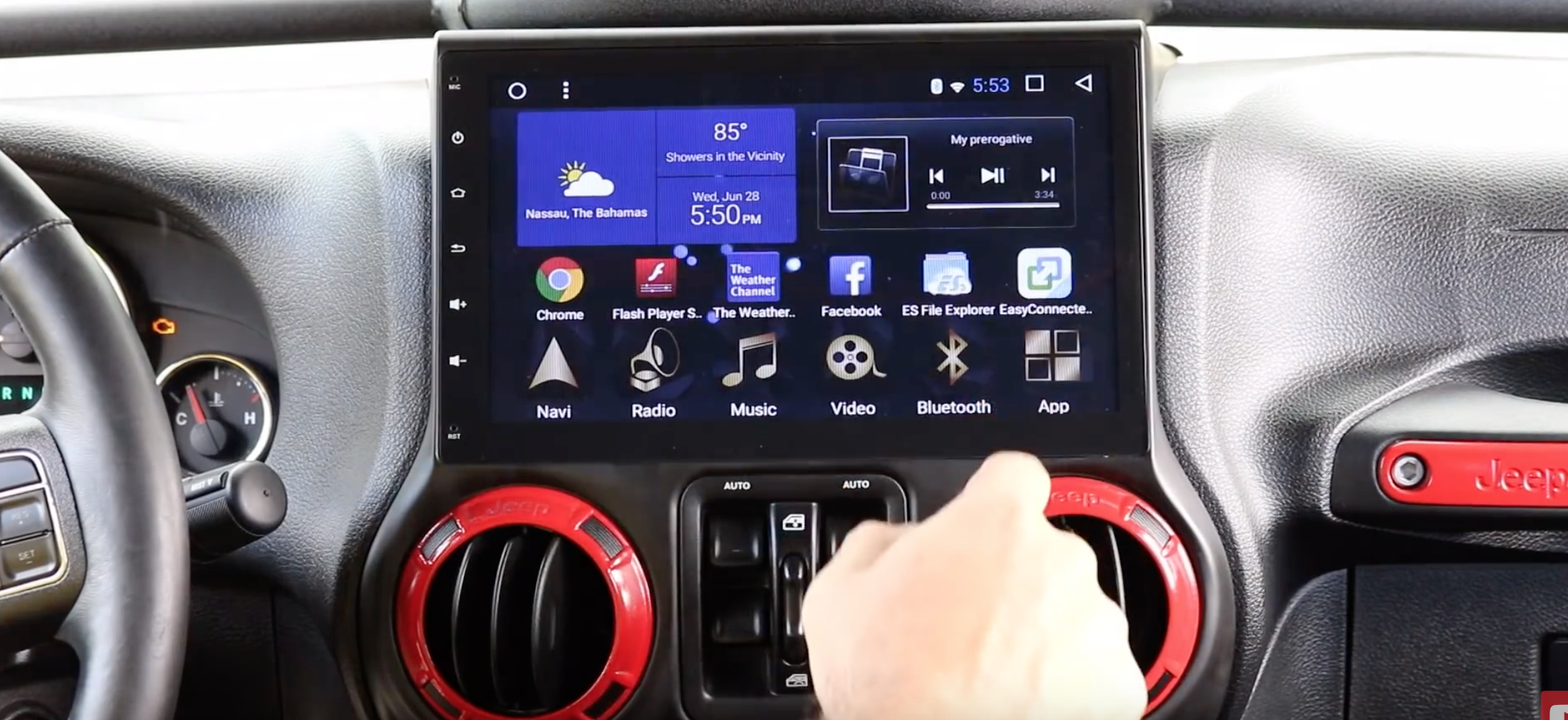 The unit