Discussion Starter
·
#1
·
I'm trying to move some things to get a hard top for my jeep... these both are in good useable shape.. zippers work fine..
These are off a bestop super top My top flew off on the highway and left the side and back window's behind. Zippers sill work fine there is a small inpring on the window's from the frame but no rips tears or holes Asking $75 but will entertain offers. (there only rolled up because its cold and had them in a roll in my garage storing them)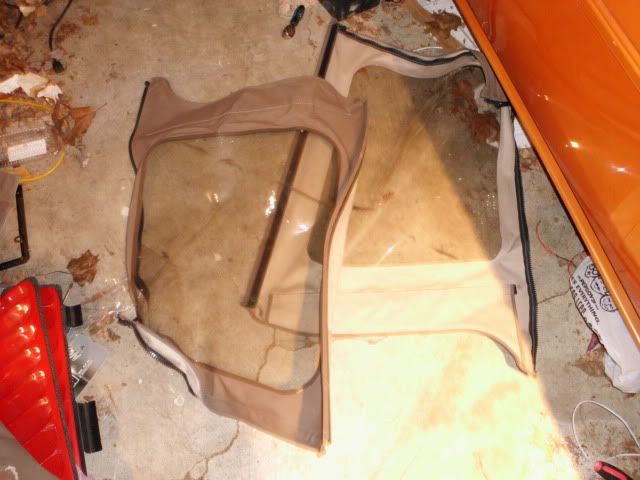 These are window's off a stock TJ soft top. Zippers are good and window's are in good shape with no tears holes or rip's (asking $75 obo)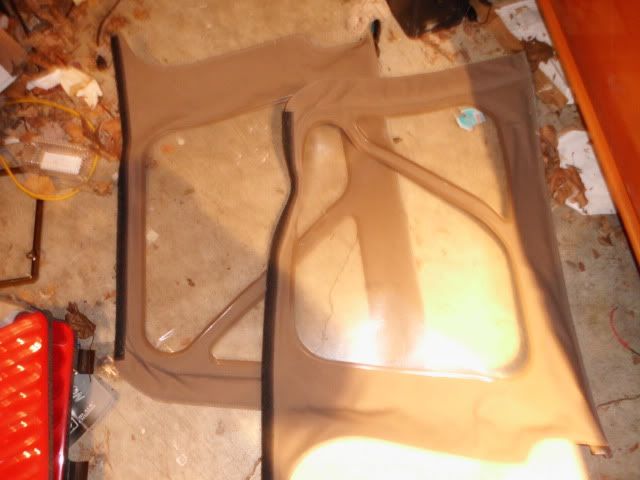 Dont have a pic but I have a bestop super top rear window from when my top left me.. zippers still work fine no rips tears or holes (asking $60 obo)
Have parts left from the frame to the super top.. only thing left of it is the frame part that mounts to the tub and has the middle and rear bar good shape if you need it( $30 obo) (dont have a pic yet.
Have a stock TJ soft top frame good shape only thing wrong with it is the Previous owner cut the strap that attaches the front bar to the rear bar when pulling the top up and down.. should still work fine ($50 obo)
No pic,