First thing I did was Plasti Dip my Rims(this is the only pic I have of it from that day)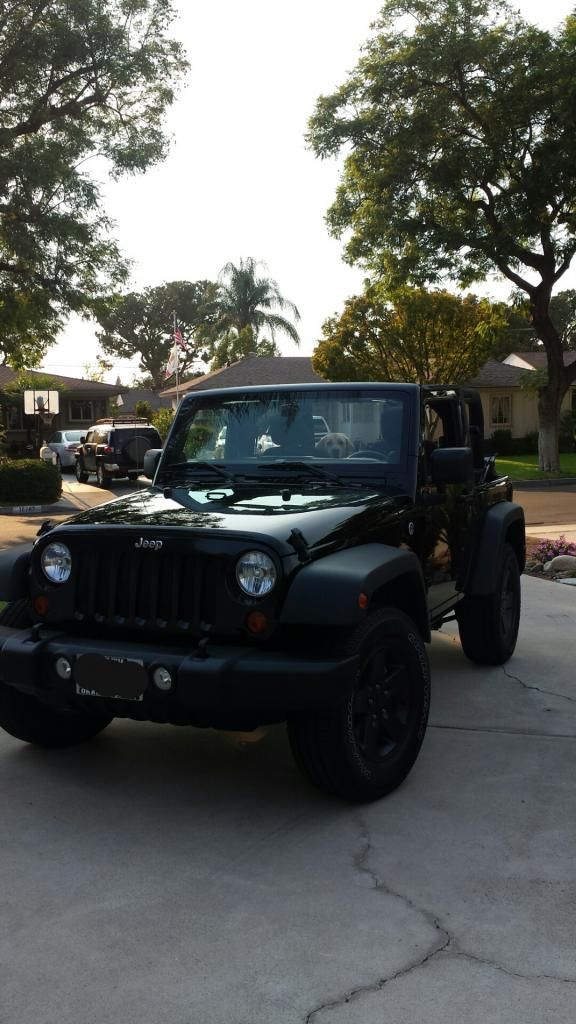 Second thing I did was make my Grill inserts....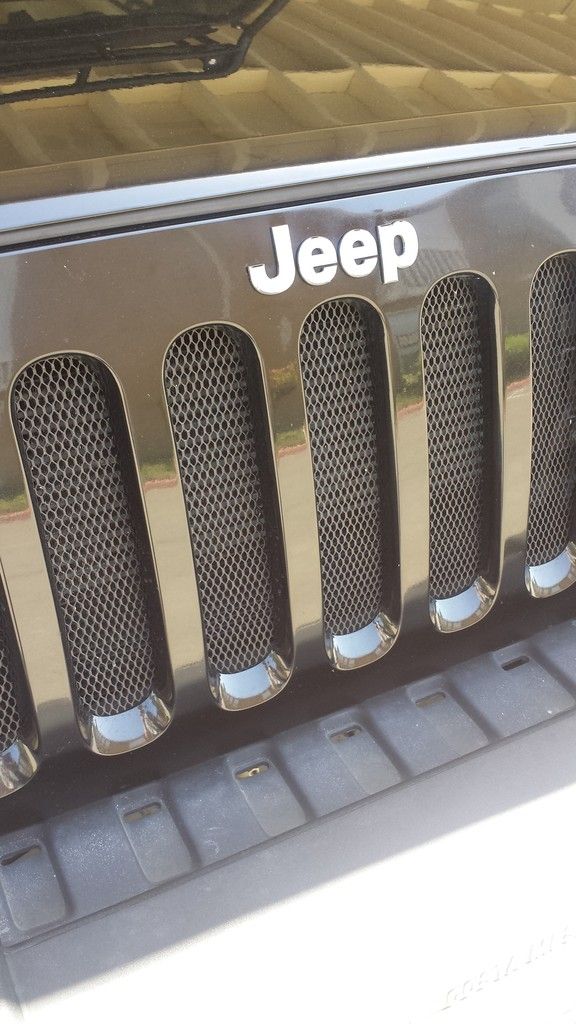 I also did the Mag-lite Mod, the one where you attach the Mag-lite to your front seat and it actually comes in handy once in awhile. Sorry no pictures.