Discussion Starter
·
#201
·
So we welded last night from the time I got off work until about 10. Everything is done except for the track bar bracket, so we left the factory one for now.
Kids have me tied up today, so that leaves tomorrow (Wednesday) as ball joint install and reassembly day. Momma has spoken and given me a Thursday deadline, she's tired of watching all the other Jeeps with their tops off...
I have to give mad props to my local Jeep family, several guys that put forth time and talent to help get Brutus his legs back.
Pics of last nights work: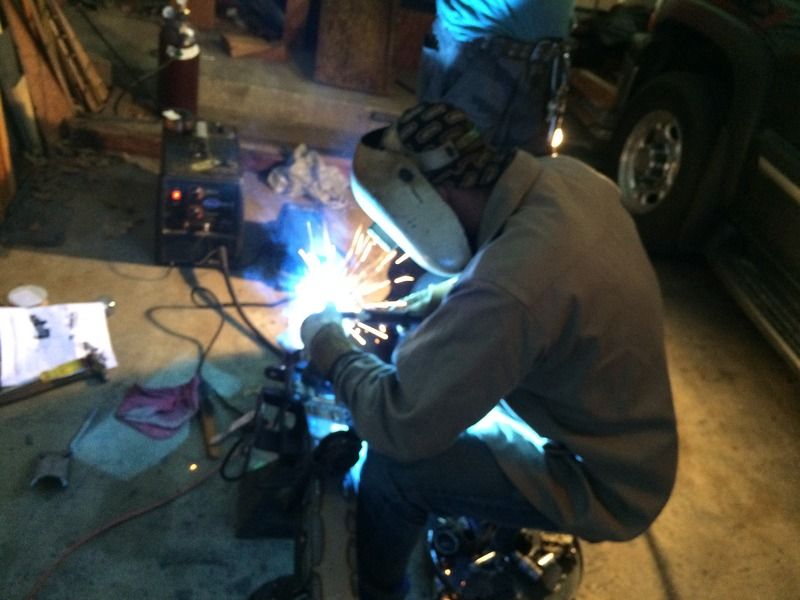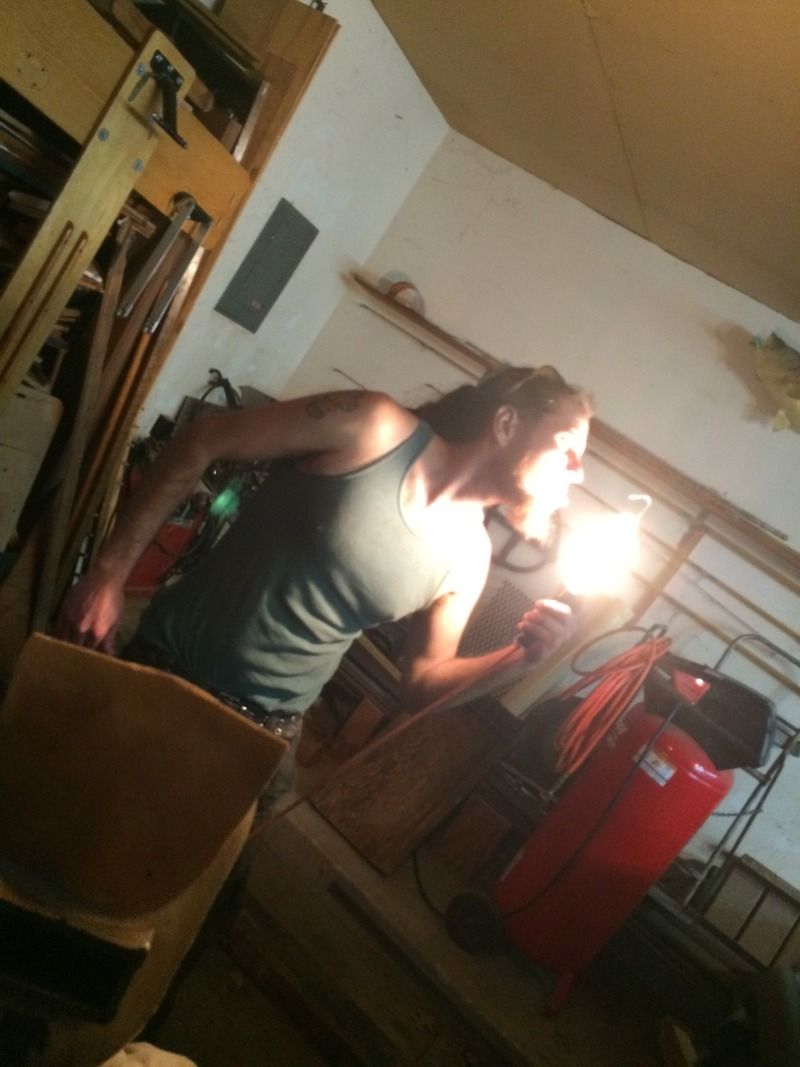 C gussetts: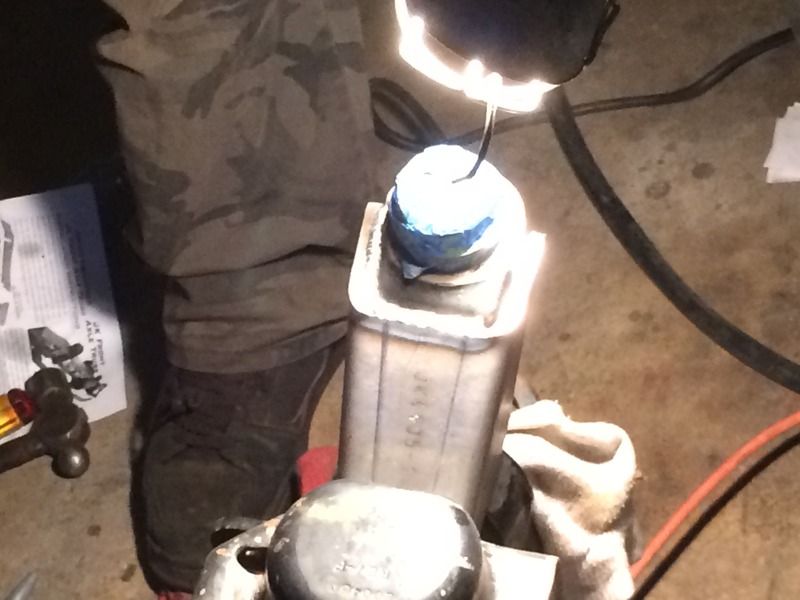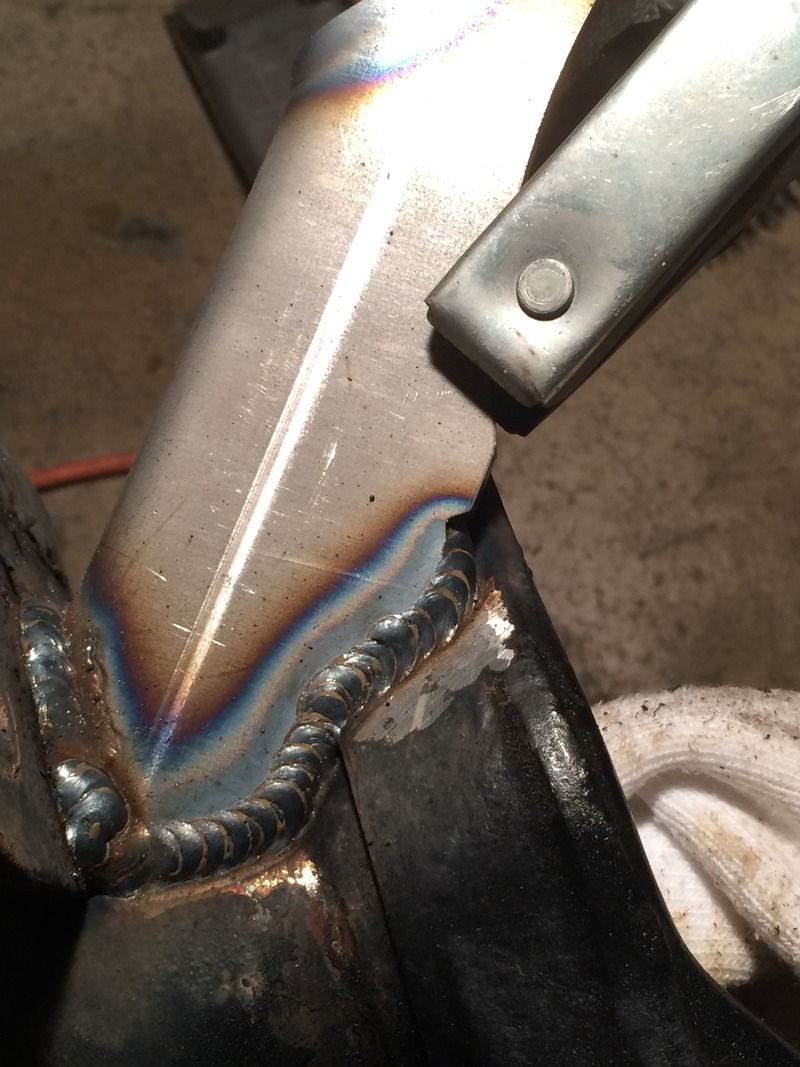 Lower control arm skids: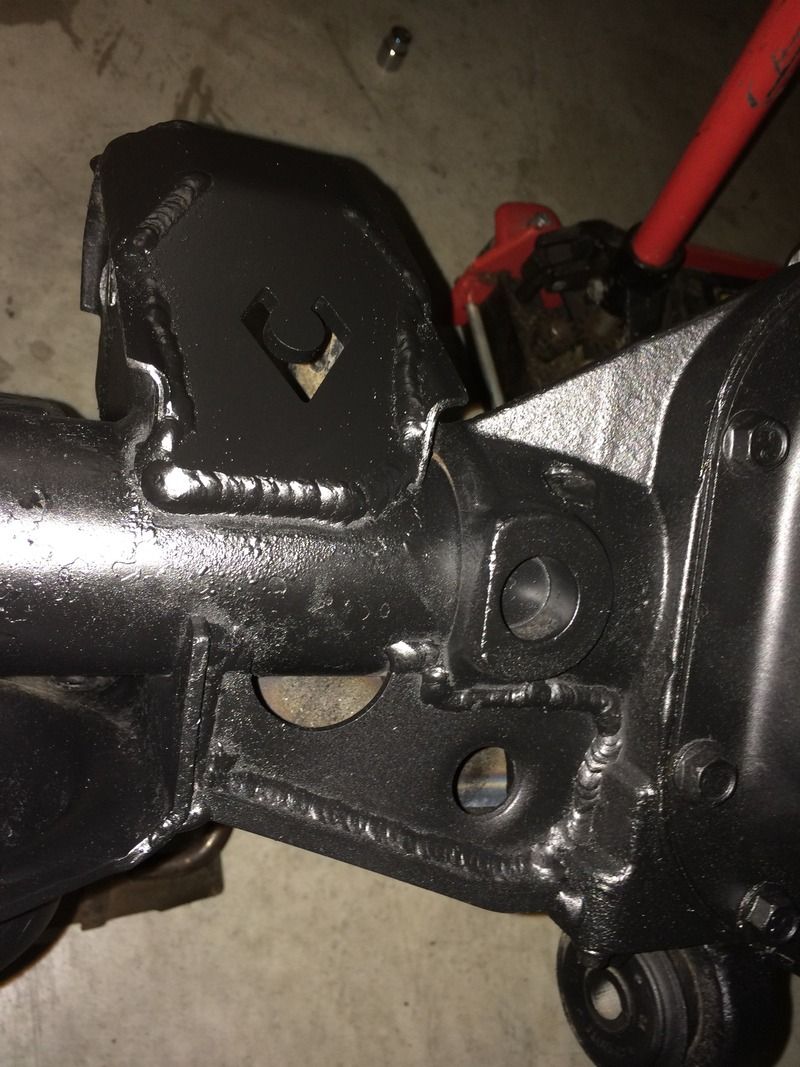 First coat of paint, went with semi-flat black: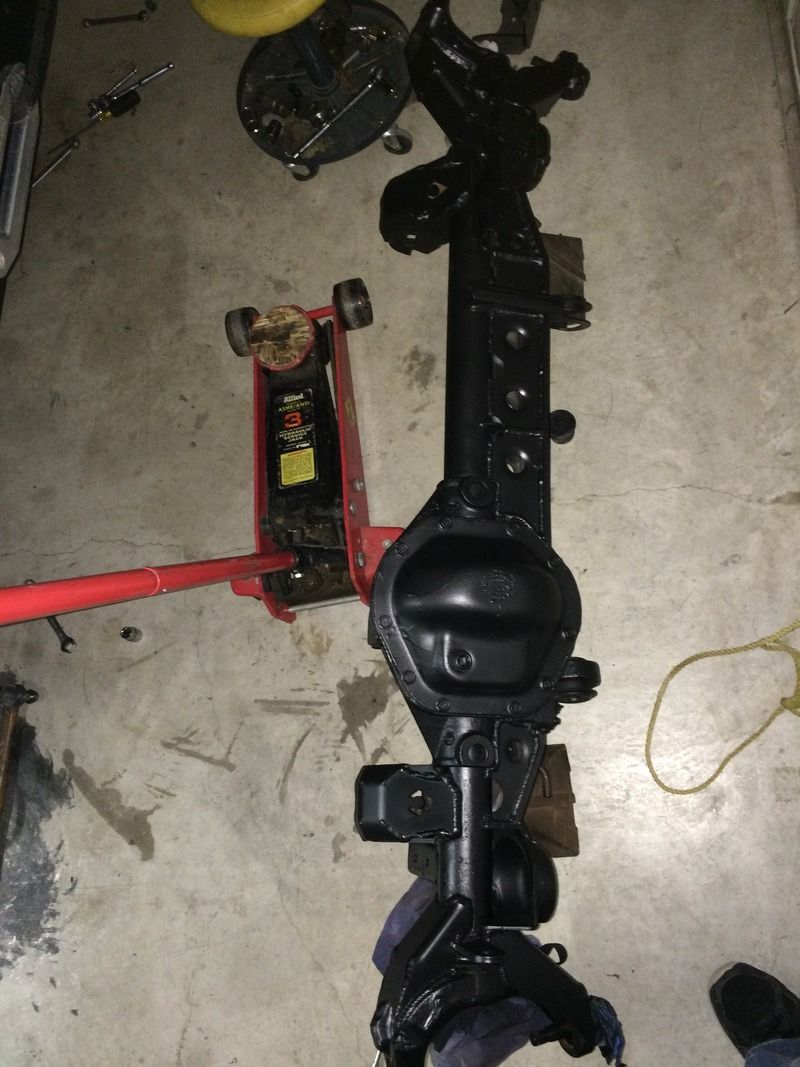 Summary after day 3 of work:
I had no idea what I was asking of others as far as time and effort. The Truss was much more time intensive than I thought. BUT It will all be worth it in the long run.
PS- My dad got back last night right before we started and totally shamed me on the welding skills. He has a thirst to replace the old stick machine with a MIG now.