Discussion Starter
·
#1
·
This is pretty much bone stock, how i bought it off the lot bout 3 or 4 months ago. Nothing special bout it. 4.0, NV3550 5 speed, dana 30, dana 44, 3:73 gears. Stock it did really well for its size in sand, or whatever.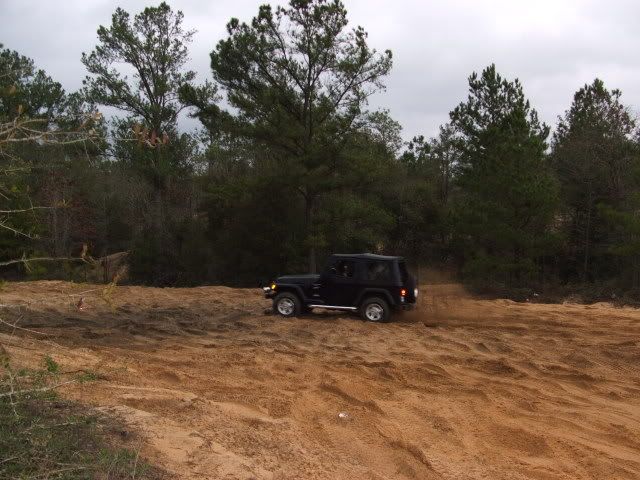 This is right before i did open heart surgery and installed the cold air intake, throttlebody spacer, 3" BL, B&M shifter, and a few other doo dads.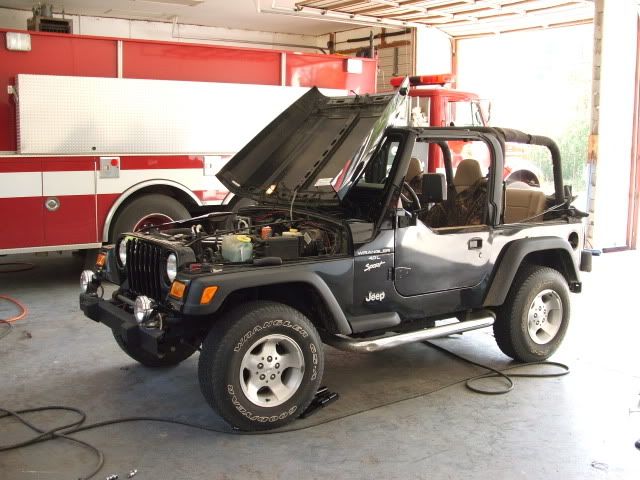 After realizing that whatever myth you may heard, jeeps dont float.......make a nice submarine though.
This is more recent, 4" suspension , disconnects, hypertech programmer, 15x10 streetlocks, and 36x13.50 iroks. At this point im thinking leacing the top at home...was prolly not the smartest idea before trying these tires out.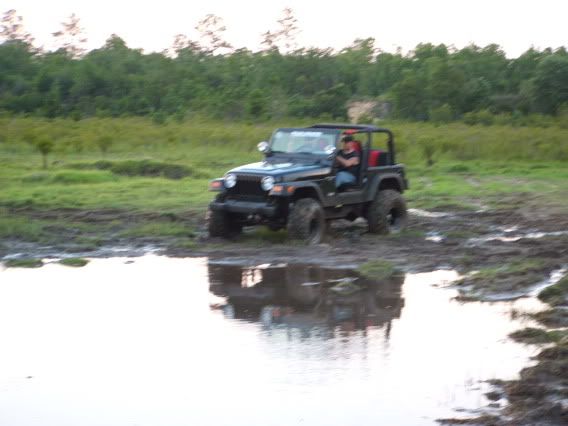 This point its i dont care, ill just spend a few days cleaning the interior.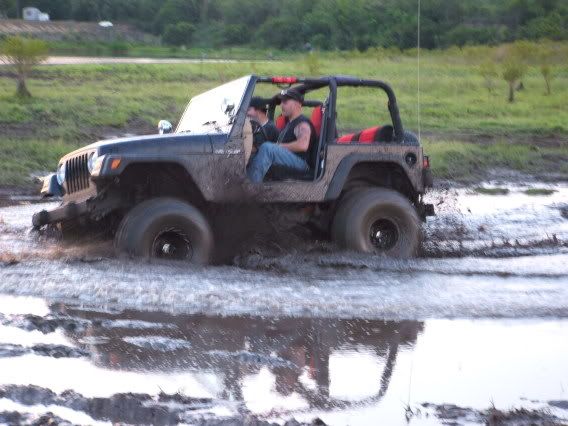 These Iroks really tear up the sand, dont sink at all like my boggers on my truck do. Alot prolly has to do with me not being used to the weight of the Jeep though.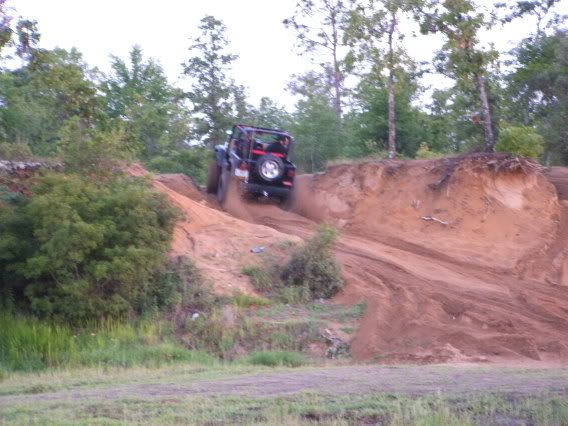 With the disconnects pulled it flexes a lil bit. I havent been around jeeps along time so i can really compare it to any ive seen.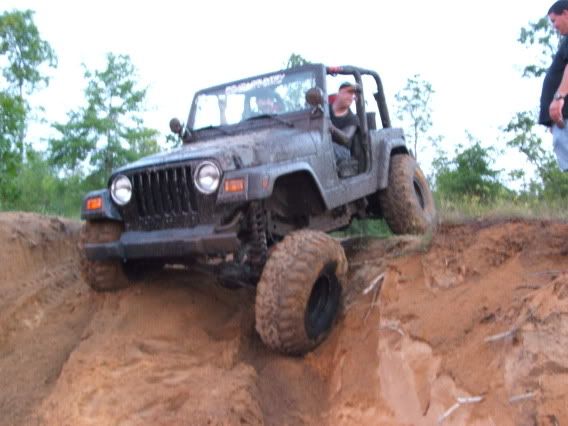 All in all im happy with it. Definately buying the 7" flares now though as more mud goes up and on me then anywhere else lol. Still pondering bumpers, and got to put my 4:88s and ARB in the front.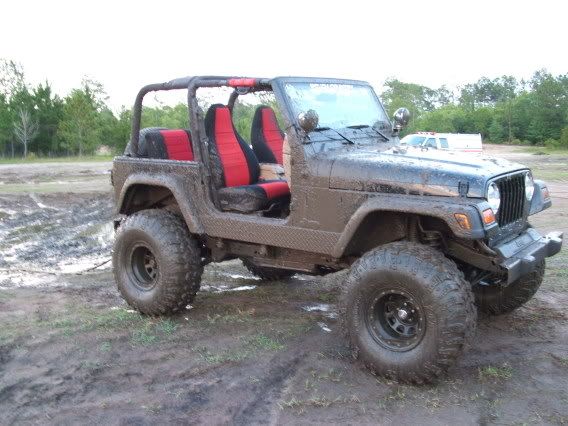 Figured ide show you this to give you an idear why im so jeep ignorant so far, this is my first built toy, and still love running it.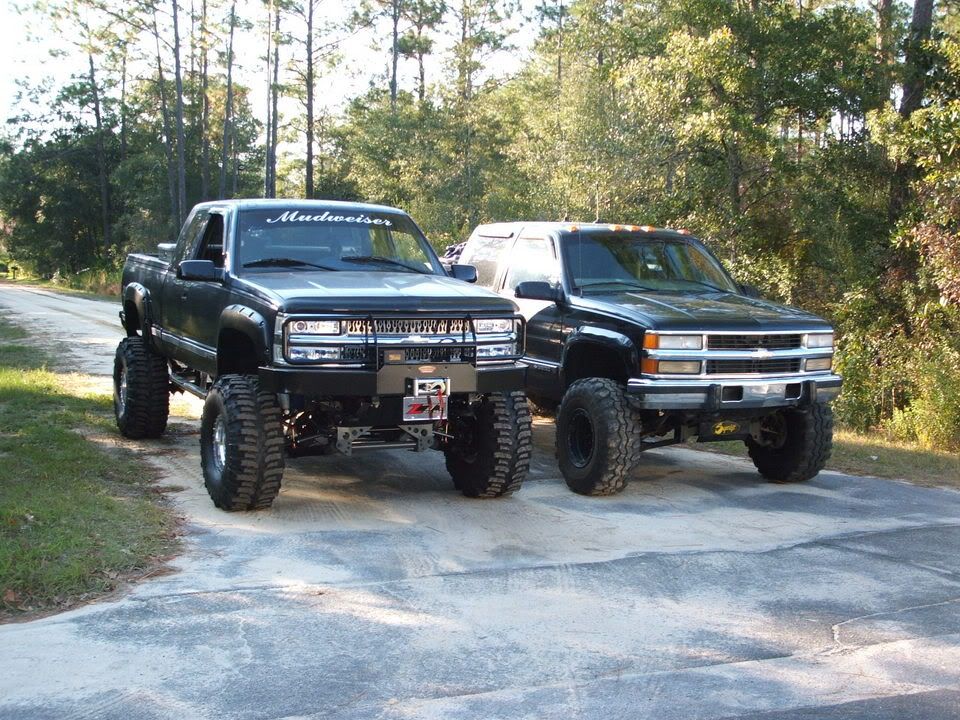 Thanks for looking.