Discussion Starter
•
#1
•
Never used. Been sitting mounted in the back of the JKU (with a hardtop so no sun fade) since purchase. Comes with chains and other accessories. Great condition as never used or even taken out 😅 One of two scratches from where it's been mounted
$65
I'm in DC but happy to meet somewhere. I'm in NOVA regularly and southern MD as well.
Shipping on buyers dime. Probably wouldn't recommend shipping.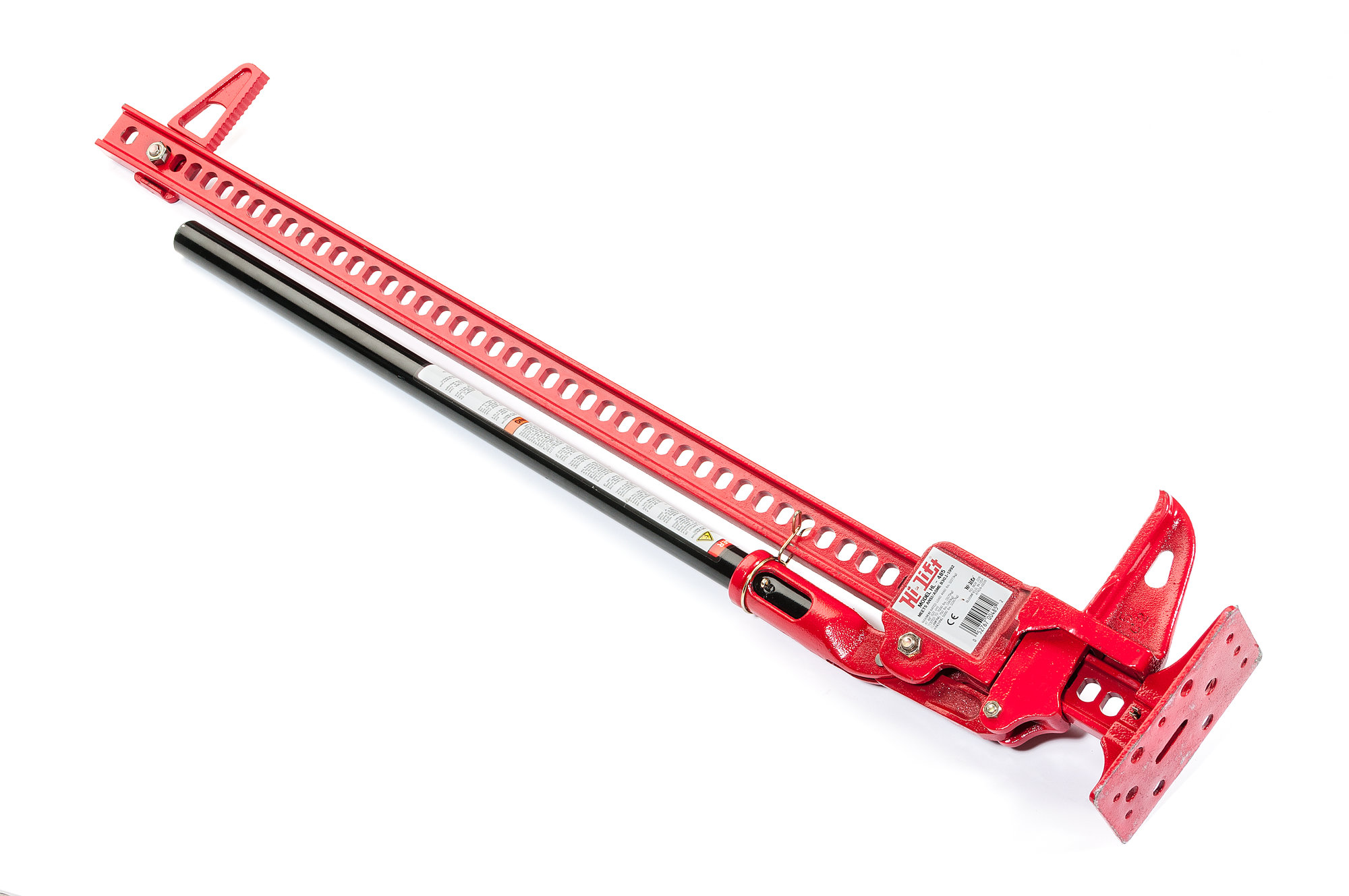 The classic is here, and with new and improved powder-coated finish that both looks better, and makes the jack more corrosion-resistant.

www.quadratec.com
"The Hi-Lift Jack HL485 48" all-cast jack is constructed with cast iron components for ultimate strength and durability. Hi-Lift Jacks are the only all-cast jacks manufactured in the world. With over 100 years of quality, the Hi-Lift Jack is a rugged, highly versatile jack that puts you in command of situations requiring lifting, pushing, pulling, winching and clamping. Although light in weight and easy to maneuver, the Hi-Lift Jack offers a rated load capacity of 4,660 pounds (2114kg) and a tested load capacity of 7,000 pounds (3175kg), achieving a 150% safety factor. These jacks are designed to help you survive in the most demanding situations - whether you are in the Moab desert canyons, the Welsh mountains, the Amazon jungle or the farmlands of Indiana. With a full range of specially designed accessories, the Hi-Lift jack is just about the most versatile piece of off-roading, farming, auto recovery equipment you can buy. When it's a heavy duty situation, the tool had better be a Hi-Lift!"