Discussion Starter
•
#1
•
I like a lot of people like the look of the LED Light bars atop the windshield, so I bought one of the elcheapo lights off ebay.
The light is crazy bright, really like it for offroad, but street driving it sucks the wind noise and whistle it made was just unbearable. I tried it all the edge guards, the 1/4 hose between the fin, I even covered my in vinyl wrap trying to get it to hush up. The Vinyl wrap work pretty good, but when it got to 32 degrees it failed and started flaking off.
I had tried it all and one night I set out to read all I could about fixes when I ran across an article about putting a door sweep from home depot in the bottom fin to redirect the air flow. So while piddling in the garage yesterday I found an old piece from my last pontoon boat, it is a splash guard for the underdecking, I wish I could point you to a source for this but I can't. So I will provide you with a couple of photos so you can see what I started with.
I used the dremel tool to remove the fin off the back and then took it to the belt sander to finish it off and smooth it out. I cut it to 50 inches and did some test fittings.
Everything looked good, so I removed all the 1/4 tubing from between the fins and all the edge trimming off the bottom 3 fins.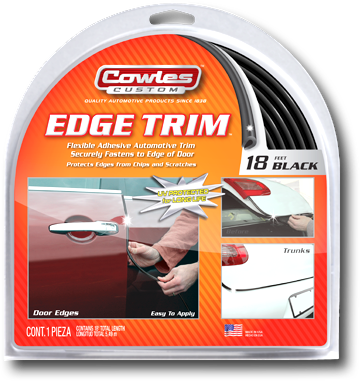 I then applied 3m body molding tape to the inside curve of the wind deflector, and then painted it black to match. I used some Krylon plastic fusion paint that is supposed to adhere to plastic and be flexible. I scuffed the plastic with a 3m scotchpad before painting.
Next up I folded back 3" of the tape from either end so I after it was installed I could peel the tape off and stick it. The 3m tape is very sticky so if you try it with it all exposed you will have a tough time getting it in place. Next I put the deflector in the between the bottom 2 fins, remove the backing tape and use a flat putty knife to press it in place.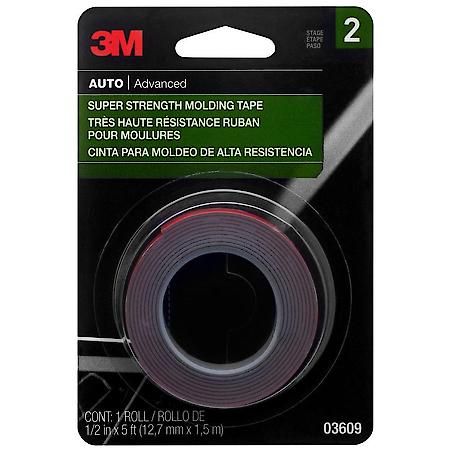 I then applied one strip of door trim to the bottom fin to help put the defector in place and hold the tape to the upper fin.
After this photo I applied the door edge trim to the top 8 fins and I am happy to say I have NO wind noise and no whistle. I couldn't be happier, it is almost as if the light bar was not even then.
Hope this works for you, if I can find a source for the pontoon splash guard I will post it here.