Discussion Starter
•
#1
•
I'm installing an ace front stubby on my 2013 JK. I already talked to ace with my first round of questions, but I think they are now closed for the weekend and I have more.
First is probably a softball question, and I think I already know the answer, but here goes. I removed the lower air dam and the bumper. There is a small plastic strip that was between the bumper and the grill. This should come off too? I tried to unscrew the plastic screws in the top of it and had no luck. Should I try to yank the whole thing off?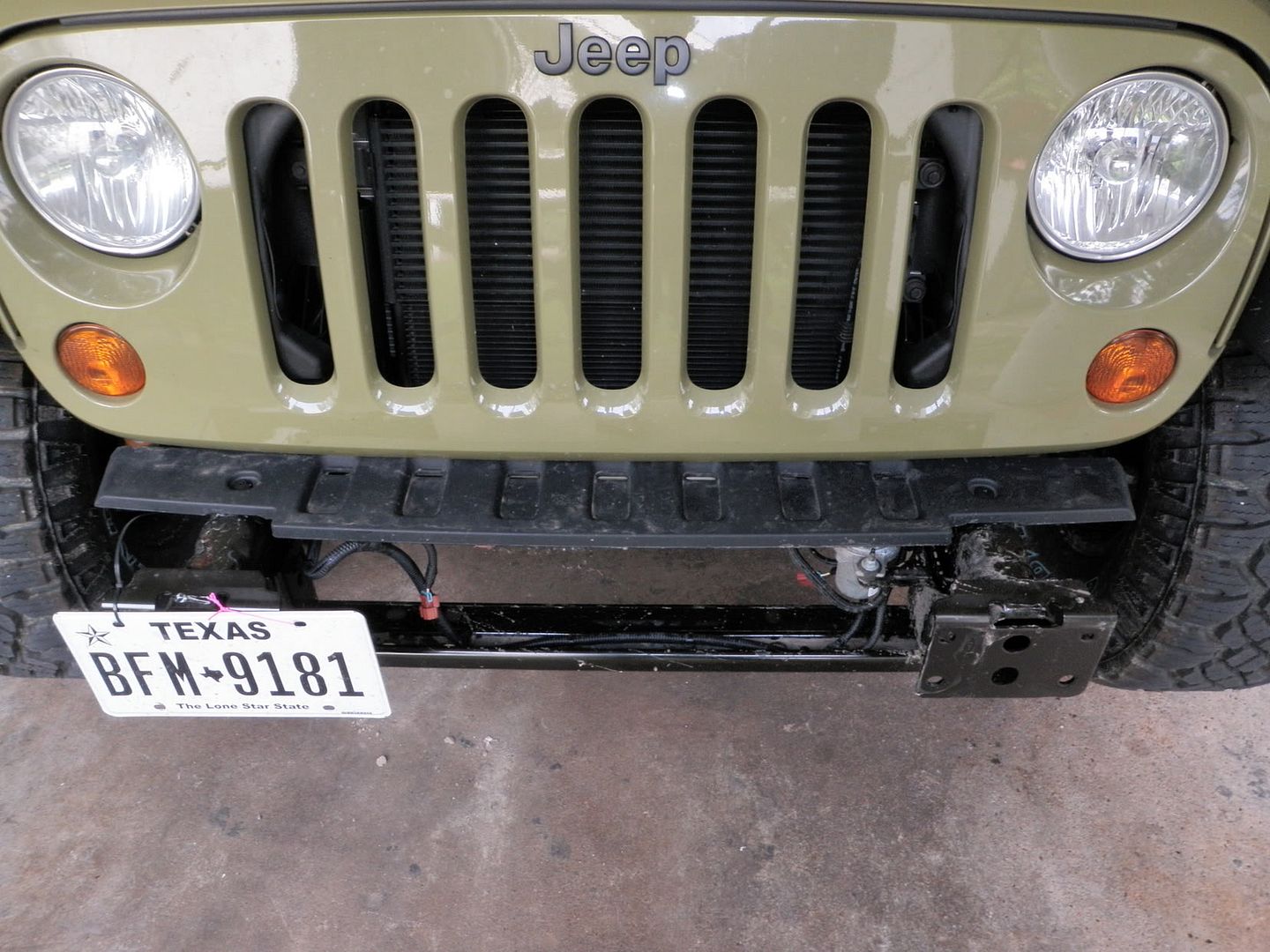 Ace told me that I would have to cut off about 3/16" from each end of the crash bar. I'm not exactly sure where I should make these cuts. The crash bar is horizontal and the ends of the bar are vertical brackets that connect the bar to the frame above it. If I cut 3/16" of each end, I think I'll actually be cutting off the bracket and not the crash bar. I don't think I'm understanding this correctly. Thoughts?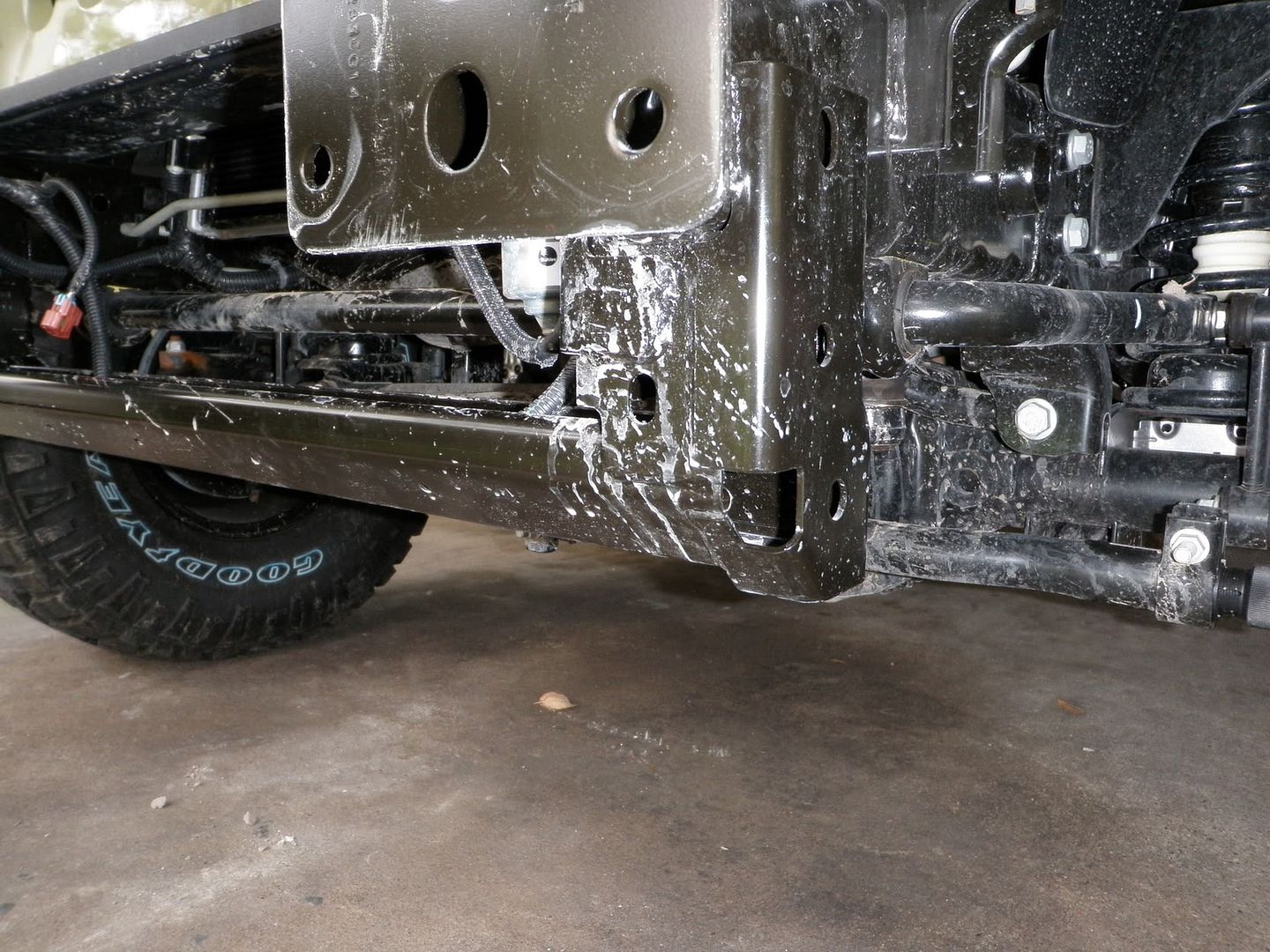 Now for the vacuum pump relocation! I really don't want to go with one of the typical relocation kits, because there is a good chance that I'll eventually want to put in a Spod where those kits usually relocate the pump too. Ace said they just cut the vacuum pump bracket off of the frame and move it lower. That seems simple enough. Has anyone here done it this way? Any tips? I'm not sure how I would get a wrench in between the crash bar brackets to rebolt the pump bracket back onto it once I move it lower.