Discussion Starter
•
#1
•
Here are my pics from the diff cover mod today.
I chose to use the Lube Locker gasket as I am a rookie at this.
Factory removed, oil drained, surface cleaned, ready to install. Anyone good enough to tell if I have 3.73 or 4.10 gears?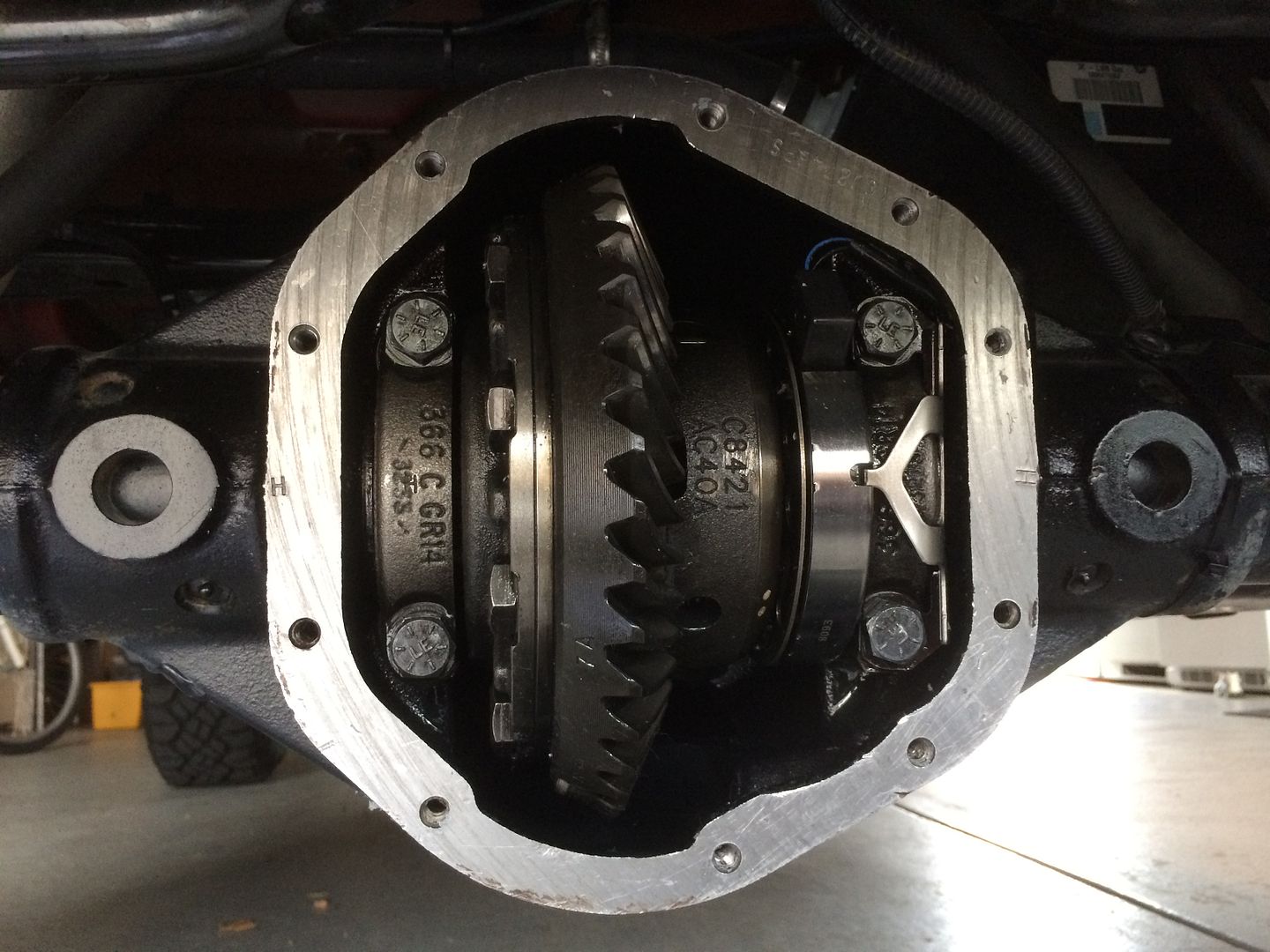 Factory cover vs. AEV cover side by side.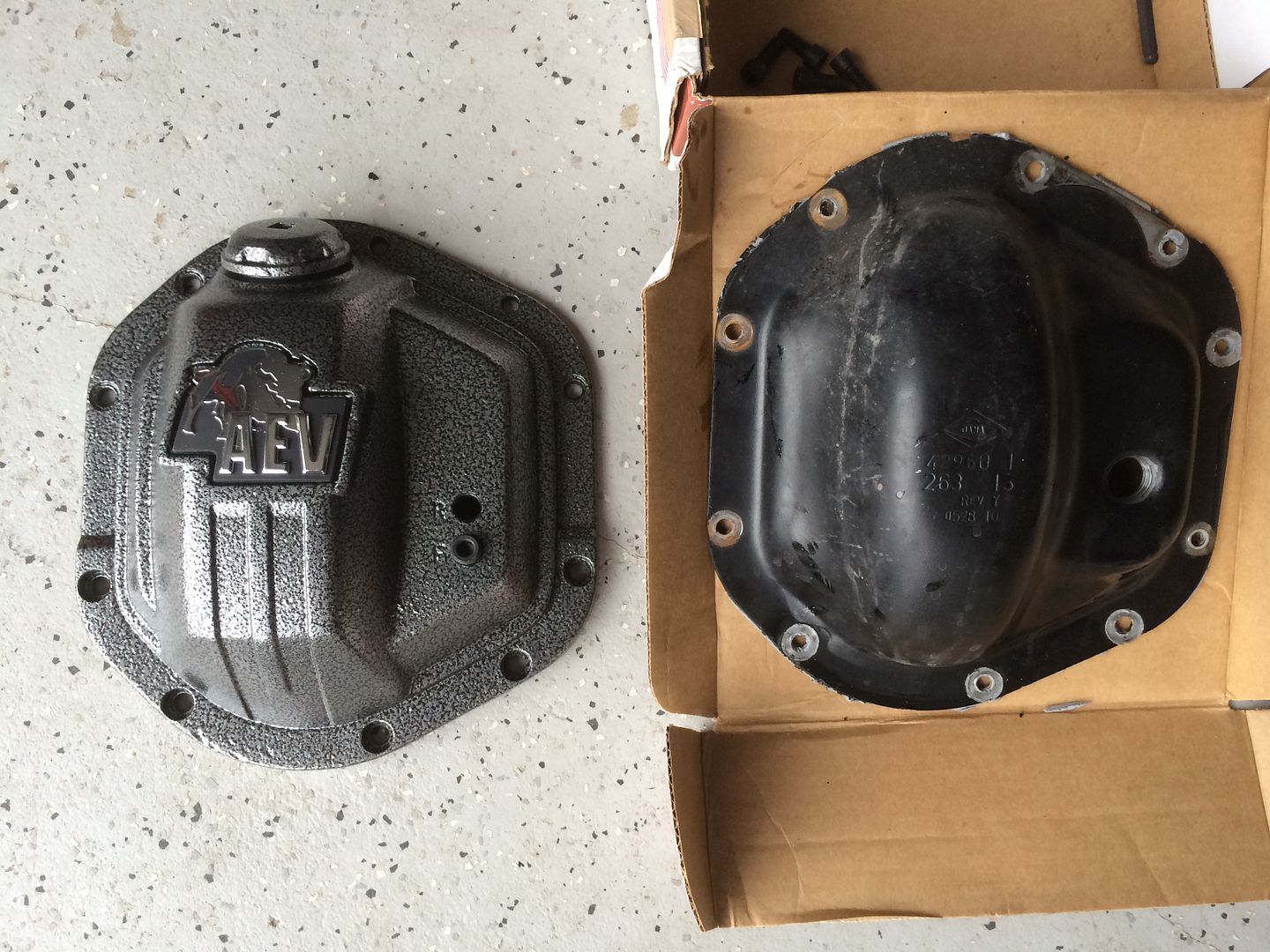 AEV cover with and without bolts and cover. Note the raised and thickened lip around the bottom half to protect the bolts and cover.
Lube Locker gasket set in place ready to go on the axle.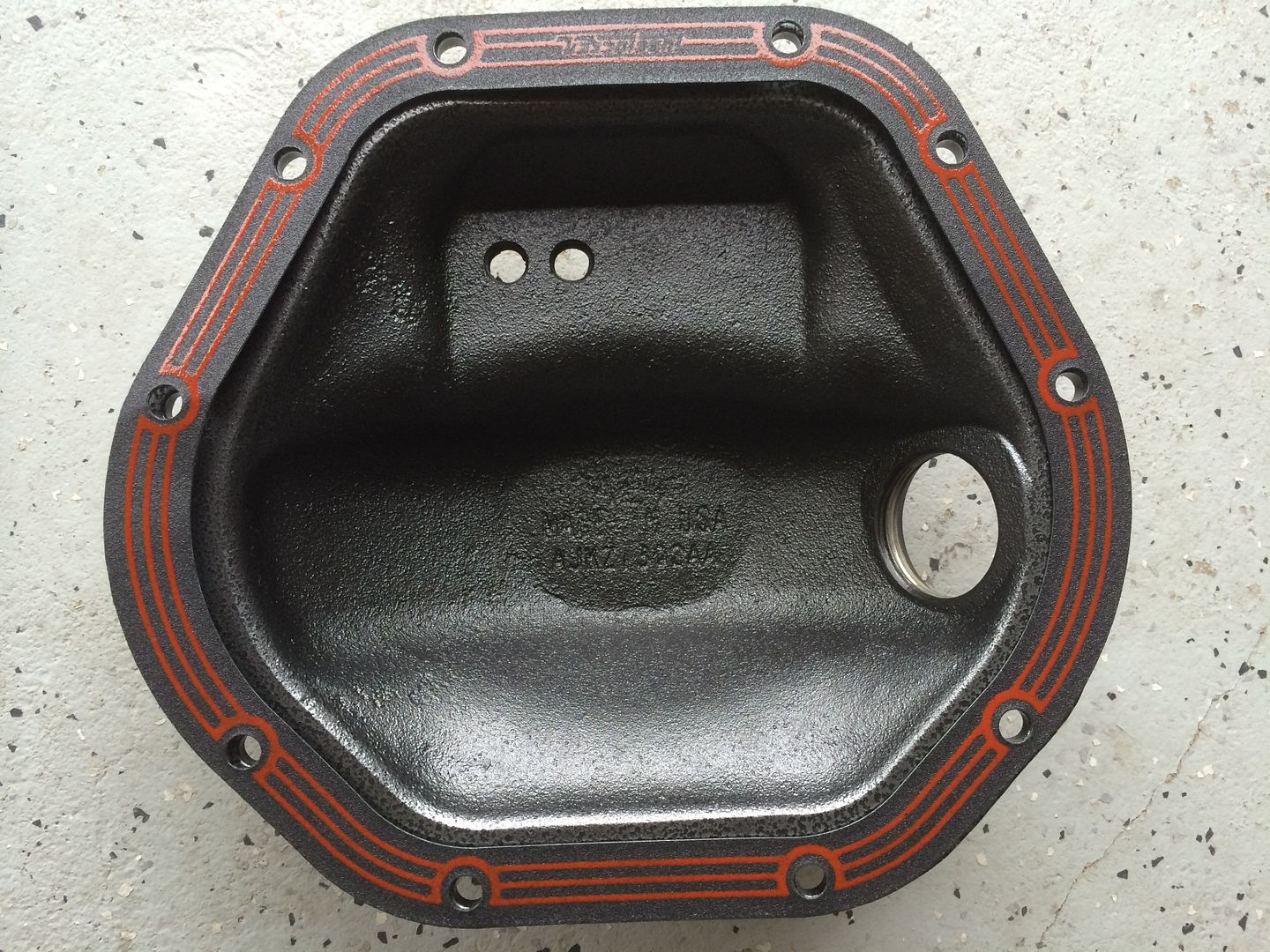 Installed, fill holes and inspection holes open.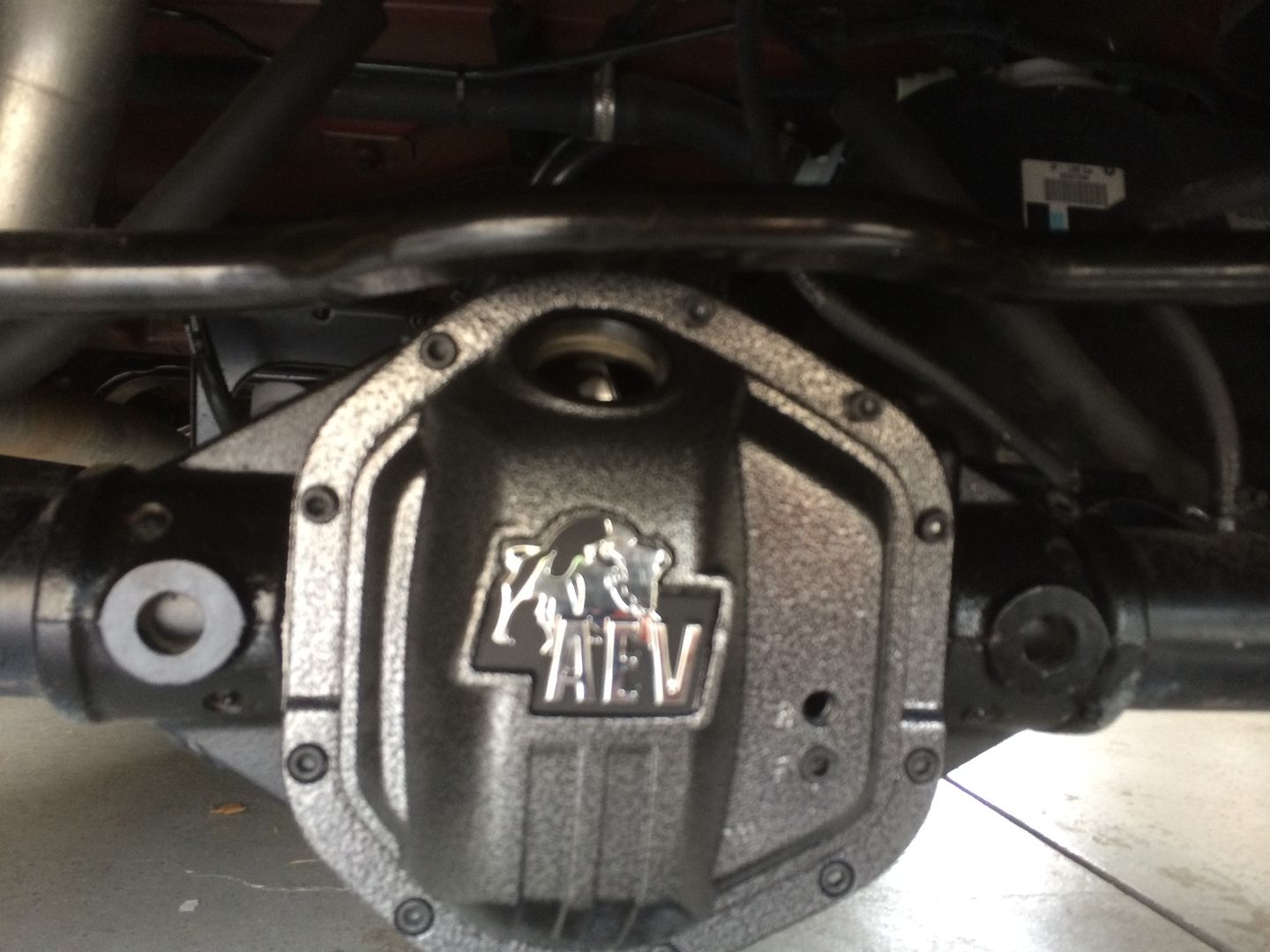 All done multiple views.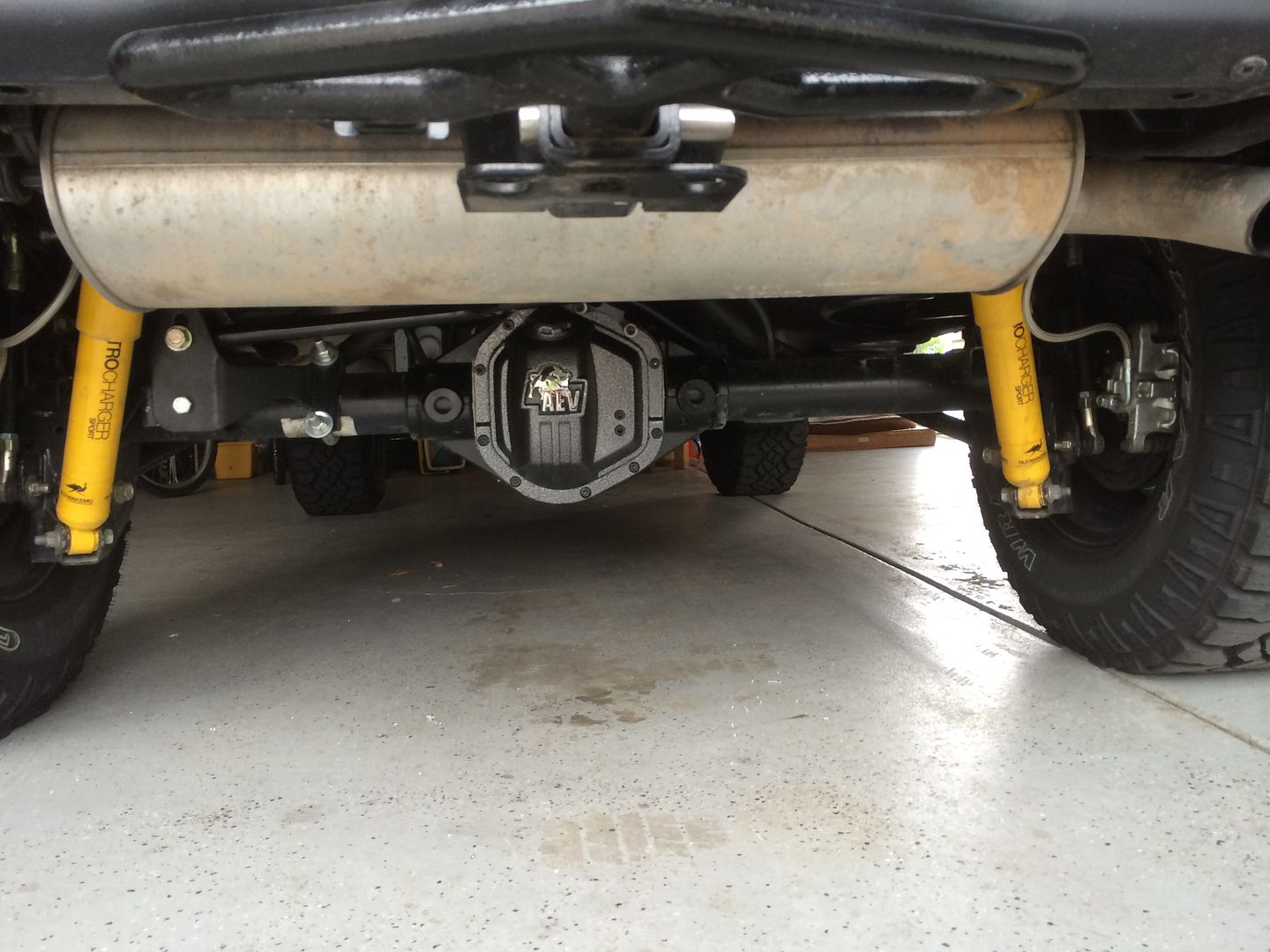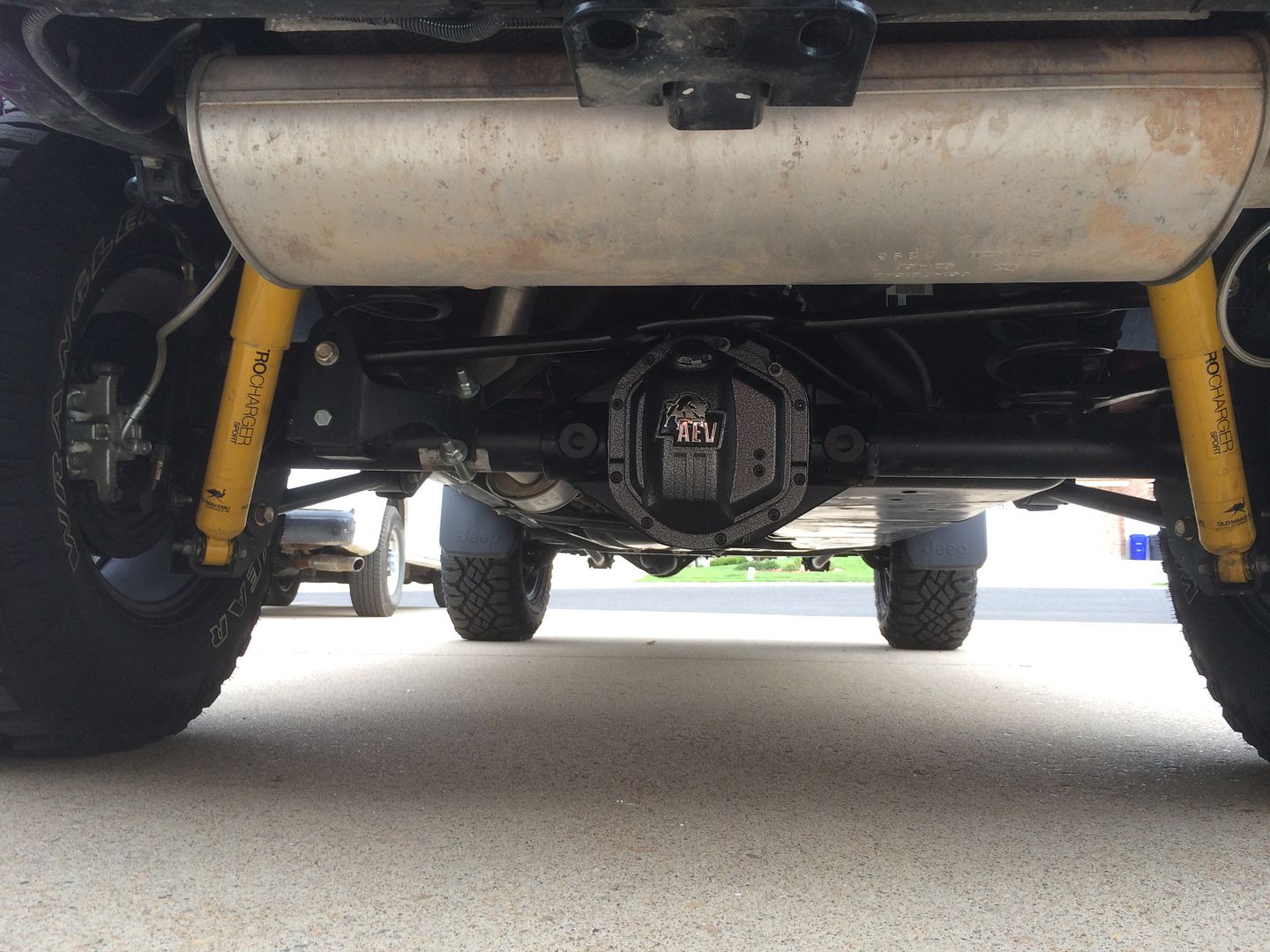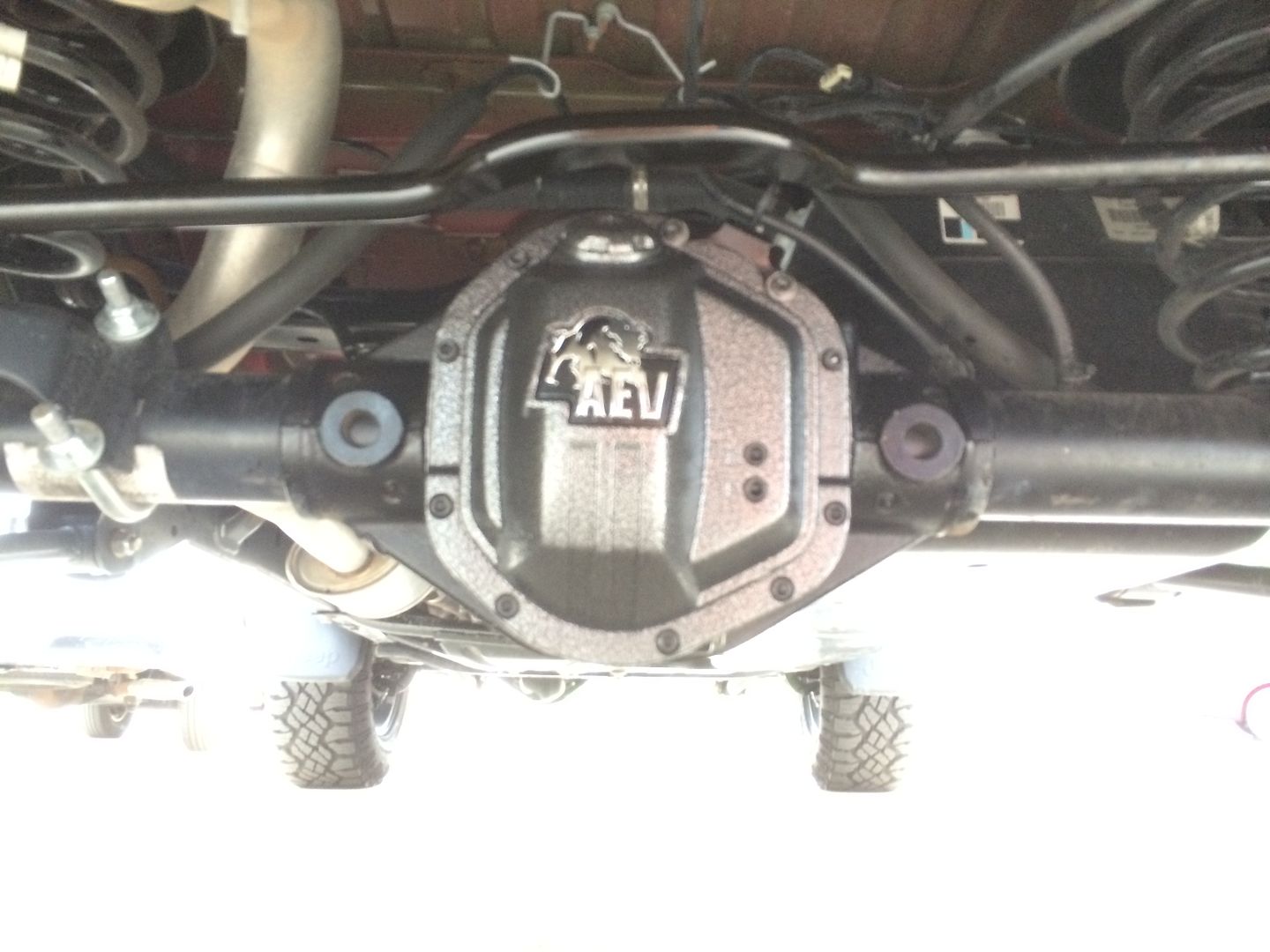 Regards...