Discussion Starter
·
#1
·
I've been trying to figure out my front end for awhile now. Since I installed my lift I've noticed that the steering has felt "loose". It feels like the axle is moving under the front end in a side to side movement (make sense?). I've adjusted the toe, had several alignments done, re-torched everything including the track bar and it feels better but it's still not right.
I just crawled underneath this afternoon think maybe one of my control arms could be the culprit. What I found was all of my control arms have a plastic washer between the arms and the bracket. Except for the front UCA's. My question is: shouldn't there be the same plastic washers here as there are on the other control arms? Also, if there is would/could this cause some of steering problems? They shouldn't have this gap should they?
Here's the pics with the passenger side first then the drivers side:
Huge pics so you can see the details.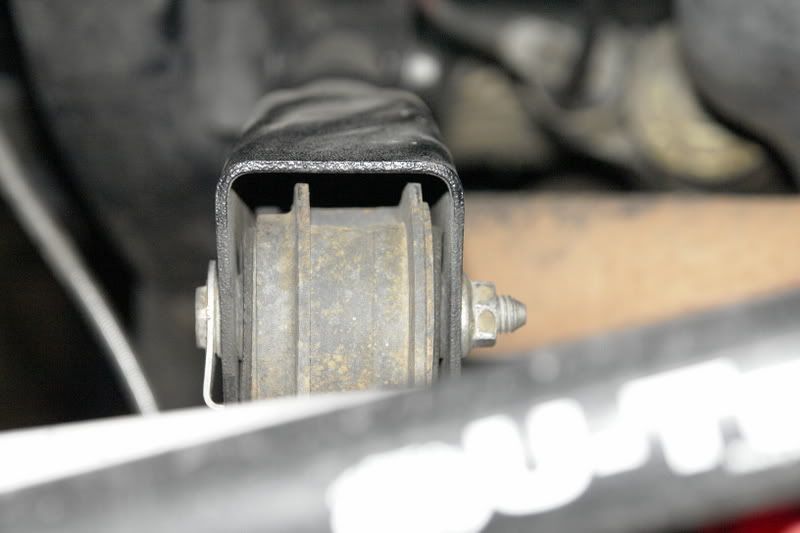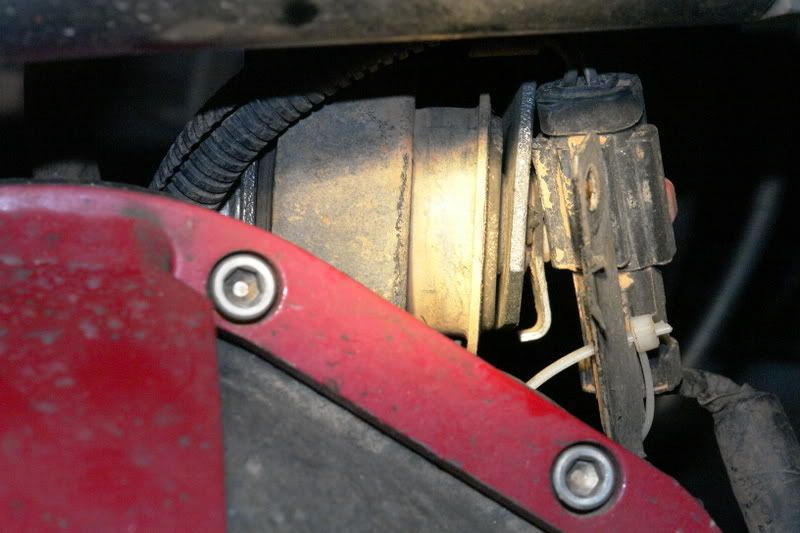 You thoughts are appreciated!!!!