Discussion Starter
·
#1
·
Hey all,
This is my first post but I figured I would document my first audio install.
First I got a free pair of NIB 6.5" JVC speakers so I figured I would put them in the soundbar, they are not the best quality but they are better than the stock paper speakers and you cant beat free! I also Polyfilled the soundbar during the install.
Next, I bought an Alpine M500 mono amp from ebay for $75.00 shipped and got KnuKoncepts 4AWG wiring kit for $31.00 shipped. I built a 12 x 12 x 10 Sealed Box with an inside cubic space of .54 cubic feet filled with an Alpine 2012 Type-S dual voice coil 4ohm sub that I got from Sonicelectronix for $85.00 shipped. I covered the box in 1.5 cans of Rustoleum Flex Seal from Lowes an Poly filled the box.
I have a stock 130 system and I will eventually change the headunit but for the mean time I installed the PAC SOEM-T for RCA's. I tapped into the 12v power from behind the headunit and ran it back to the passenger side rollbar. From there I tapped into the stock stereo speaker wires and installed the PAC unit in the passenger side rollbar. I installed the amp underneath the passenger side seat.
This sub has been re-designed for this year and runs at 500RMS and this thing hits hard! I have been out of the car stereo scene for a while and I am super impressed with the output of this sub...I was worried about only having one 10" but I have my Bass set on -9 and it rocks! I like tight clean bass and I listen to everything from Tab Benoit to Old School Master P and I think sub is worth every penny!
Here are some pics of the install:
Here's the Jeep: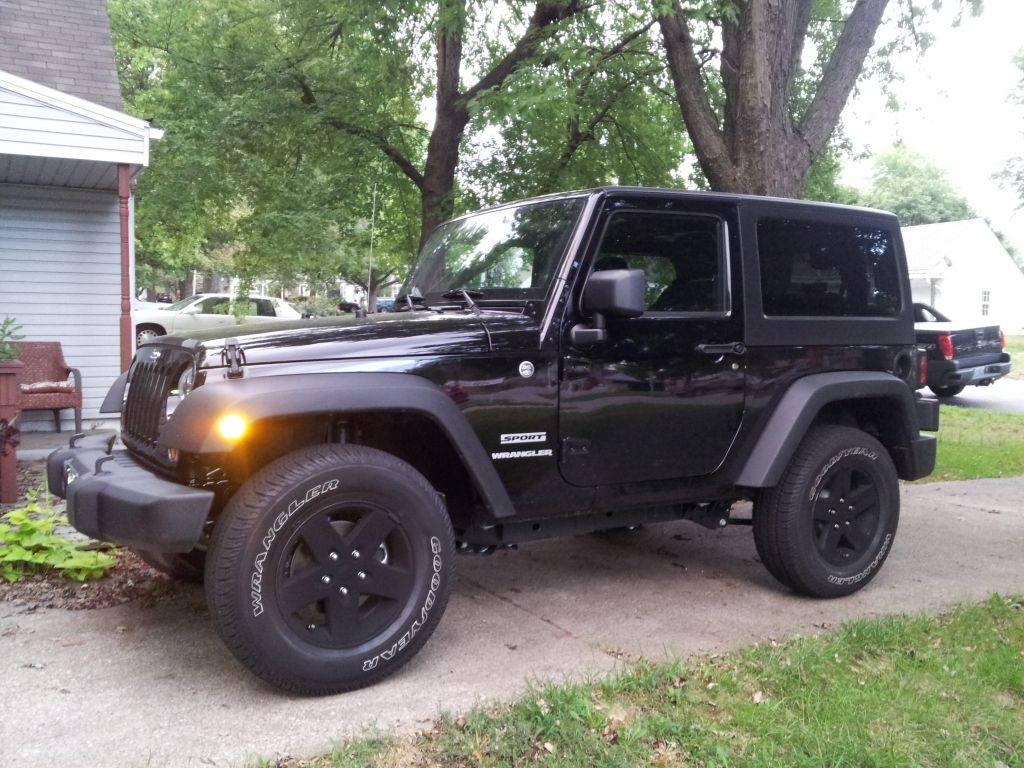 The Amp's power wiring: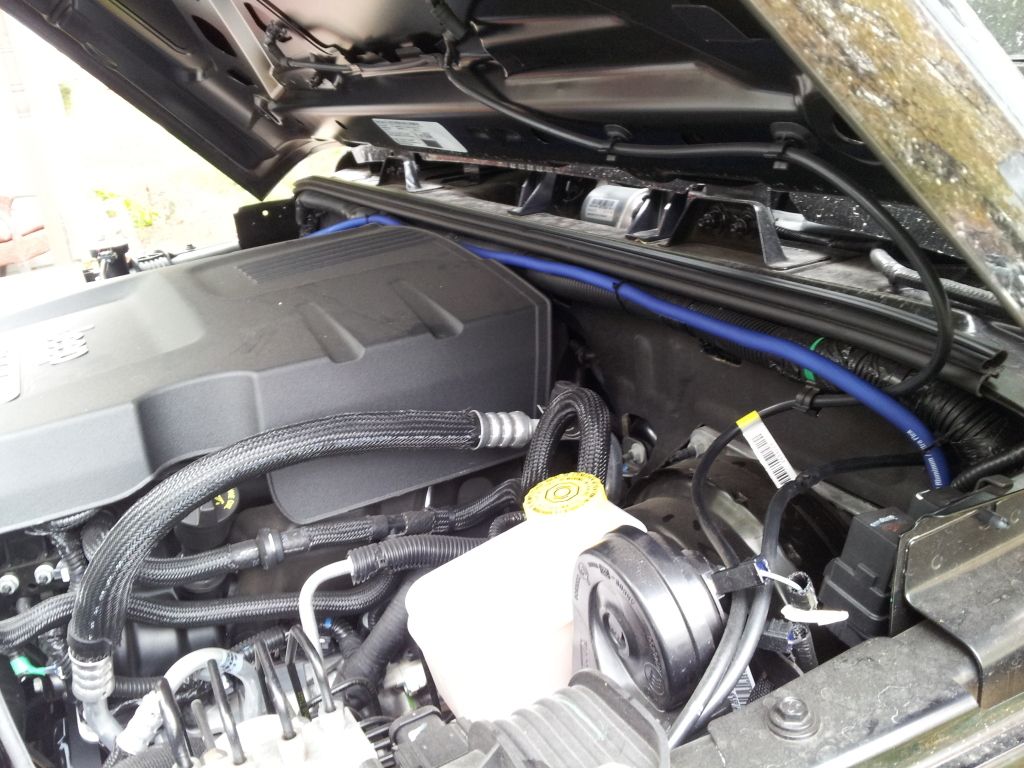 The wiring in the soundbar:
The Amp: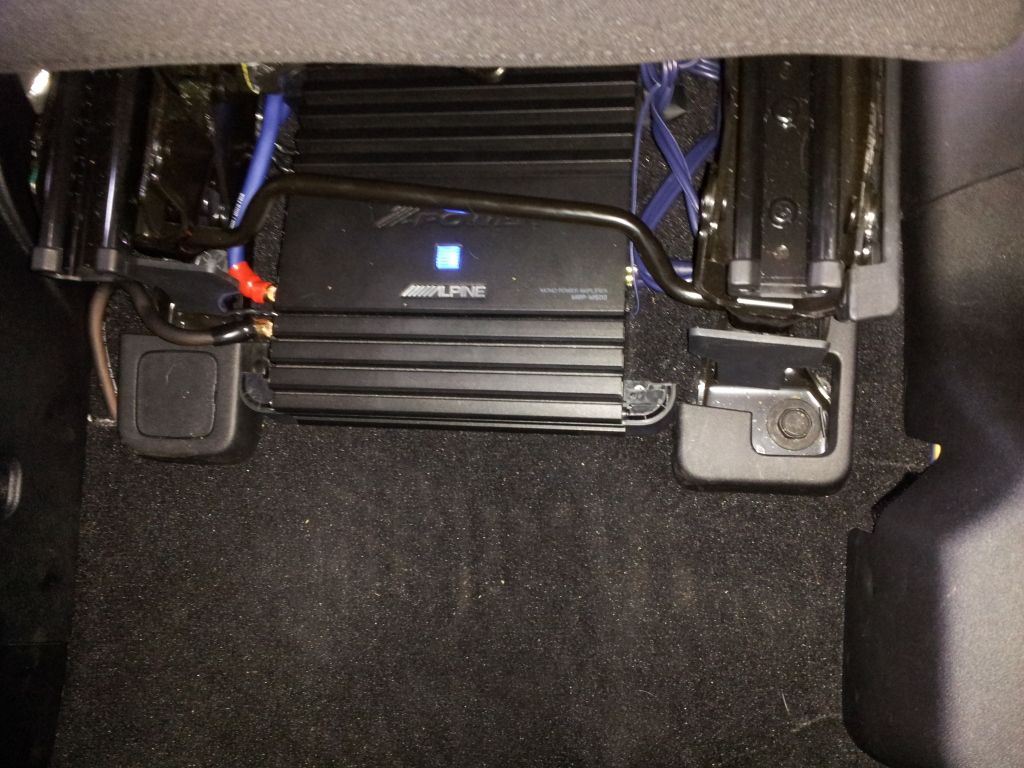 The Enclosure: