Discussion Starter
·
#1
·
So, for those who doesn't follows me closer, the threads related to this expedition are:
Open Invitation @:
LINK
and
Equipments etc @:
LINK
For those who does, the update is that the dealer ordered the wrong car (a 2 doors) and the right one will only arrive by the end of December, I will only get it after Jan 10th. But some stuff I have already ordered and as they arrive, I will post them here. And here are the first two:
1- Battery fan and night light. $ 20 S&H included @EBay from 5stardeal.com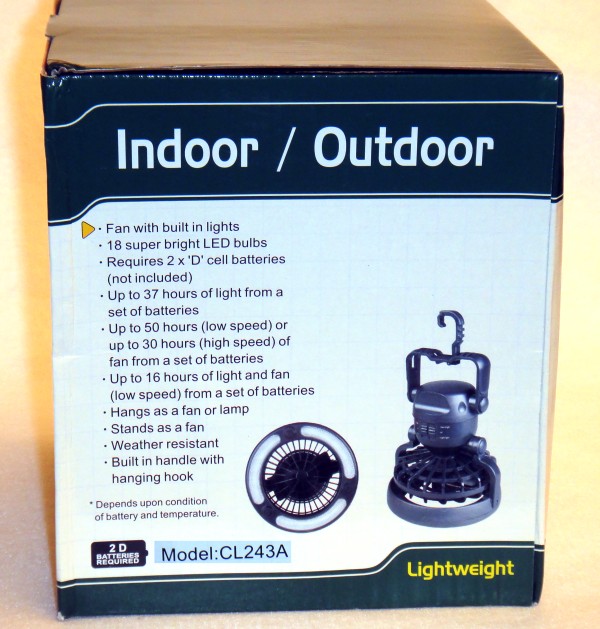 I did not have 2D cells so a C with some coins did the trick.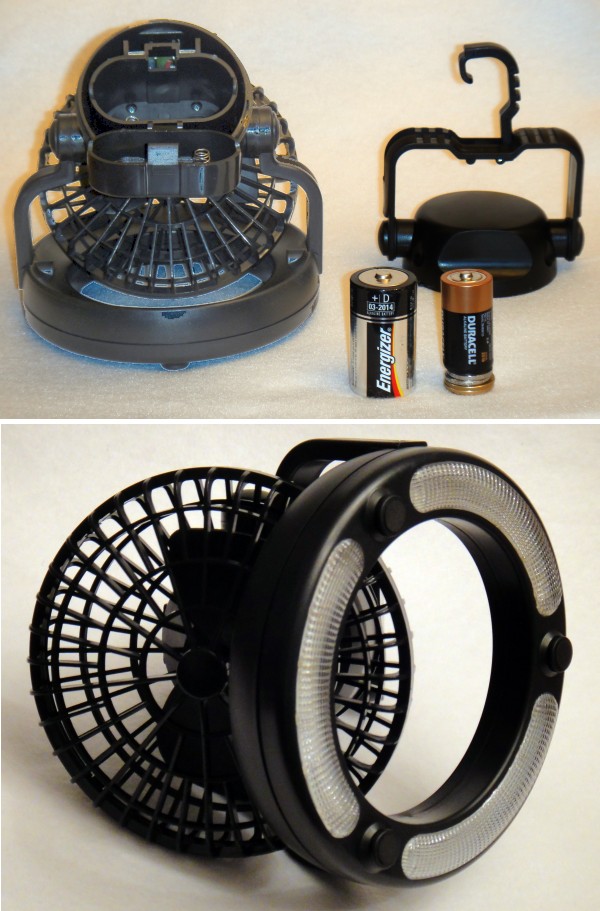 It comes with a hanger to the roof of the tent and also the LED ring can be the base for the fan or vice versa.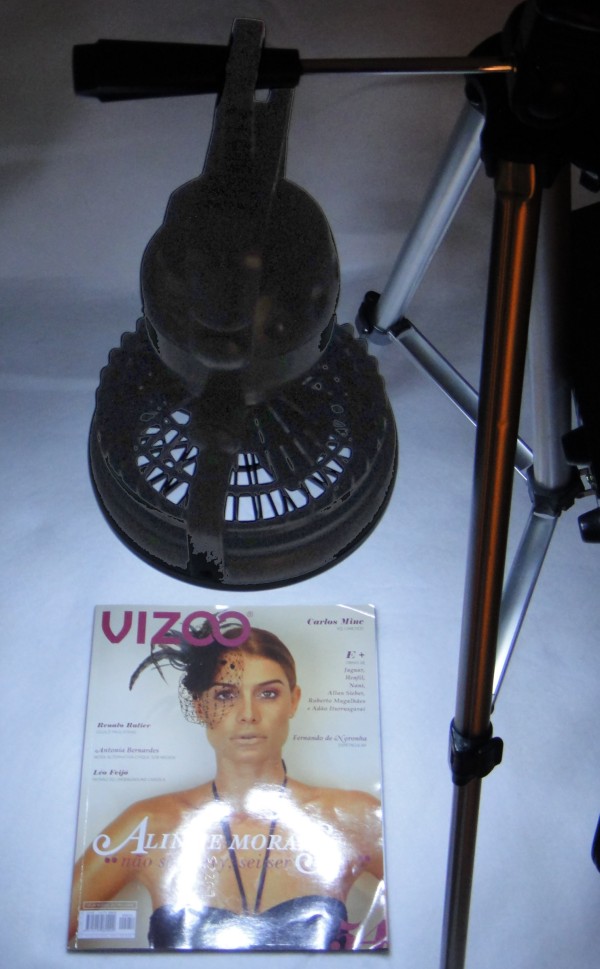 The LEDs are bright enough to see the surroundings well but can be a strain to eyes if you plan on reading. Overall quality is OK, but I would not recommend leaving that plastic material in sunlight, it is certainly second or third time recycled and may not withstand the UV.
2- Inflatable chair - $ 45 (discount for two @ smartbargains on EBay)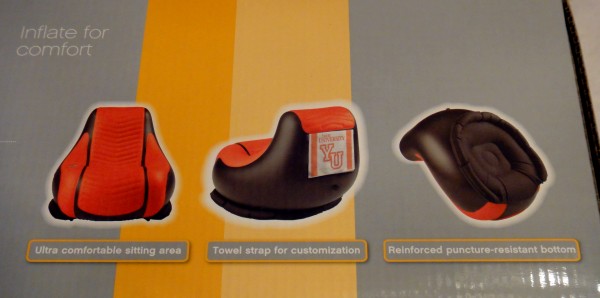 It looked cool, decided to give it a try...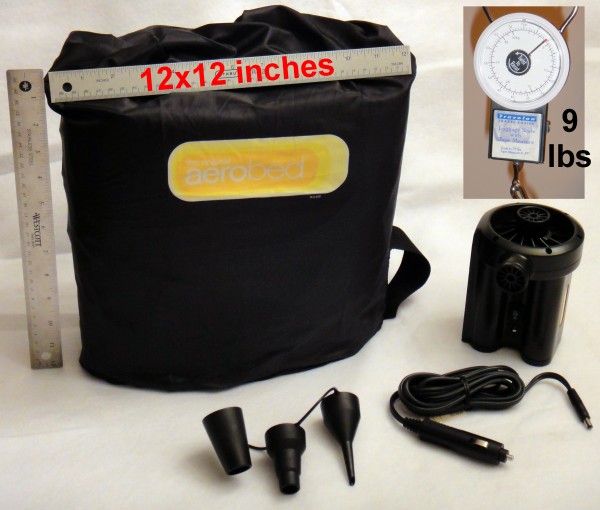 PVC is thick and well bonded; the included pump has 3 adapters and operates with 8!! C batteries, luckly it also comes with the car lighter cord.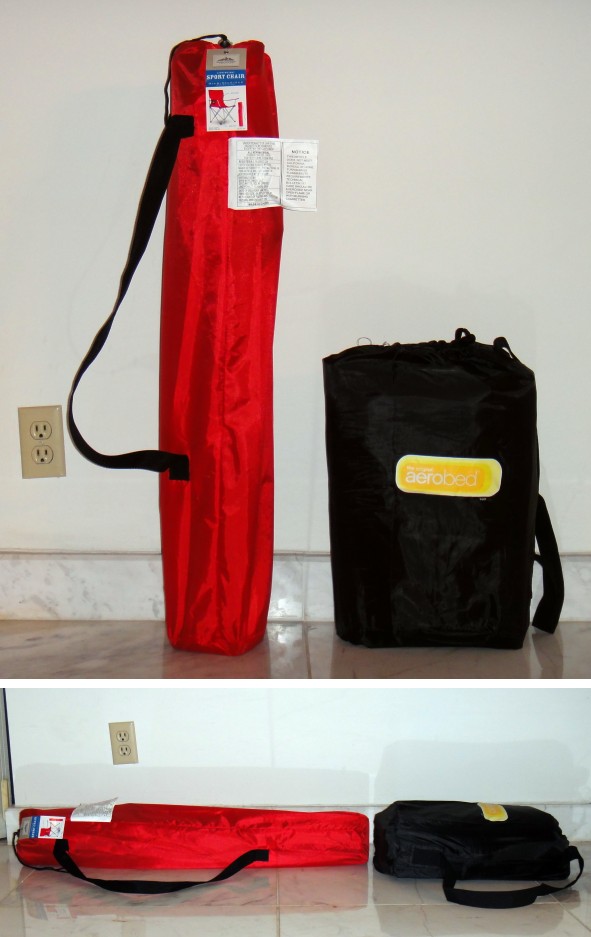 Overall volume is about the same of those K Mart $15 foldable chairs but I think this bulk form factor is better.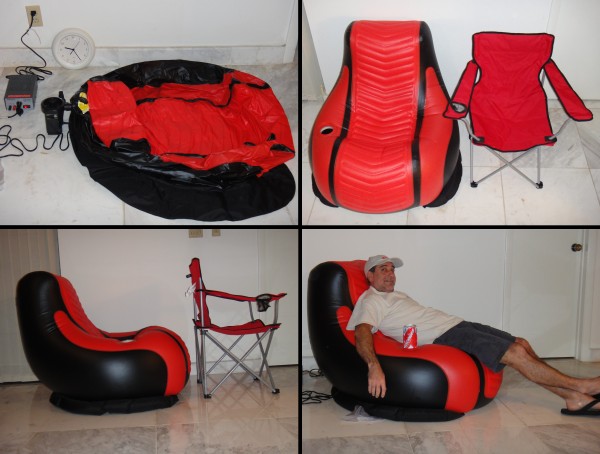 Although the instructions says it takes 90 seconds to inflate I did it twice in exactly 50 seconds, deflation takes about the same time and it is not difficult to fold it again to fit in its bag.
It is much relaxing then the folding one.
I also got a $20 Master Flow Cyclone Air Compressor model MF-1040.
It have a 1/3 hp motor and comes with 16ft plastic coil hose and 10ft cord. It states on the box 1250 cubic inches per minute
A friend who received it as a gift from a friend gave it to me because he said he would never trust a compressor with that price tag... Well, I will be glad to test until it burns and see what we come up with.