Discussion Starter
·
#1
·
Hi Folks,
still engulfing myself in a lot of reading and tinkering on the Jeep to become more familiar with it. We replaced the shocks with Pro Comp ES3000's and the steering stabilizer with the ES2000 this weekend. While in there I couldn't help but think the coil springs have spacers and that would explain how it can fit the 32" tires. I'm not aware of what the max tire size is that a stock TJ can take, I don't believe it's 32" tho.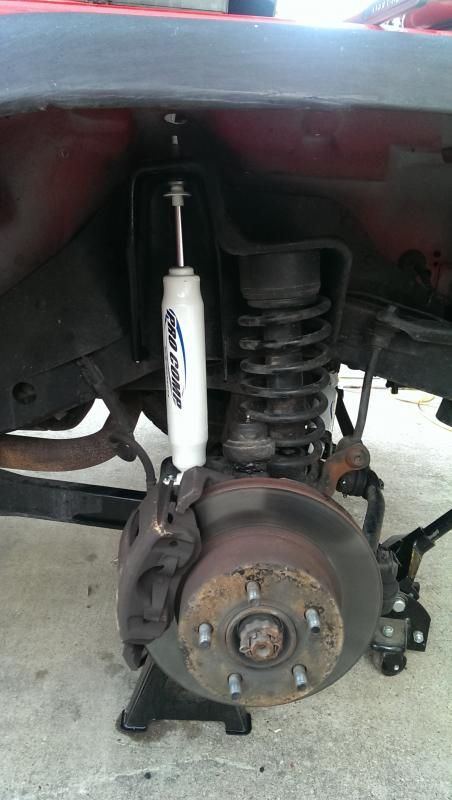 I found the spring measuring chart. When I get home tonight I'm going to measure the springs. It had Rubicon Express shocks installed and they were very stiff, really didn't care for them. The more I'm digging I'm starting to think the PO installed an the 2" economy lift Rubicon Express sells.
Also wanted to note, our parts guy informed us the ES3000's we bought can go on a stock ride height and also fit for a 2" lift which he asked if we were interested in.
Thanks for reading!