Discussion Starter
•
#1
•
I am trying to follow this write up, but ran into a snag
Evap canister relocation with no Kit. DIY on the cheap
I would like to see if any of you have had this same issue.
My evap can has 4 connections where the included pics only have 3. also my bracket is different and more of a skid plate. I think the different bracket will actually work to my advantage since i can just drill holes and mount it up as is. the concern really, is the hoses. the one extra i have is a small hose that goes over to the fuel tank. I have included pictures of what im working with. I purchased the parts listed in the write up, but i am not sure exactly how to move forward. Could anyone dumb it down for me?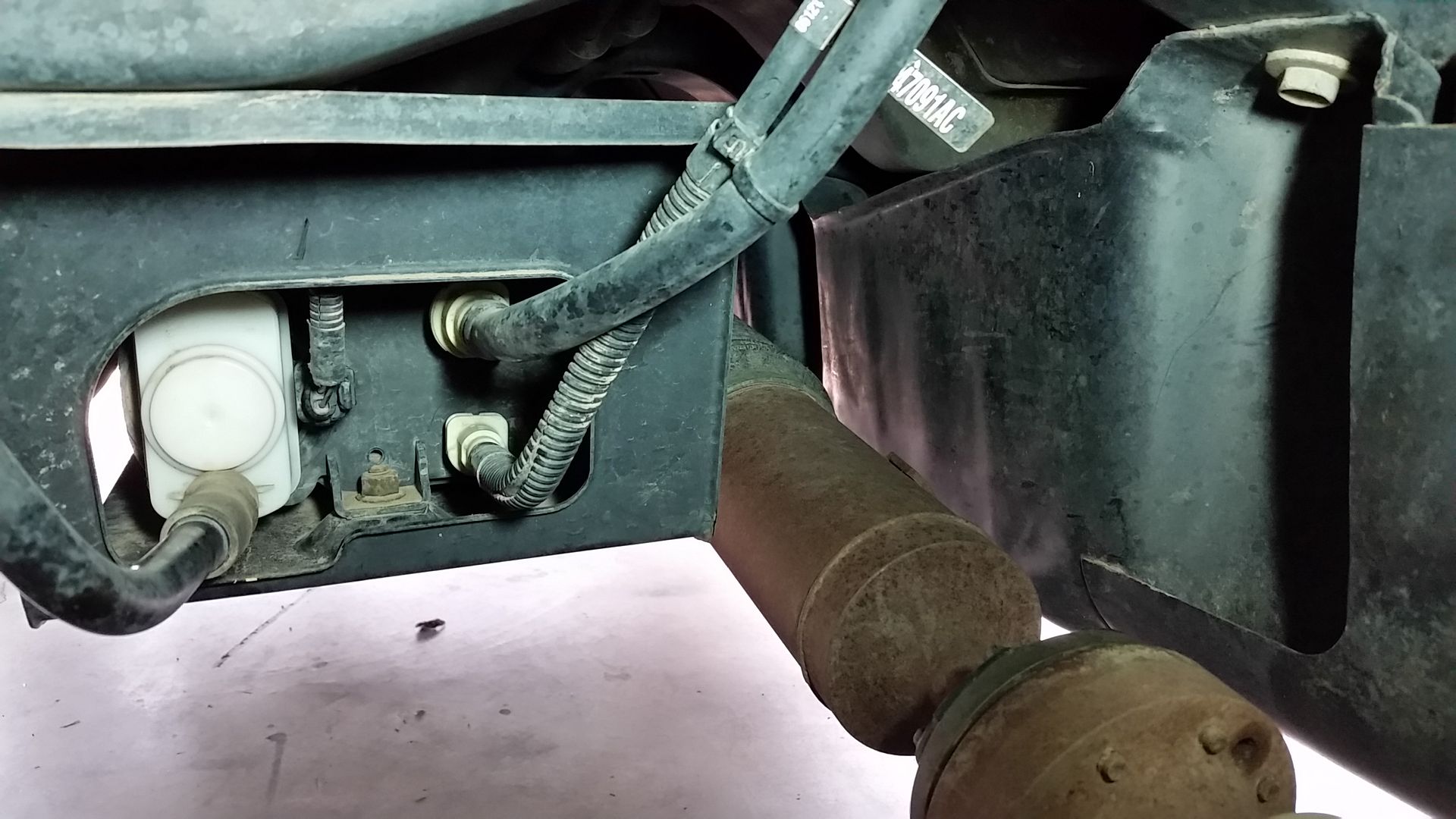 this is where i want to mount it.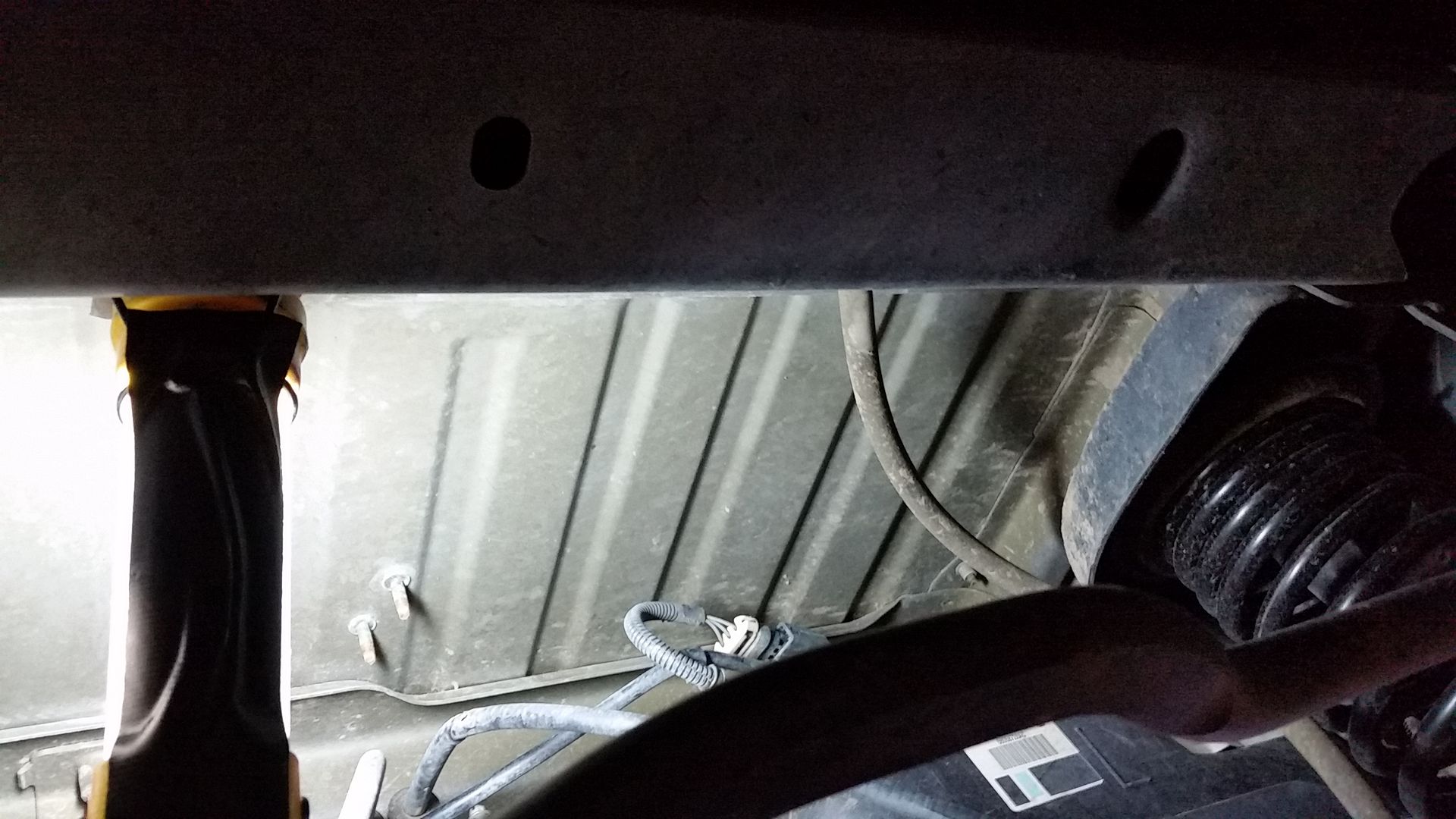 also, how the heck do you get these connections off!!