Discussion Starter
·
#1
·
I got my aussie locker and rockcrusher diff. cover from northridge the other day and I have a couple questions.
1. how much diff. fluid should I put in. (it's a dana 30)
2. are these things that I circled in the picture normal/fine? (i olny circled a couple of them) they look like excess metal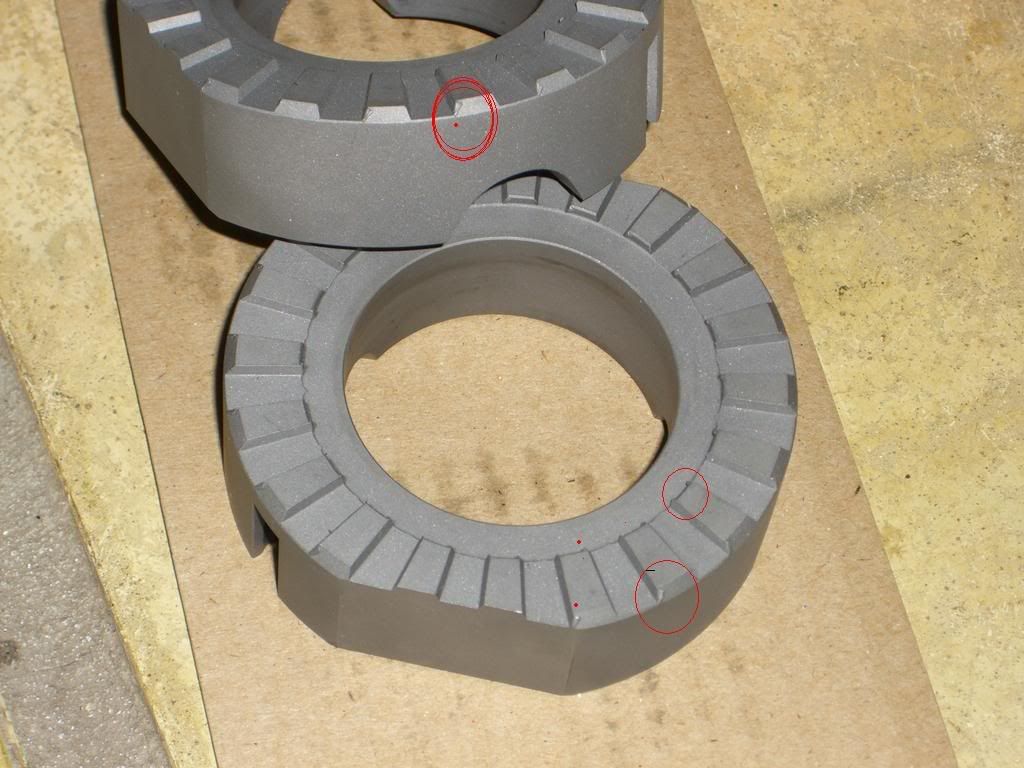 3. Im also having some trouble getting the fill plug on. I can only get it around 1 1/2 turns by hand(it's not cross threading btw). and i can get a couple more turns with a hex "socket" and pulling hard. but it doesnt screw in even close to halfway. any suggestions?
Thanks in advance
,
-Matt