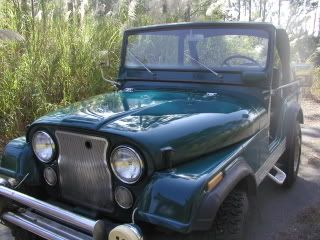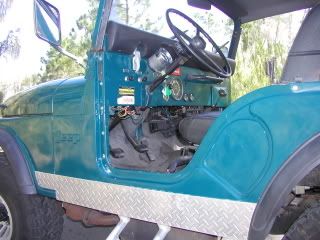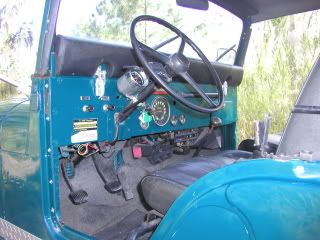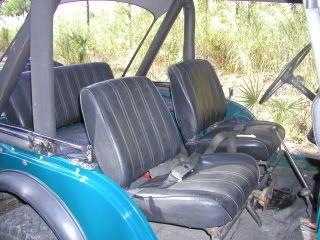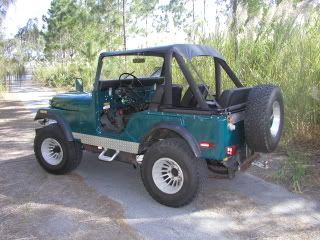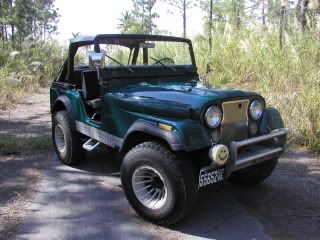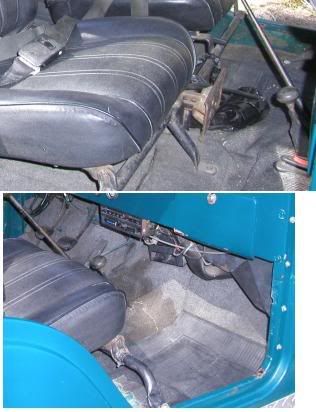 [/QUOTE]
I dont own it yet tho. I got the pictures back again. I'm going to go see it and maybe buy it tomorrow.
It had the paint and body work done on it about 10 years ago, thats why the paint looks so good.
It has a 360 v8 with a 3speed.
the price is b/w 2500-3000. Does it seem like a good deal?
I have the money(most of it) for it but the major problem I'm having is that if I buy this, I wont have money to get a soft top, flares (etc...) for my tj.
I don't need this jeep but it'll be a nice thing to have
.
It has antique tags from VA. I don't know if that means that it can be insured under antique/classic car insurance, but I hear that if I can insure it as that, that it is VERY inexpensive. well if any of you have experience with insuring a car/truck under that type of insurance please chime in.
well, I have until tomorrow to buy it b/c the seller is leaving on a month+ long business trip on the 6th.
Thanks,
-Matt