Discussion Starter
·
#1
·
Guys take a look at what i did this weekend. Took a grinder and cutoff wheel to the bumper. Installed some lights and painted my sock rims. The rims will look better in two weeks when i get my 31 bfg mts on them, but i think they look pretty good. Tell me what you think.
Original without the milkjugs.
After cutoff wheel and welding holes shut.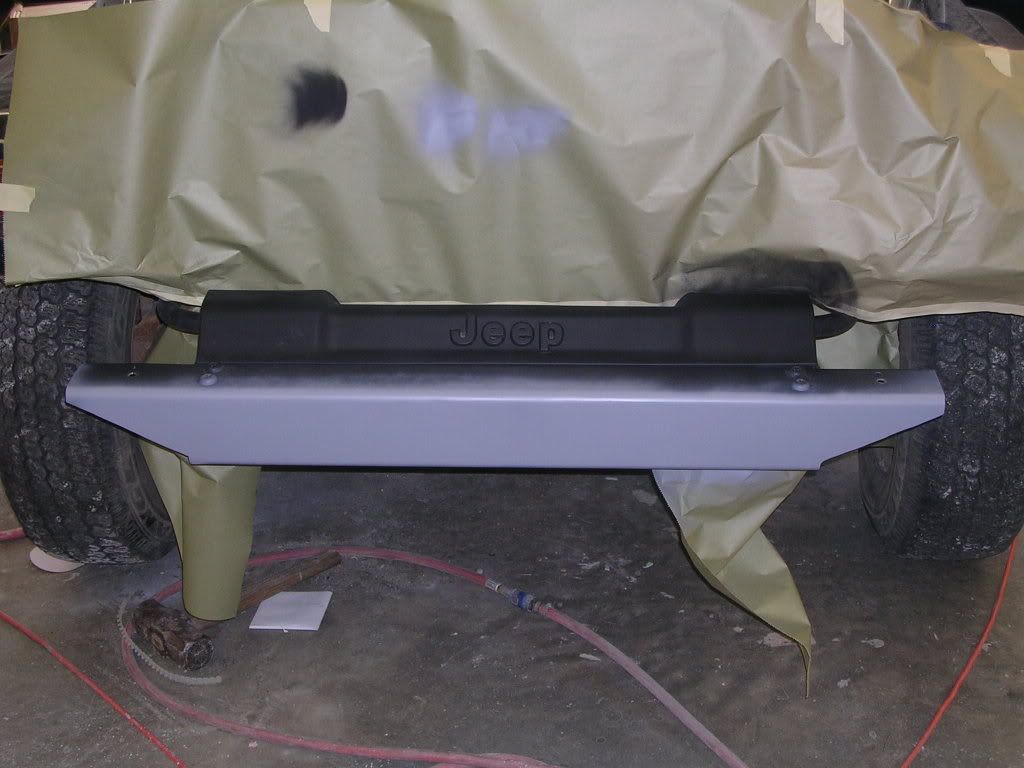 After paint and lights working.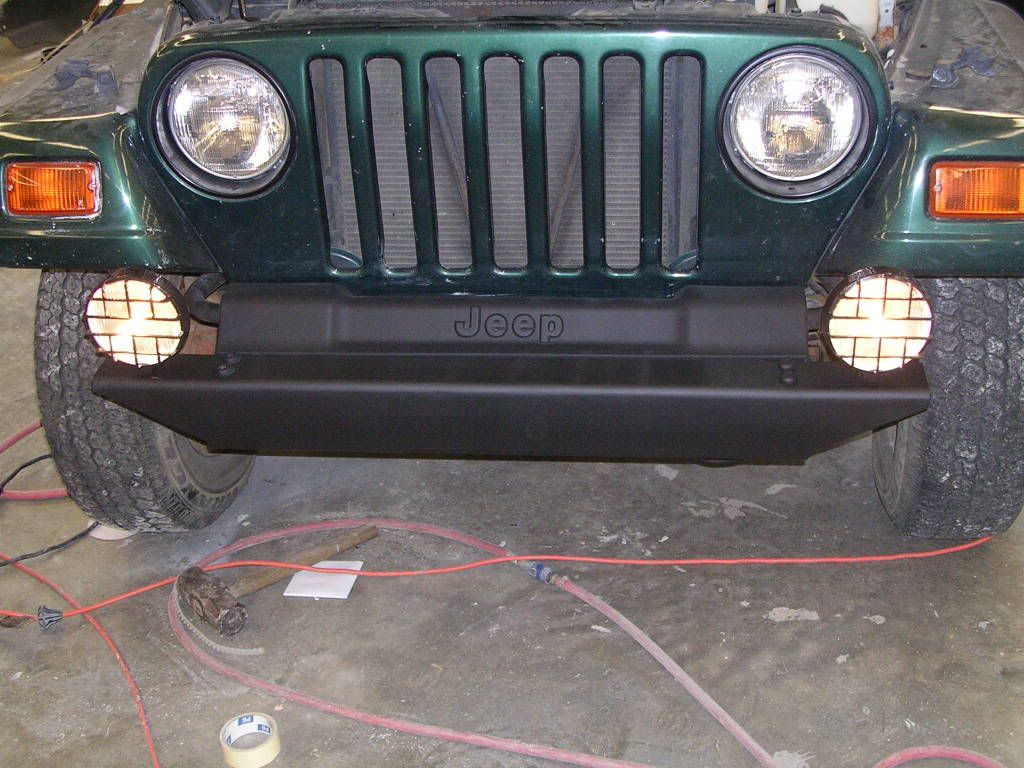 Rims original with stock tires.
After sanding and primeing.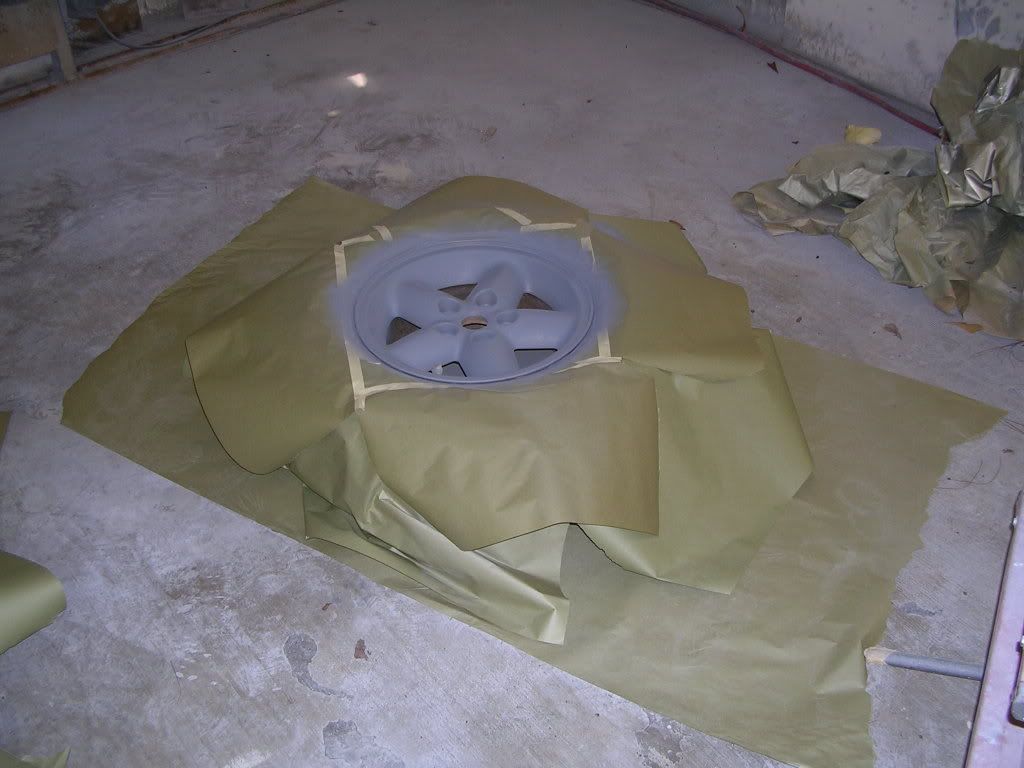 Done. Puting 31 in. Bfg Mts on and rusty's 2 in suspension lift on in two weeks.