So here is my baby: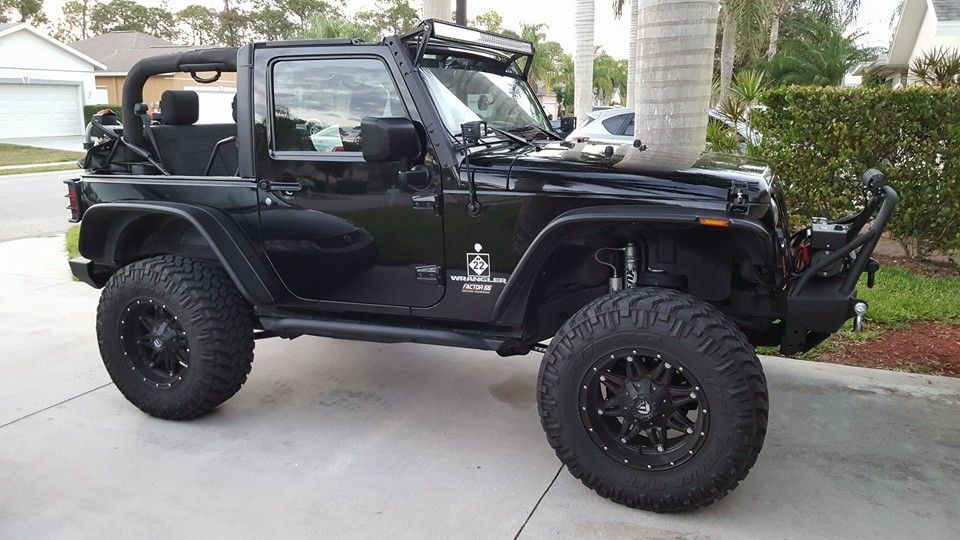 I have some questions in regards to exhaust. I have settled on Magnaflow. I have heard a lot of videos and sound clips, but I would like to get the opinions of the experience in here. What are your opinions on:
Rock Crawler
Amazon.com: MagnaFlow 15238 Cat-Back Exhaust System: Automotive
vs.
Off Road Pro Series
Amazon.com: MagnaFlow 17119 Large Stainless Steel Performance Exhaust System Kit: Automotive
Is the main consideration pretty much use type? Is there any significant sound difference between the two, I couldn't notice but I would prefer one being a bit more tame over the other. Both seem good for off road and the crawler seems better for rear hits while descending?
Any opinions? I will be living in Michigan so very little rock crawling and as a result I am leaning towards the off road pro series.
Thanks a ton in advance.