Discussion Starter
·
#1
·
So, I'm in the middle of rebuilding my front drive shaft, but I have a couple of questions.
I bought the greasable centering yoke, based on the write up on Stu's site.
Based on additional research, I bought a grease slinger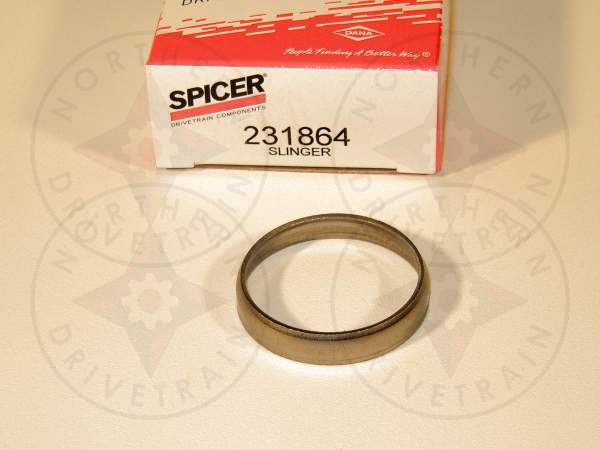 When I disassembled my drivshaft I had the rubber seal come off and it looked deteriorated so I bought a new one of those too.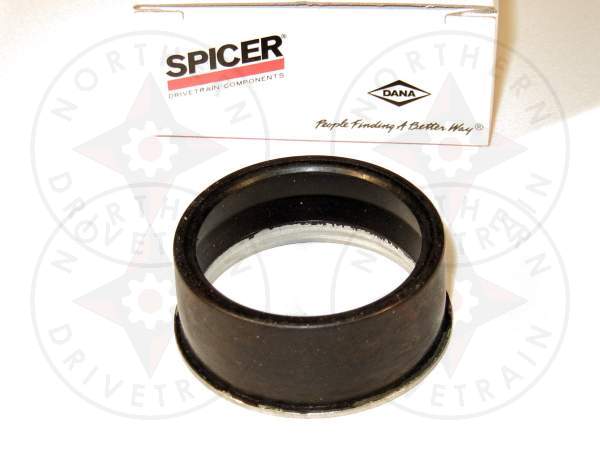 So, my questions are as follows
1) I have read in various places that welding is required to convert to the greasable centering yoke. But this really only seems to be necessary if I want to use the grease nipple without dropping the driveshaft. Do I need to weld?
2) The grease sling is having a very had time fitting inside/mating with the rubber seal. Do I need the sling with the rubber seal?