Discussion Starter
·
#1
·
hi.
I need help with fixing a fuel leak in my cj.
its a 360 v8, the guy that sold it to me put on a electric fuel pump, and its leaking from what I think is the original fuel pump.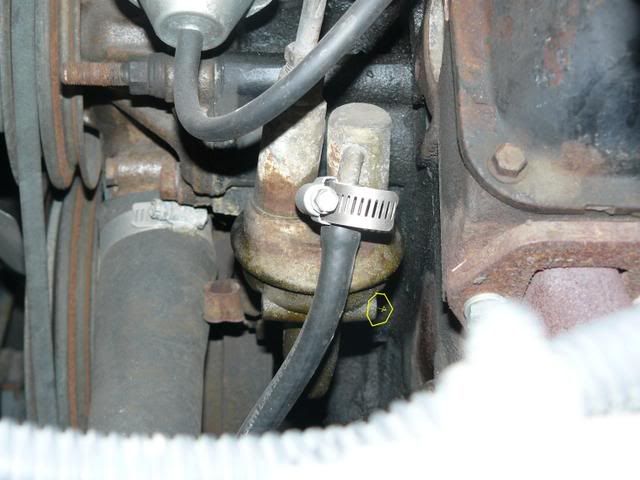 its leaking from a hole on the side of the thing that I circled in the direction of the arrow.
it kind of drips out onto the motor and if I tap the hole with my finger a bunch more gas comes out.
can I just somehow bypass the original fuel pump?
if I can, if I need to plug the holes where the hoses plug into the pump now, how would I do that?
or is there some sort of block off plate that I could buy to just take off the pump completely?
what do you all suggest?
heres the electric pump and a couple more of the other one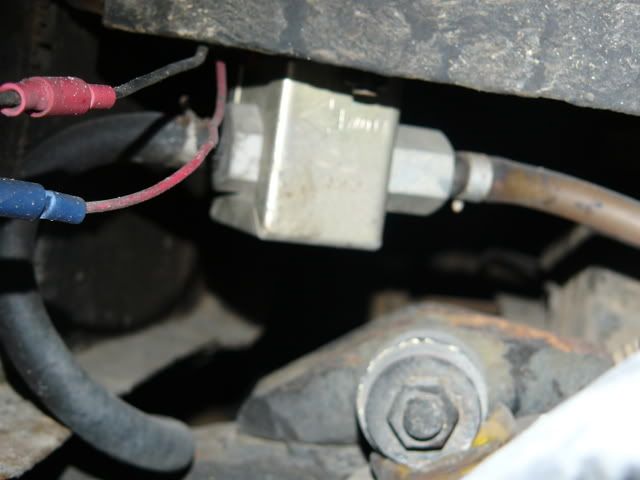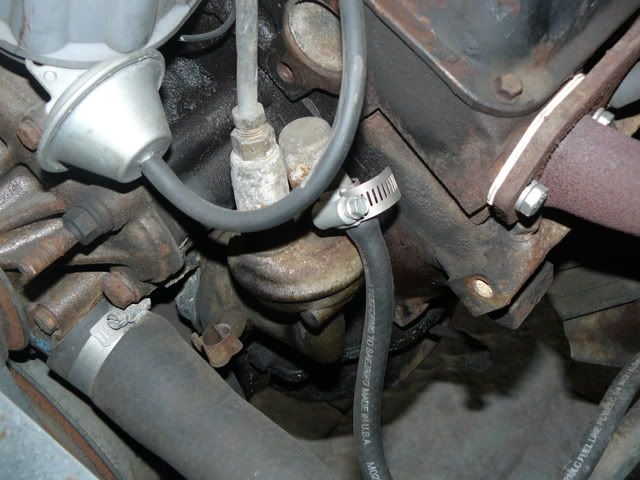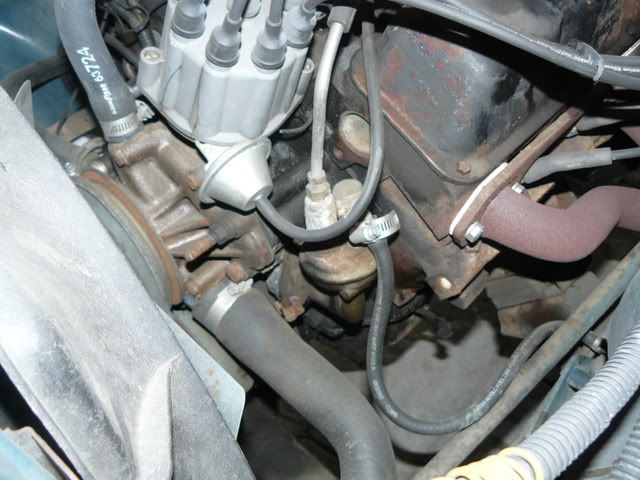 as you can tell in still learning.
thanks in advance,
-Matt