Discussion Starter
•
#1
•
I am finally getting around to adding CB and Ham radio to my TJ. I'm in the process of taking my technicians license.
I was looking at different locations to mount each radio. For the CB i was going to mount it by the shifter using something like this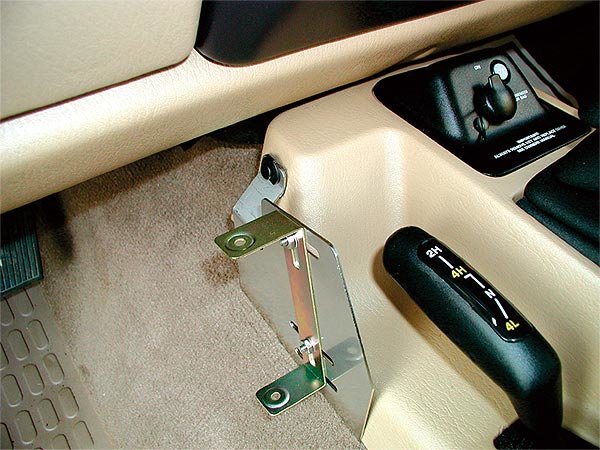 I don't mind it being sideways since the only display that matters will be the channel.
Where I'm concerned is i was thinking about mounting the ham radio next to the instrument cluster like this.
http://www.eadoffroad.com/rugged-ridge-13551.09-jeep-tj-lj-cb-radio-dash-mount?filter_name=CB
My buddy who had operated ham since 2000 but is unfamiliar with jeeps thinks this will be too hot of a location with the heat form the windshield.
Does anyone have any input or other suggestions on a mounting location for the ham radio? I've seen quite a few using the top center of the windshield but since I like to fold my windshield down on the trail I don't think this would work.
Thanks in advance.