Discussion Starter
·
#1
·
I didn't find any nice walk-throughs on how to remove the grill, so I'm making one.
1) Open the hood. This one should be easy. Your owner's manual should have instructions if you're confused.
2) There are 6 plastic fasteners across the top of the grill. They are like reusable plastic rivets. Use a flat blade screw driver to pry the center piece up.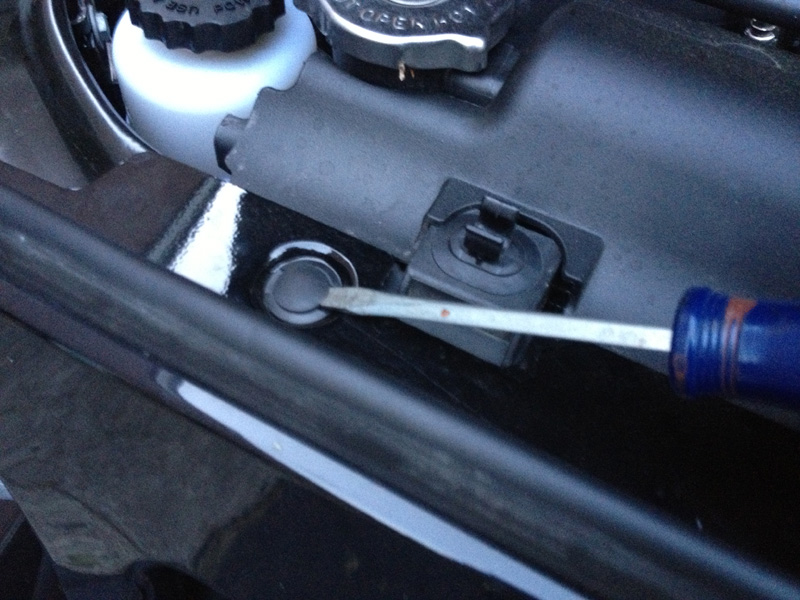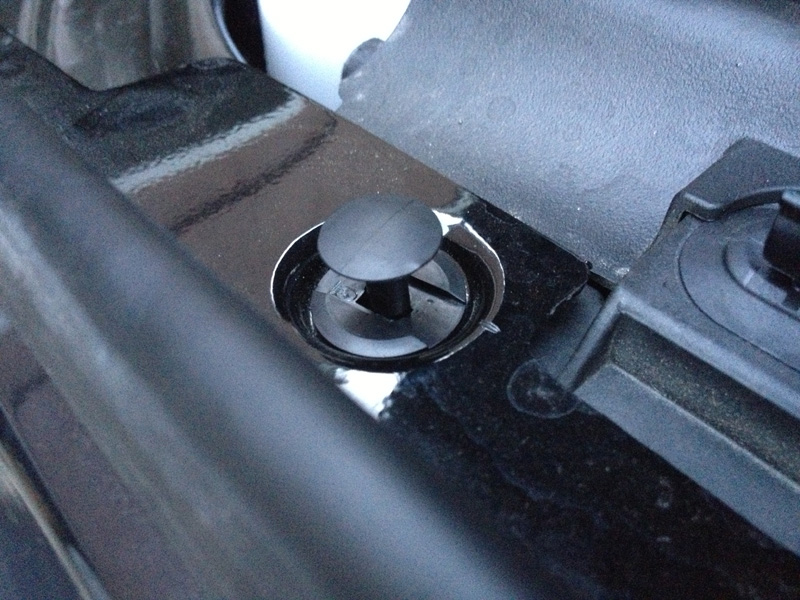 Don't panic if the center piece pops all the way out. It's OK.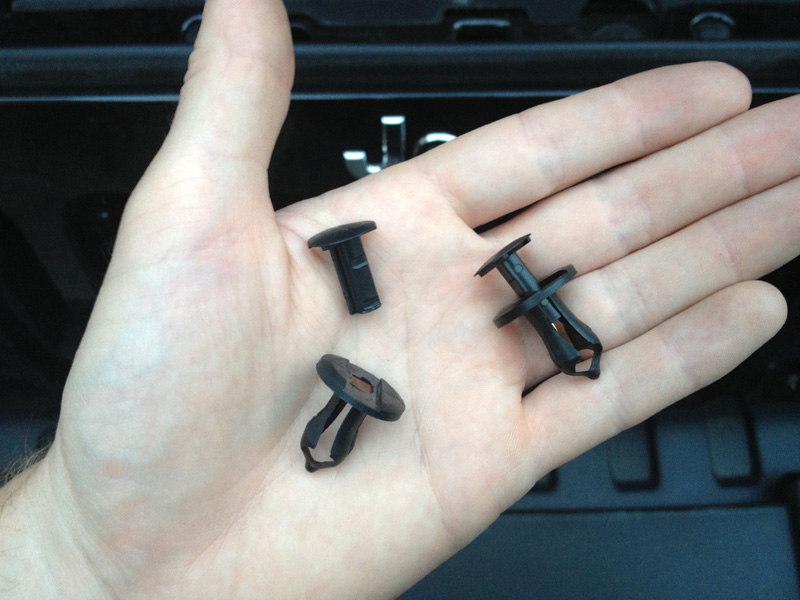 With the center popped up, the easiest way to get the fasteners out is to just wedge your fingers under the top of the grill near the fastener and pry up gently just enough to pull the fastener out a little bit. Then you can grab ahold of the fastener with your fingers and pull it out easily.
3) There's 6 clips that snap the bottom of the grill to the vehicle. 4 of them are right along the bottom and can be seen through the grill slits, like this: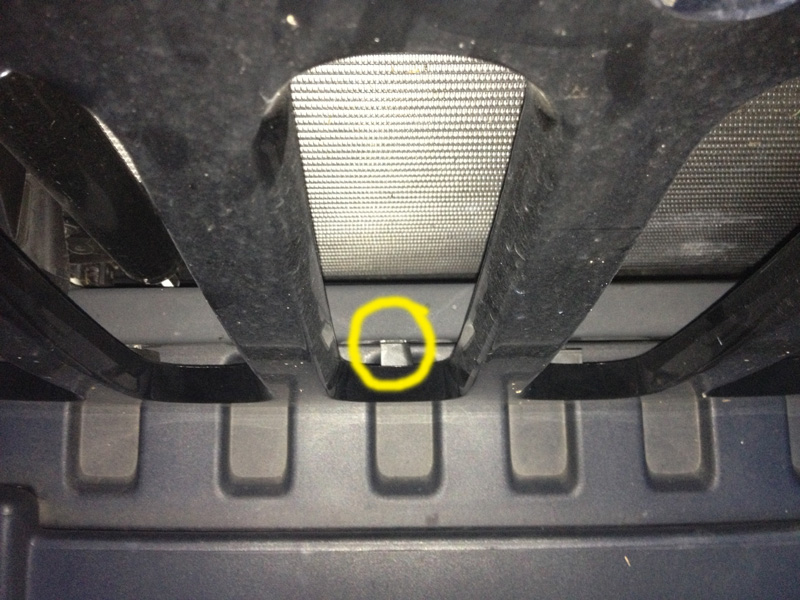 Just pull straight out on the grill near those clips to pop them out. The remaining two are on each side, right between the headlight and turn signal, so just grab the top and bottom of the grill right near the head light and pull out.
4) Disconnect the turn signal wiring. This connector has a red tab that you must slide out before you can squeeze and pull.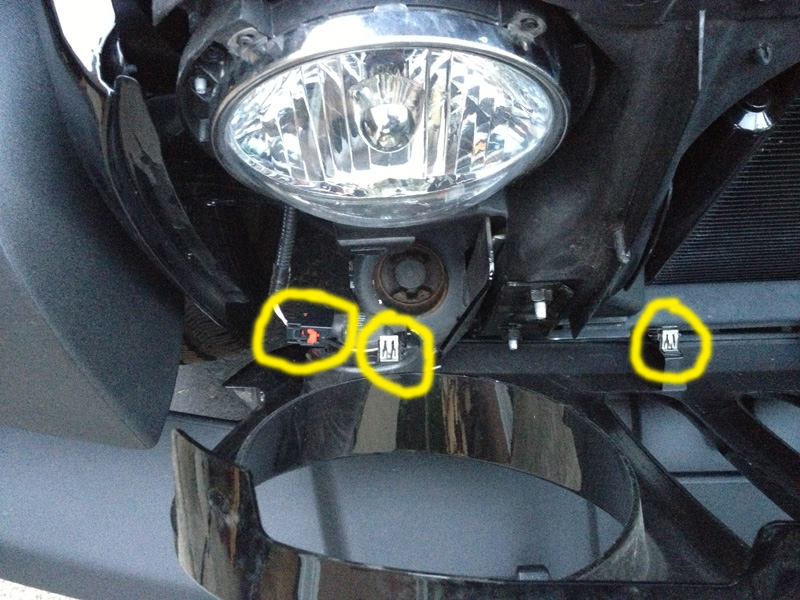 The turn signal connector and two of the clips are circled above.
5) The grill is now fully disconnected from the vehicle. Set it somewhere safe and continue whatever job required the removal of the grill.
Re-installation should be pretty obvious:
1) Connect turn signal wiring (slide that red tab back in after connecting).
2) Line up the tabs on the bottom of the grill with slots on the vehicle. Press in near each clip to snap them all in.
3) Install the plastic fasteners on the top of the grill. Insert them with the center either popped up or completely removed, then fully insert the center part.
4) Close the hood.