Discussion Starter
•
#1
•
Hey Everybody, just though I would share some things I learned (and re-learned) today. I decided to go out today and check out the river today and cruise some fire roads by myself (first mistake).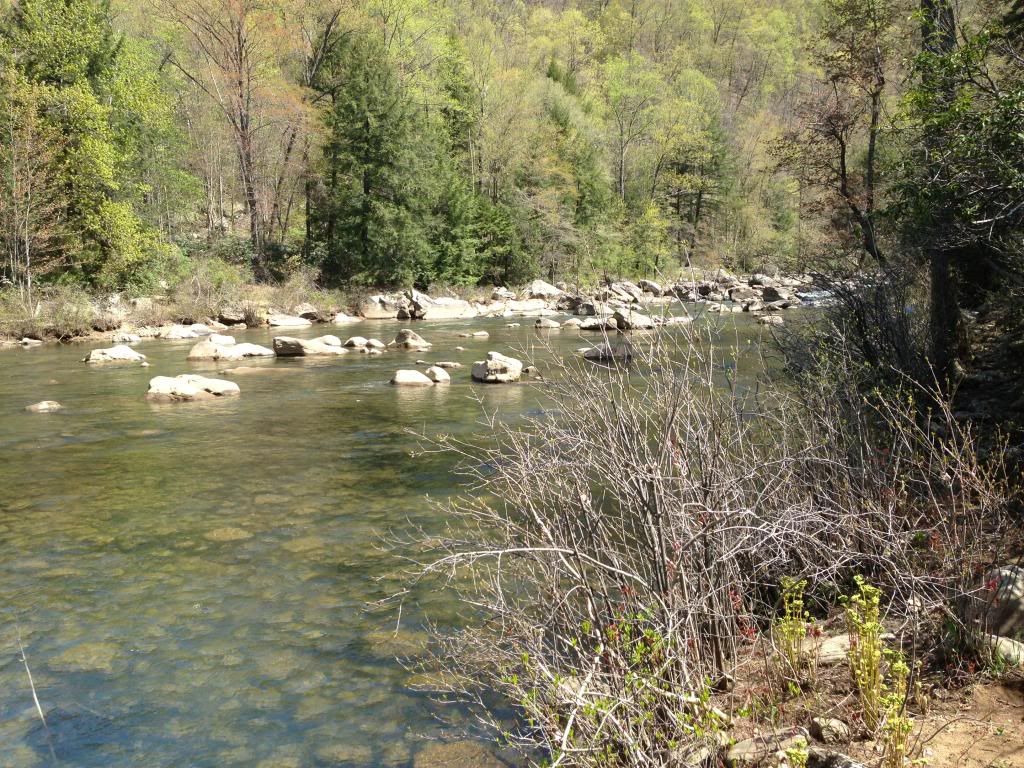 Wasn't planning on anything crazy just exploring. then I saw a trail and thought it wasn't bad and decided to go play! It was a fun trail nothing to bad then I came to this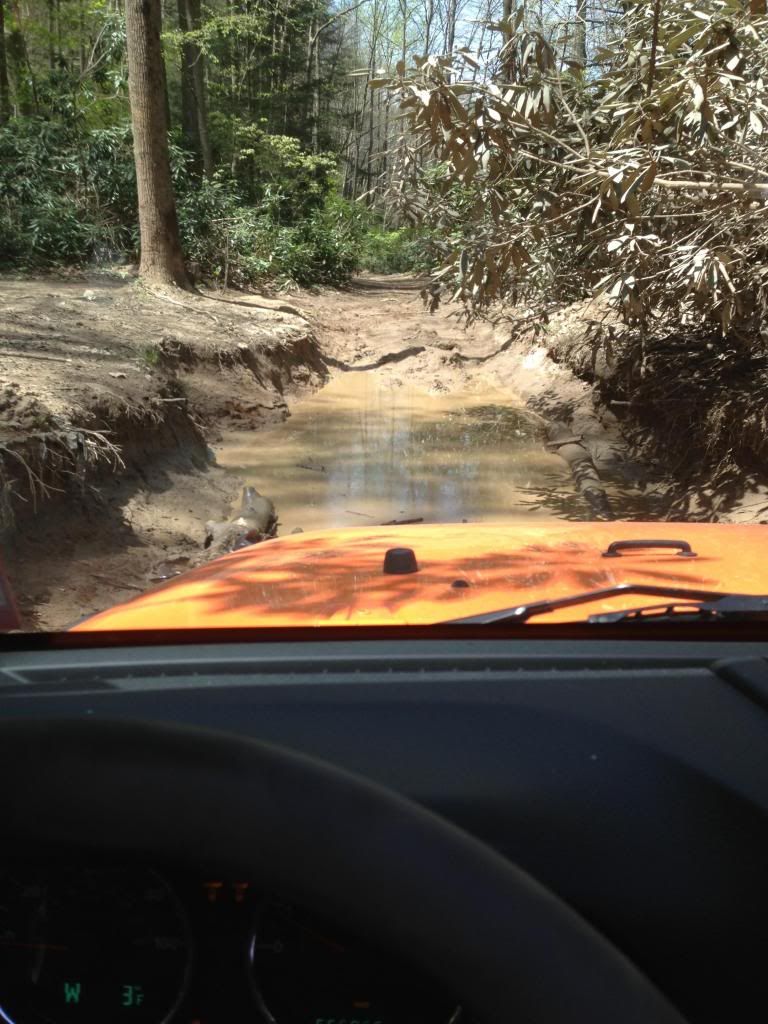 I got out checked the left side of the hole an it was only about 6in deep so no big deal so I dove in and the passenger side dropped and the driver side sunk. Big problems now and lockers aren't worth much when you tires aren't really touching anything. so me and my dog walked out and found somebody to help pull me out. So in summery here are some things I learned today.
1. DO NOT GO OUT ALONE
2. When going through a mud hole check the depth on the driver AND the passenger side
3. Emergency shovels are worthless when digging out a Jeep
4. Always carry more recovery gear than you think you need
5. Winches are a good idea (probably moved to the top of the mod list today)
6. I now officially NEED a lift and 35's(or 37's)
7. It's kind of rewarding when a bunch of ATV's come upon you and are in shock that you made it so far down that trail
8. Don't forget to rinse out the frame rails after when hosing it down must have gotten 10lbs of sand out of there.
If you all have anymore advice or stories please add, always looking to learn and add to the mod list!