So I plan on getting a wrangler. I want a I6 just for the extra power. Mods I have planed 33s and a 3in to 4in lift. might put a locker in there to. I dont plan on doing any hard core wheelin just things like this.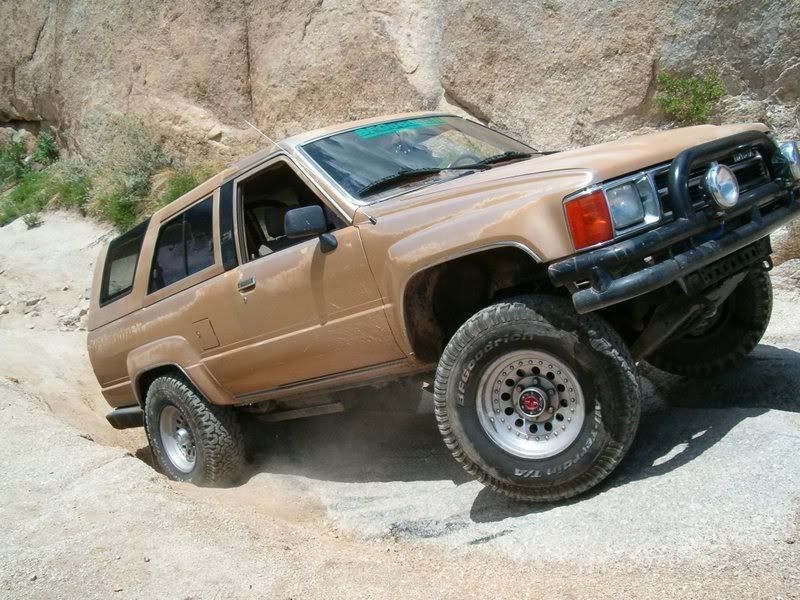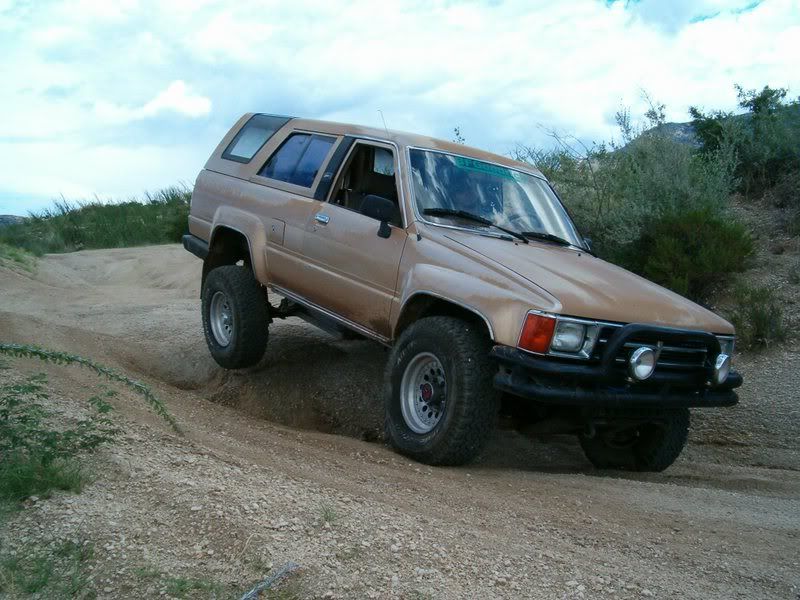 dont flame me on the yota....
So you think I should be set on a 4.0 or settle for a 2.5? how much power does the 2.5 put out. I thought the 4.0 put out 200hp? just looking for some input.
Chris