The seats generally come only as seats. Then you purchase the bracket (base for the seats) that the seats bolt onto and then the brackets are bolted to the floor. Your factory seats are the same way. Some call them brackets, some call them seat mechanism and some seat bases.
By using separate bases (brackets/mechanisms) they can use the same seats across a number of vehicles. Here is an example. Ignore the seat, and look at the brackets listed in the sidebar under the seat description. You will see they look just like what's under your current seat.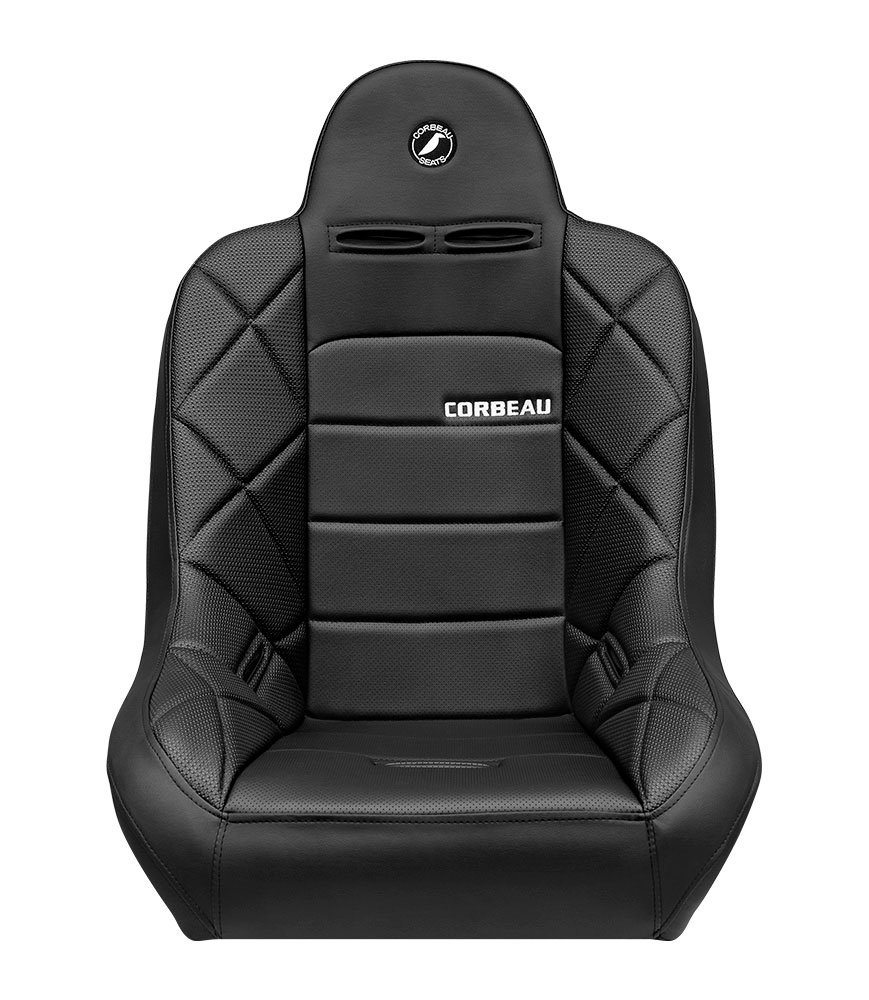 The Corbeau Baja JP Suspension Seat bolts directly into your CJ or YJ but will work in any other Jeep vehicle with custom Corbeau brackets. What makes this seat so good is the just the right amount of bolster to provide comfort, support & ease of getting out of your vehicle.

www.quadratec.com