Discussion Starter
·
#1
·
Allright, so I have been meaning to start my build thread for a while now. My jeep was a gift to me from my grandparents/parents for high school graduation. Bought her in March of 2012.
Can't find my pictures from when I brought her home, so here's some of the earliest ones I can find: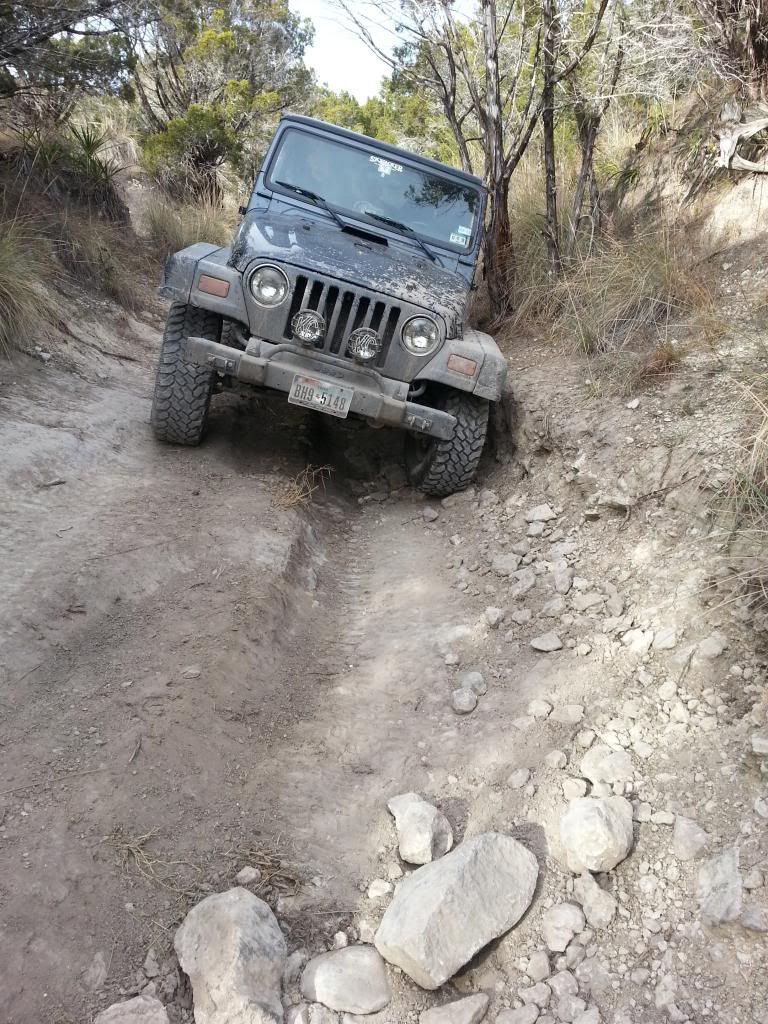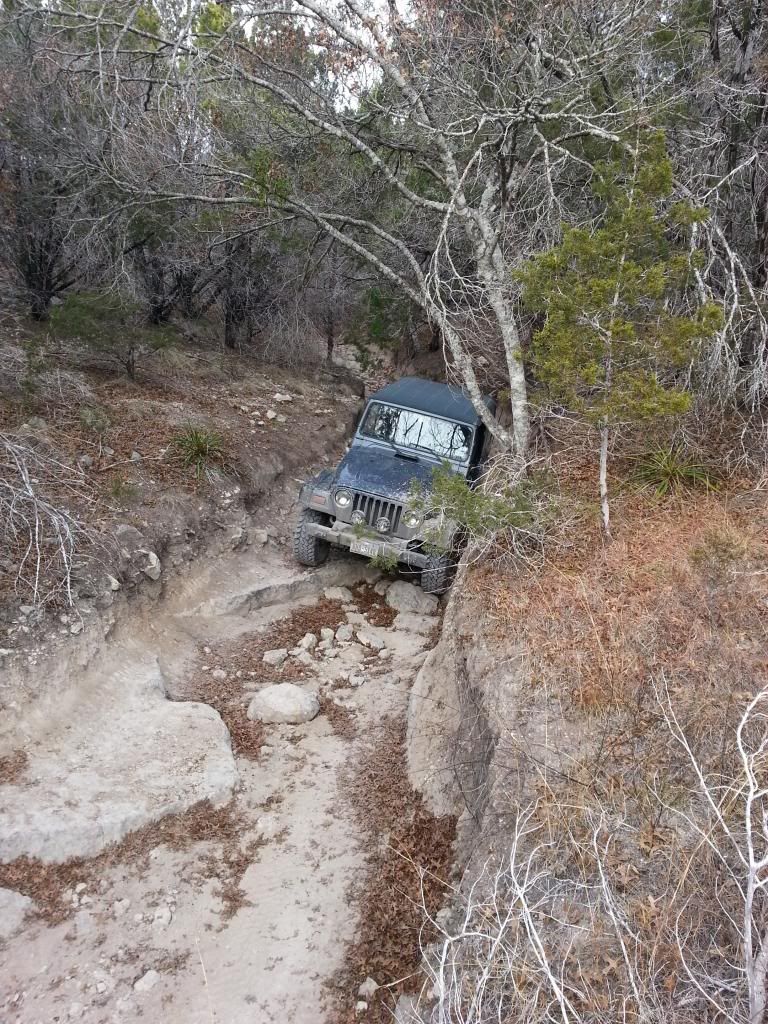 How it came:
2002 Sport
NV 3550 Manual Transmission
Hard and Bikini tops
D44 Rear axle
3.73 Gears
2 Inch skyjacker BB
Skyjacker Shocks
TC Drop (1"?)
1"BL
Cheap radio shack CB with Antenna
16" Rubi take-off wheels
285/75/R16 Pro Comp M/T's (~33")
Cowl Air Intake
What I have done so far:
Aussie locked the front D30
Rebuilt Transmission
LED Rock lights
JCR Front Bumper with Stinger
Smittybilt H20 8k Winch
Right now, I am a student at A&M, so I have a very limited budget and very limited time to install mods. So while I am at home this summer, I will be busy working and buying/installing upgrades for the jeep.
Future (in no order):
MC 3.5" Dual Rate Springs OR OME 2" Springs. Haven't decided yet
Rancho 9000 XL
Antirock F/R
MC Adjustable CA's
Monstaliner
SYE/CV
Vanco Big Brakes
Heavy Duty Tie Rod/Drag Link
Regear to 4.88s
35's
Rear Corner Armor
Tera 2 LO kit
Currie or MC track bars
Plans After College:
WB Stretch
Triangulated 4-Link Rear
37's
Custom Roll Cage
Keep it Street Legal to be a DD