Discussion Starter
•
#1
•
So this will be slow coming. As I research, research, research what I want to do to me Jeep. It will be a DD when I am home for 2 weeks at a time. It will also be a fun, trail/mud toy. Not a lot of rock crawling. Any way. I picked her up on Tuesday. First thing I did was get the fenders back to black from the faded grey. I didn't get pics of the before and after. Yesterday I did the gutter guard grill mod, plasti dipped the front emblem, and stuffed the speaker enclosures with Poly Fil. I will attach a few pictures.
Before Gutter Guard
[URL="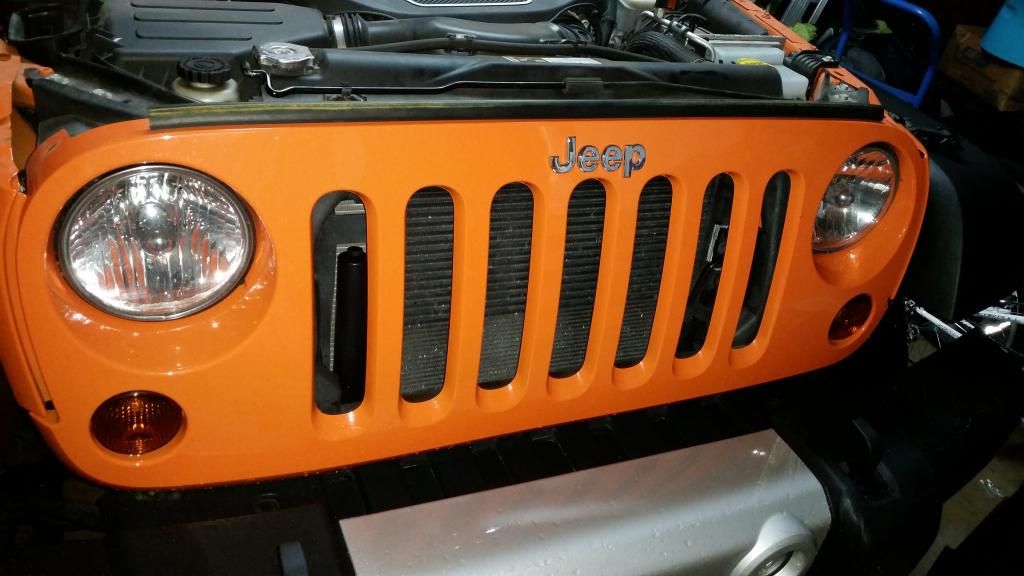 [/URL]
8 ft sheet of the gutter guard.
[URL="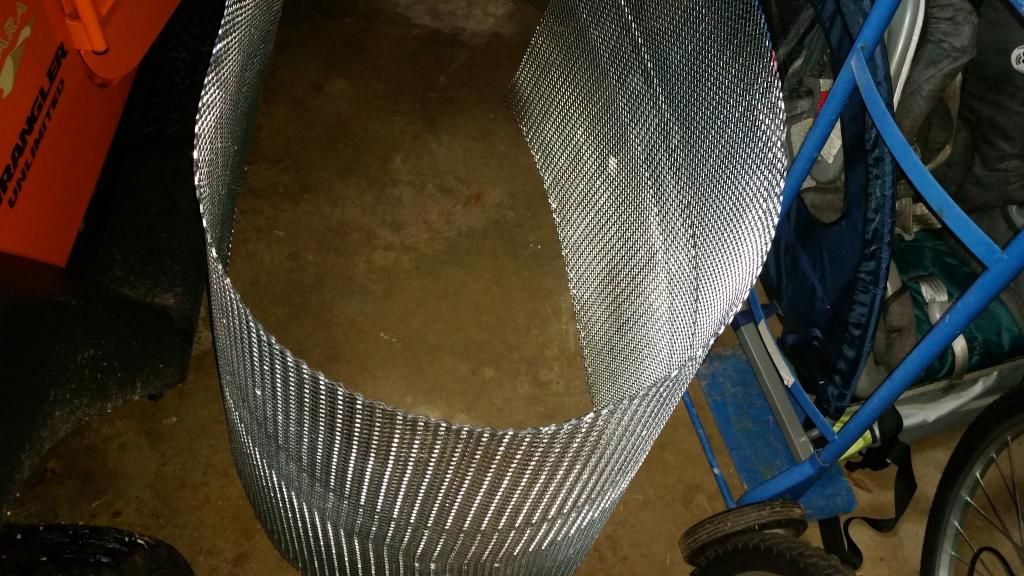 [/URL]
Zip ties, and the zip tie fasteners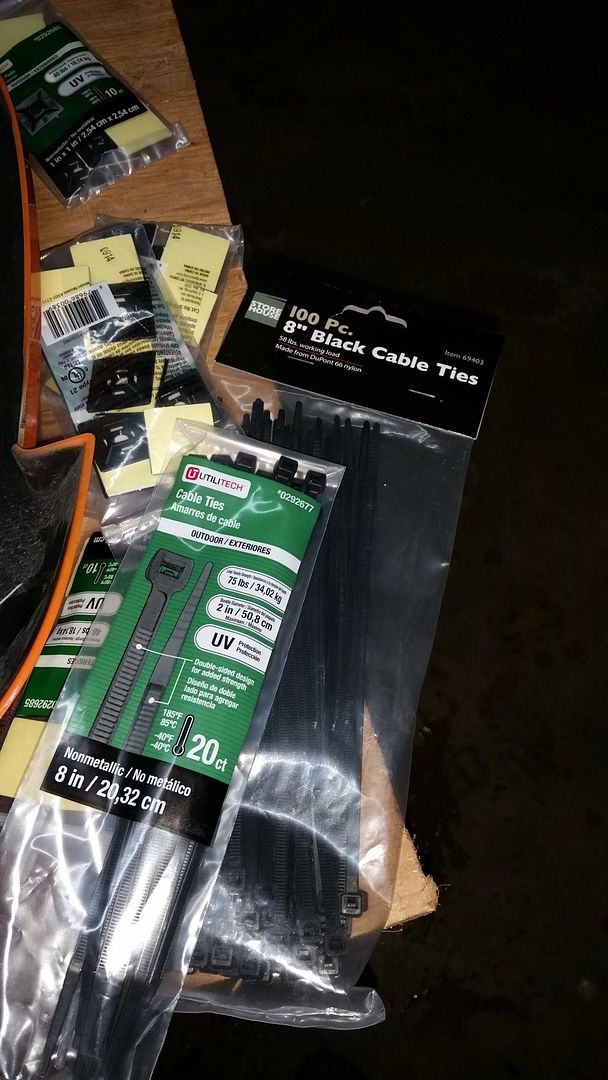 Measure 3 times, Cut once :happyyes:
[URL="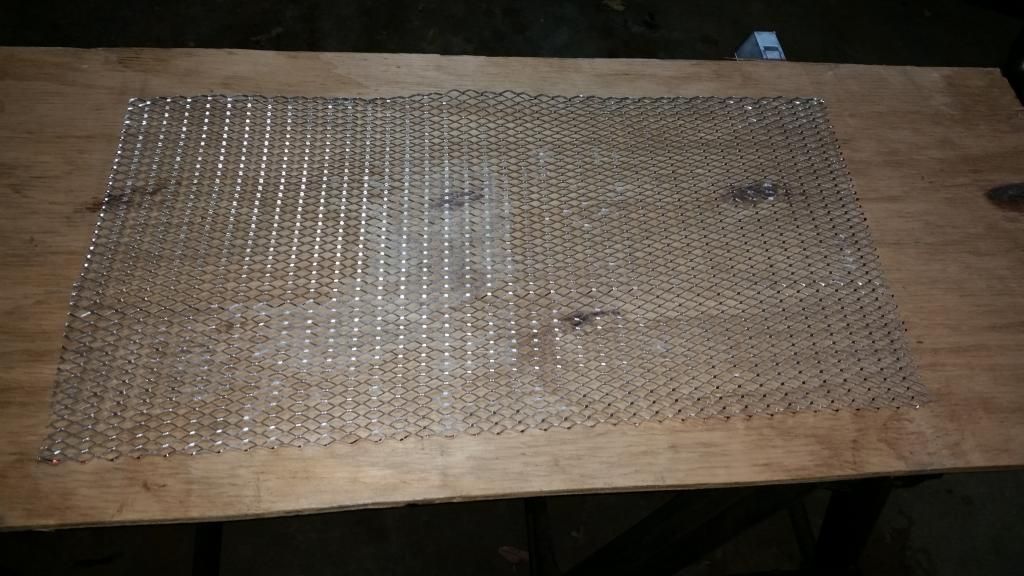 [/URL]
Pre Zip tie make up. Used about 6 coats of black cheapo spray paint on each side for full coverage. I was going to use plasti dip, but didn't want to risk little nicks while installing
[URL="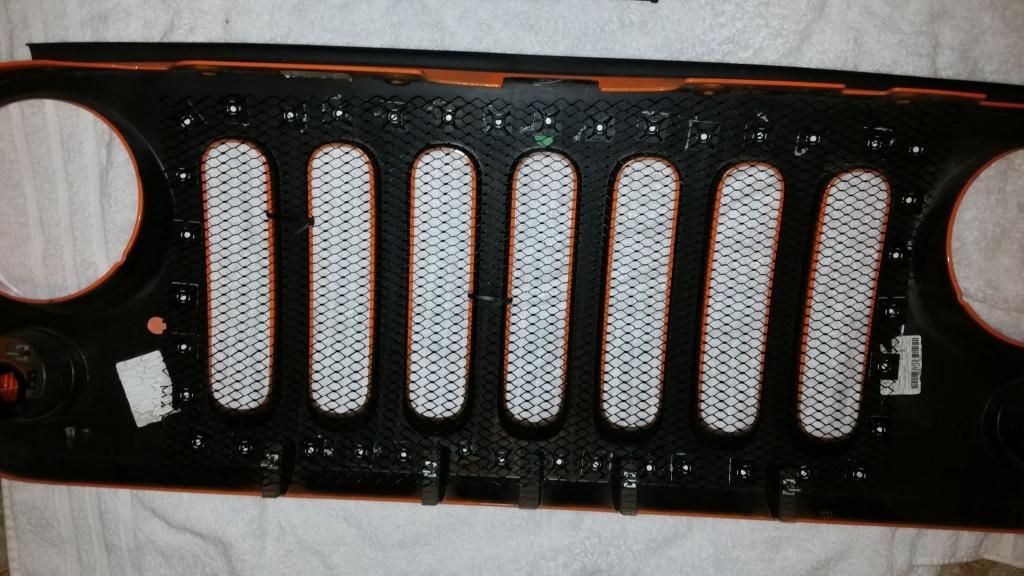 [/URL]
All tied down, before install
[URL="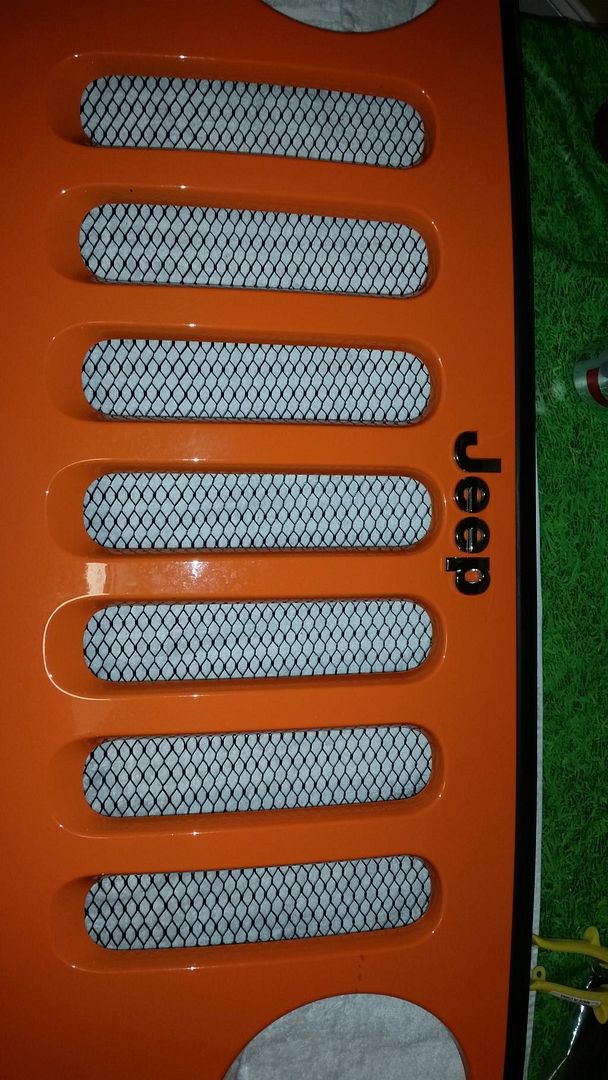 [/URL]