Discussion Starter
•
#1
•
Here is my yj So ENJOY!!!!!
If you got any questions, comments, or sugestions just let me know.
Okay so i first got a jeep in feb 08'. It was an 85cj-7. It was sitting outside for over 10 years, so it had a lot of rust n i sold it.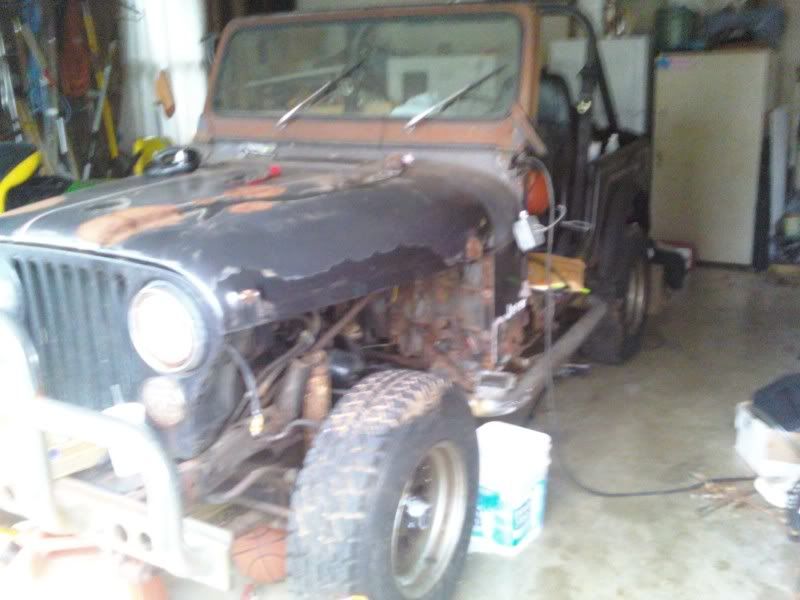 Then i found a perfect jeep, it was an 89 wrangler(yj) it has an I6 n a Ax-15 5 spd.I offered 2000 for the jeep and i got it. : ) I was so excited, it came with a hard top, soft top, and a bikini top, Also had full hard doors and soft doors.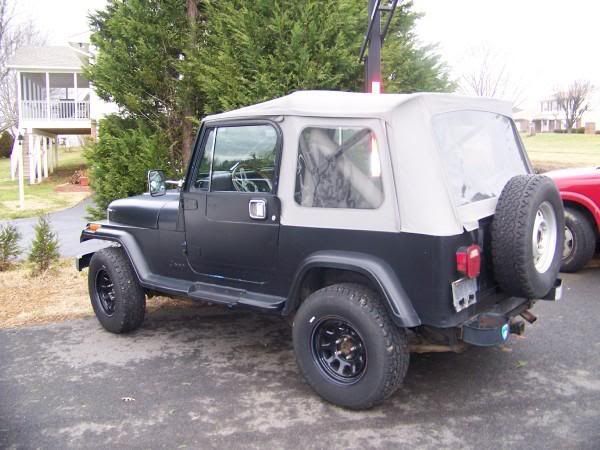 i then put the hardtop on for the winter so i didnt get cold.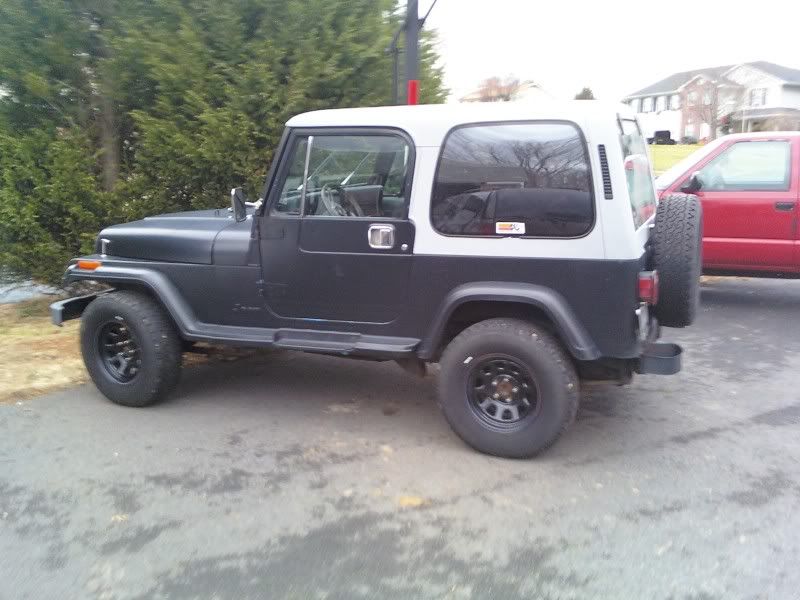 I found a good deal on 2 hella driving lights from amazon. They were only 40 bucks so i got em.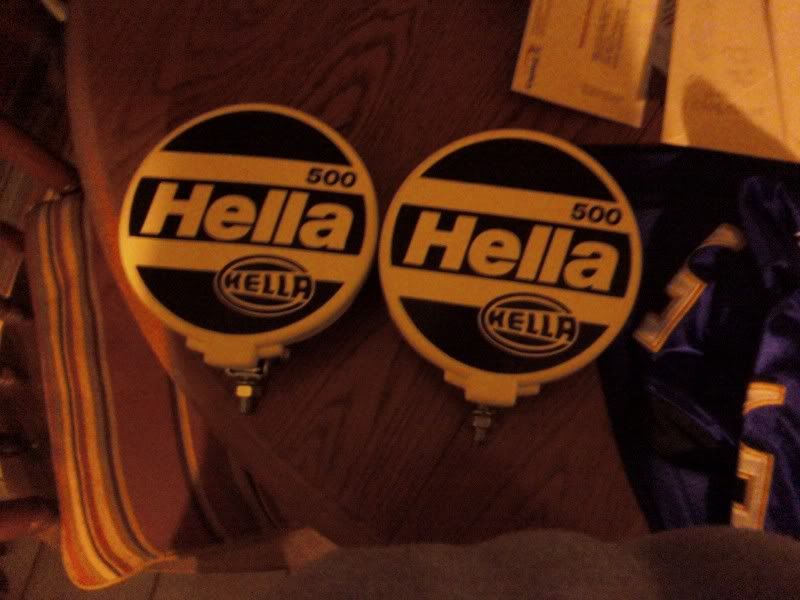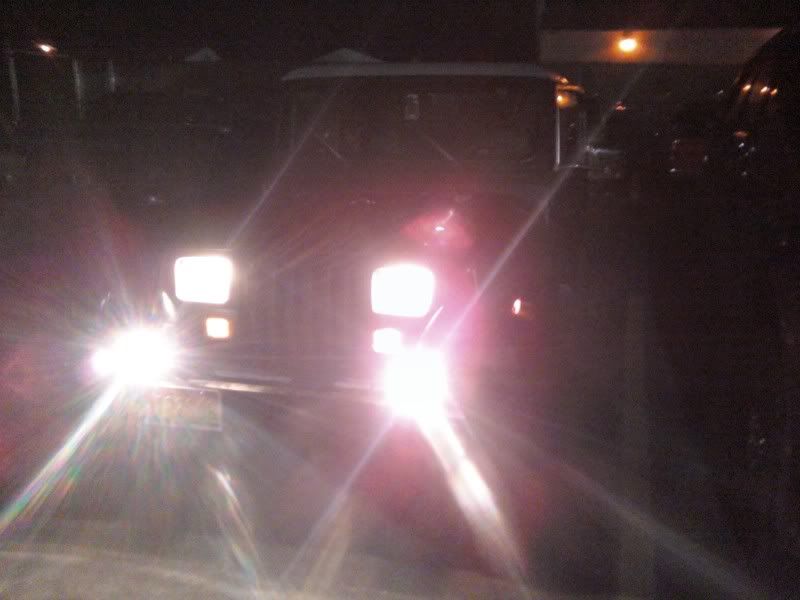 Then it started snowing so i went out and had a lot of fun in the snow: )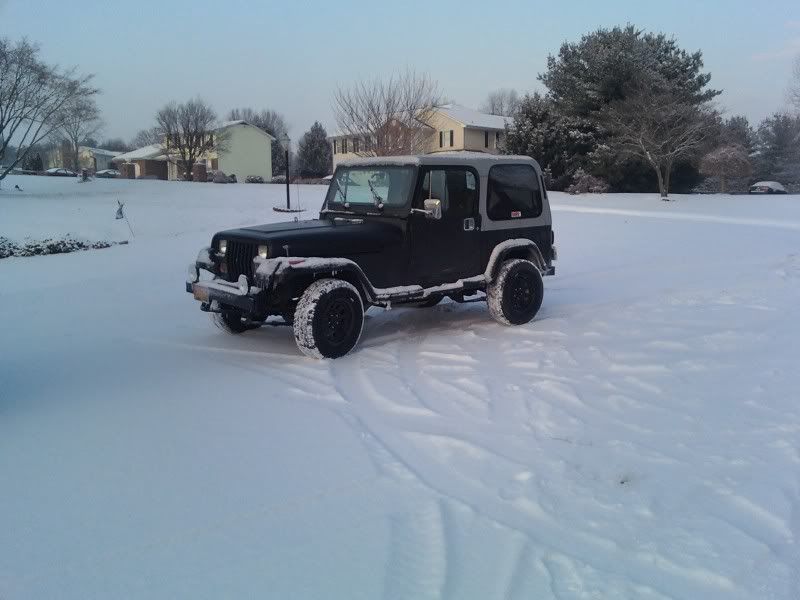 It finally got warm enough to take the doors off, and sometime in between there i bought MossyOak seat cover and a Radio Shack CB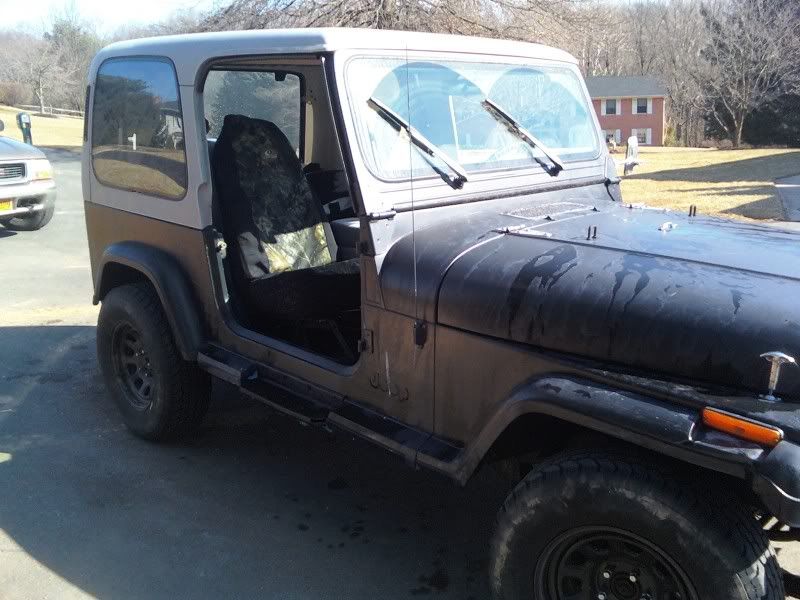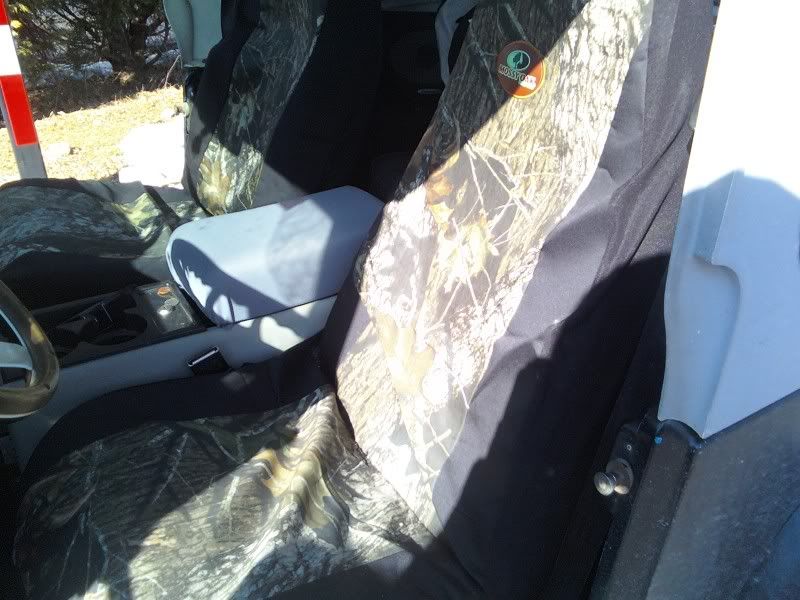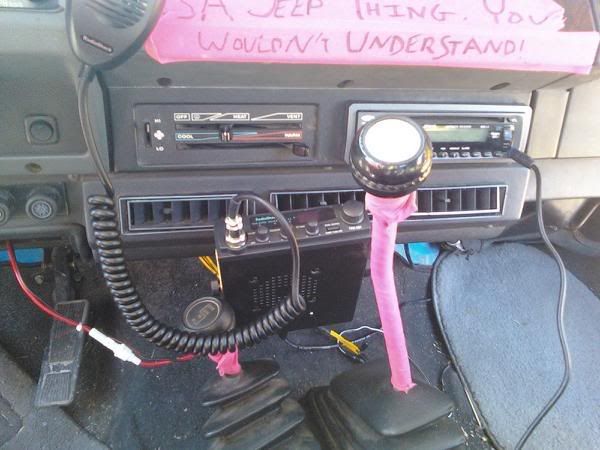 i have also always wanted a windsheild decal that says "its a jeep thing You wouldnt understand" so....