Discussion Starter
·
#1
·
I took on the task of installing LED turn signals on my 01 Wrangler. After reading a few posts, and doing some research of my own, I began compiling a version of my own instructions, and wanted to share. I have no electrical experience, not many tools, and still ended up successful.
Below are my version of the instructions.
I learned that cutting the wiring harness on the jeep after the turn signal plug is not possible. Direction of Diode is very important. Resistor can go either direction.
I began with 2-wire LED lights purchased from amazon. They came with pigtails.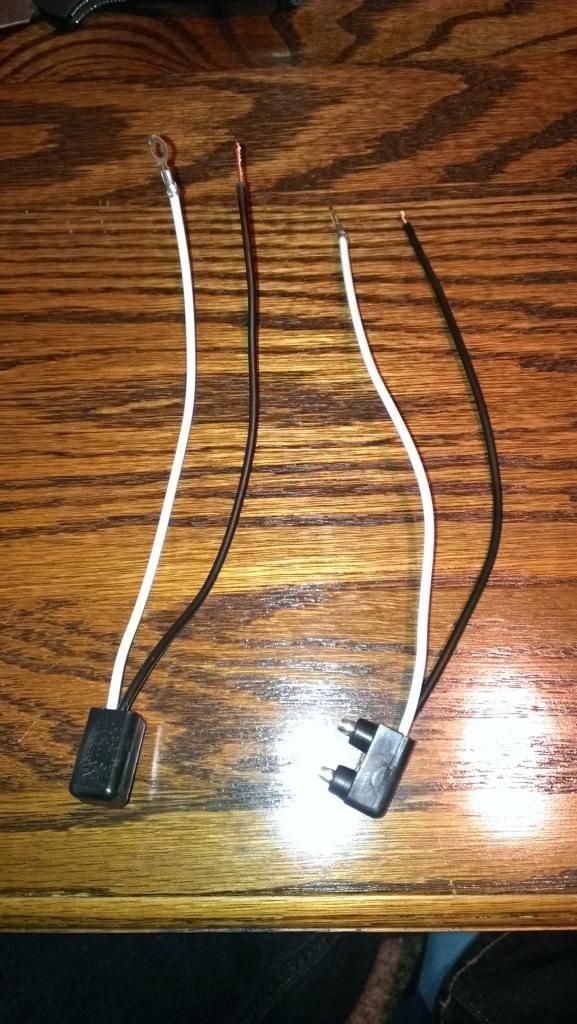 I stripped the pigtails using a sharp knife to score the casing, and then stripped using a wire stripper.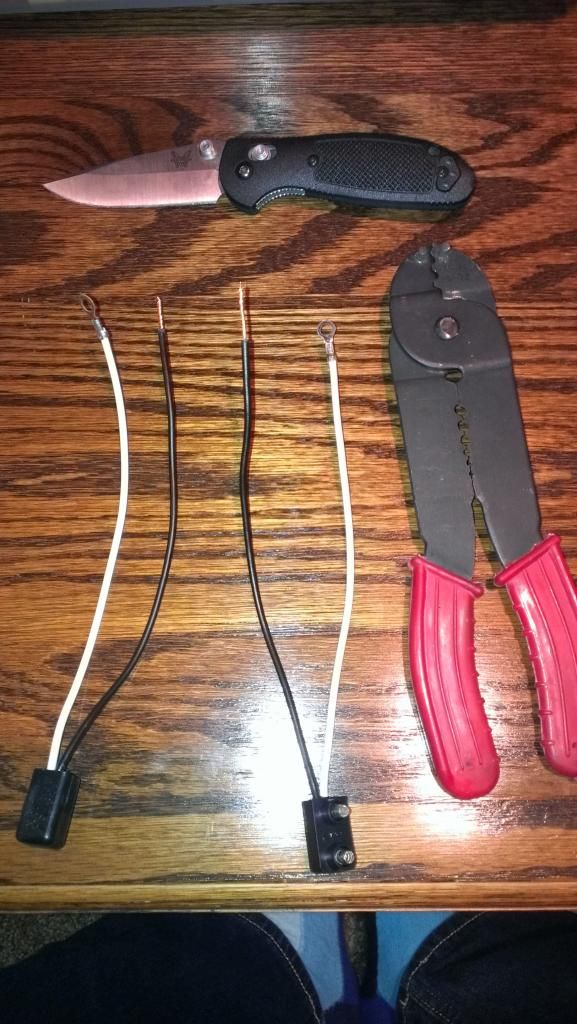 Also from amazon I purchased some extra wire in various colors, shrink wrap, resistors, & Diodes (part numbers mentioned in other write ups, thanks!)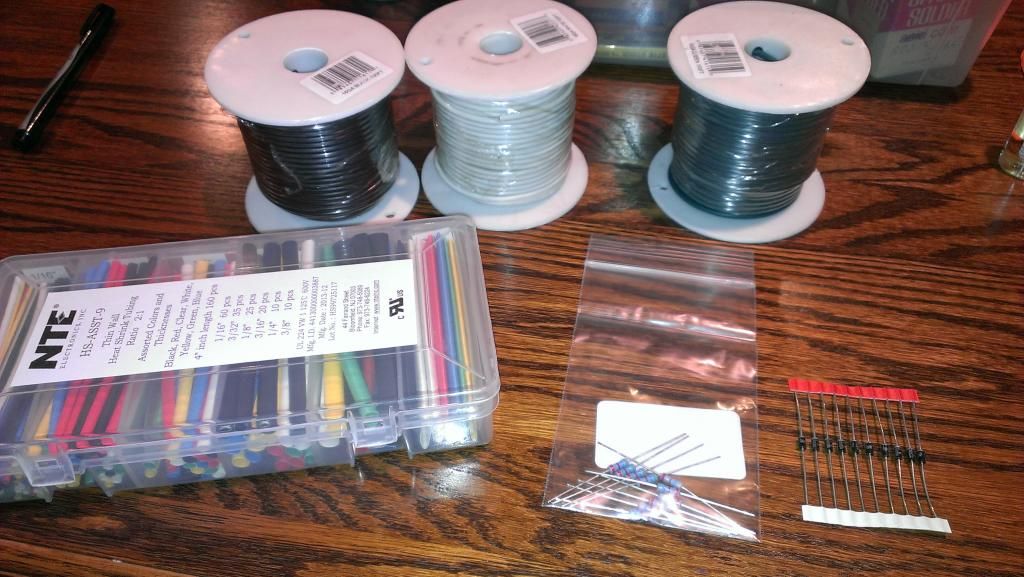 Soldering is actually not too difficult. Just keep the tip of the soldering iron tinned, make sure the wires to be heated are hot enough and the flux will take over. I spliced the power wire of the LED so that I now have 3 wires from the LED light.
Attached a diode to each newly added wire.
Attached a resistor to the "stripped" wire.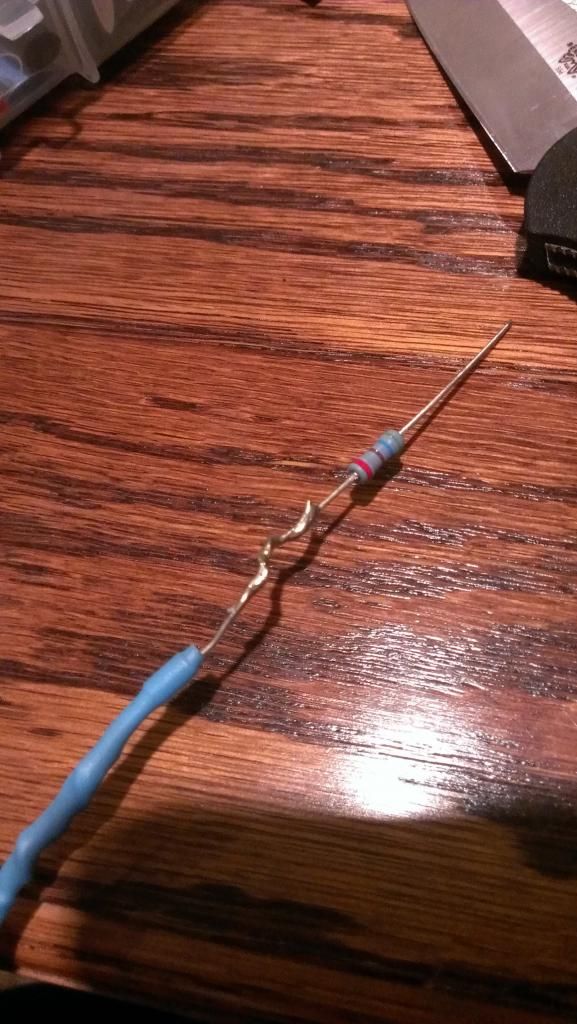 Shrink wrapped everything and we were in business.
I then cut into the wiring harness of the jeep, and from what I've read and what I see the turn signals up front will all have 3 wires. One solid black, another solid color, and a striped color.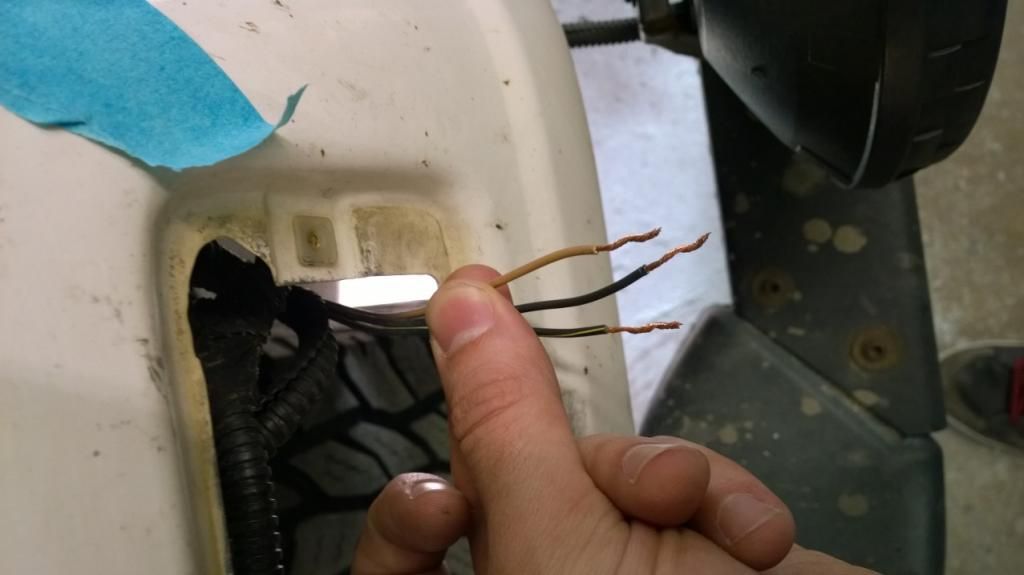 Then was time to cut into the jeep grill. I measured each side to be symmetrical... and that's about all I worried about. I'd like to think it turned out pretty good.
After cutting the holes, I filed them down a bit & painted to prevent rust.
Then I installed the grommets with rtv sealant.
Soldered & shrink wrapped the LED connections to the jeep's harness, & Complete! Not too bad. I plan to put the side LED's in the hood tomorrow. Below is a link of them installed with the flashers on. Turn signals flash fast, but that will require the new LED relay flasher. Can take more pics of that if anyone's interested.
WP_20140515_20_31_33_Pro.mp4 Video by Turiwks | Photobucket