Discussion Starter
•
#1
•
So I picked up my 2015 Jeep Wrangler Sport from the dealer mid April.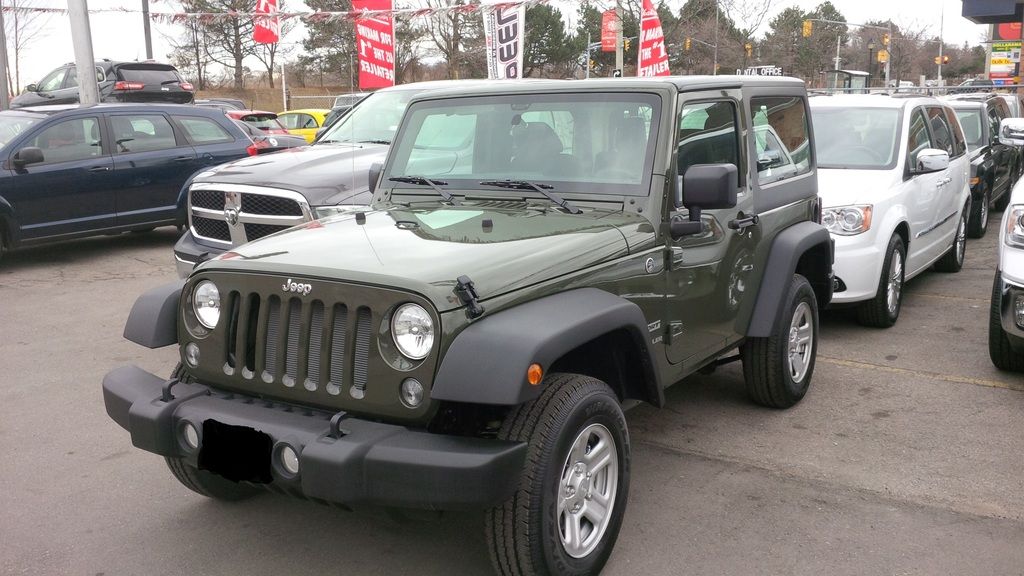 I tried waiting a month before tearing it apart, but I just couldn't. LOL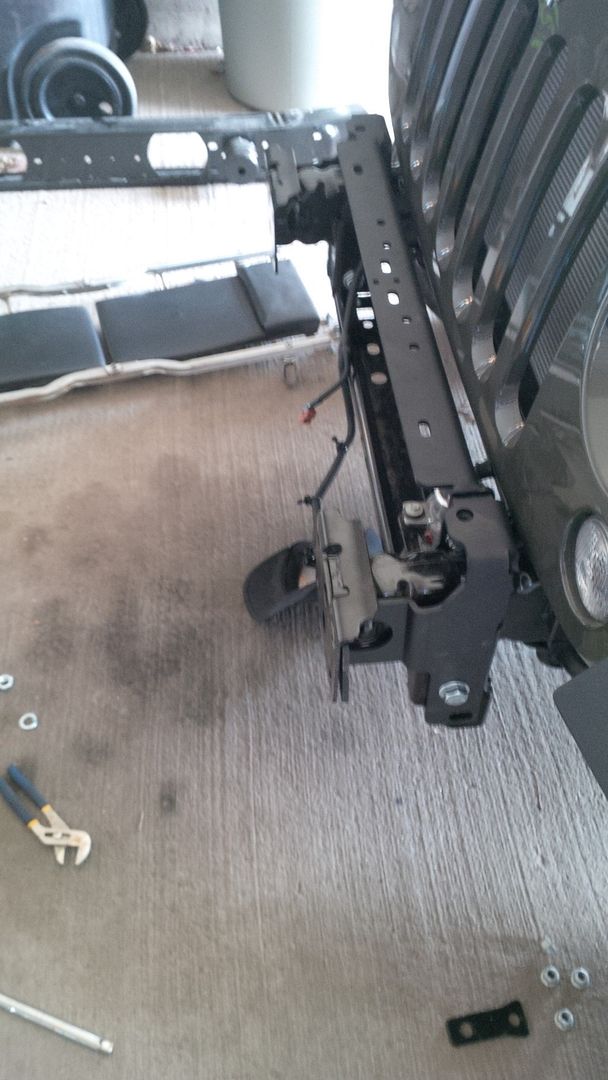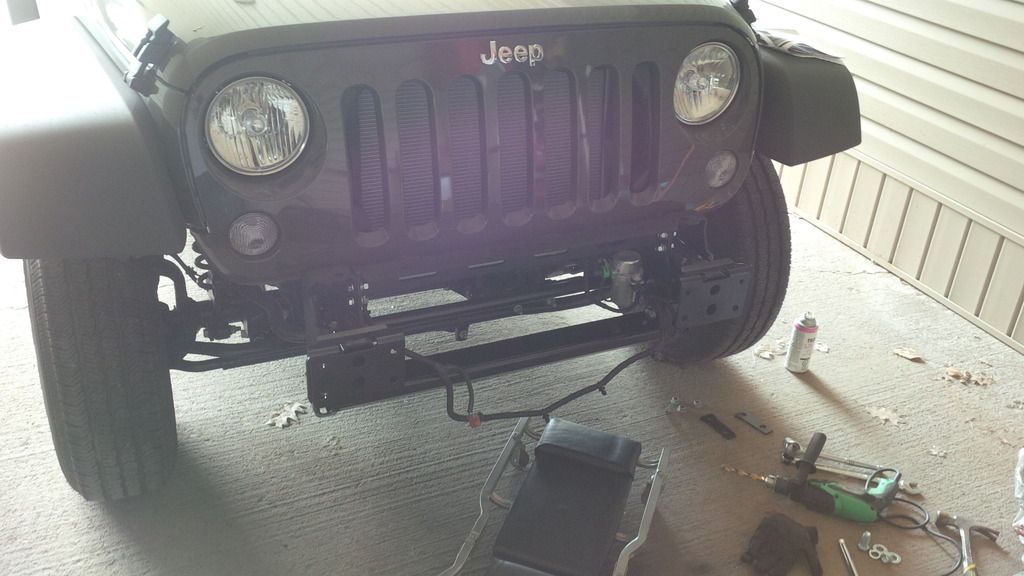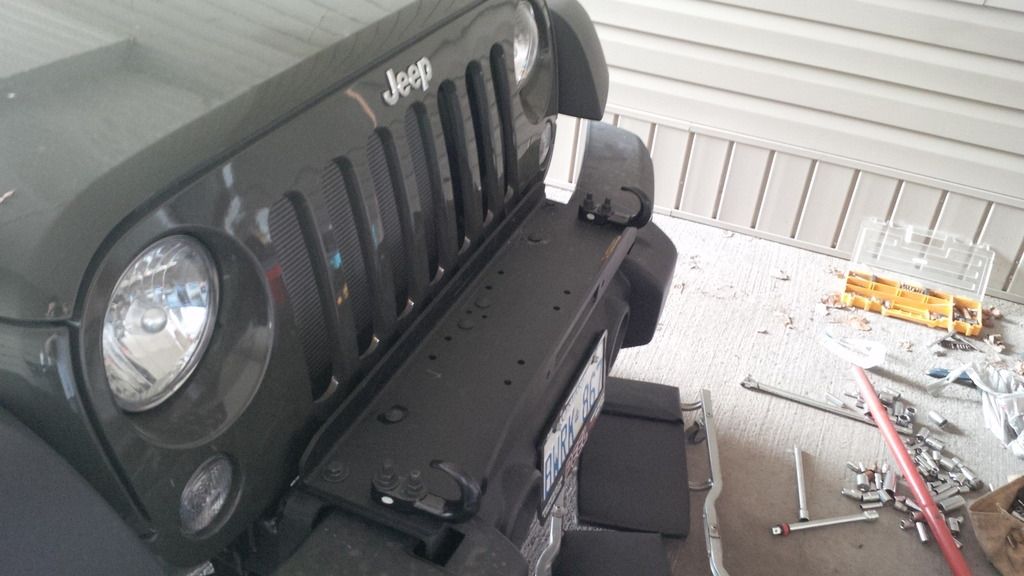 It took me far longer to put this one on then the last. None of the brackets lined up, the bolt holes were off by as much as an 1/8" in some cases. I was considering giving up by about hour 3 and then my wife came home with a pizza and a kiss of encouragement.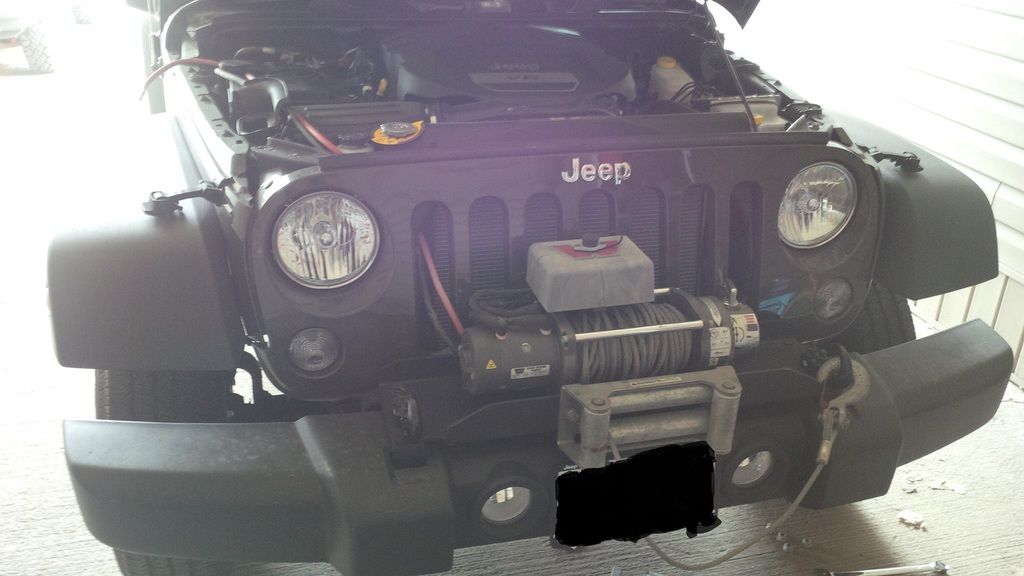 She may have better Wheels/Tires, but it's only a matter of time :firedevil: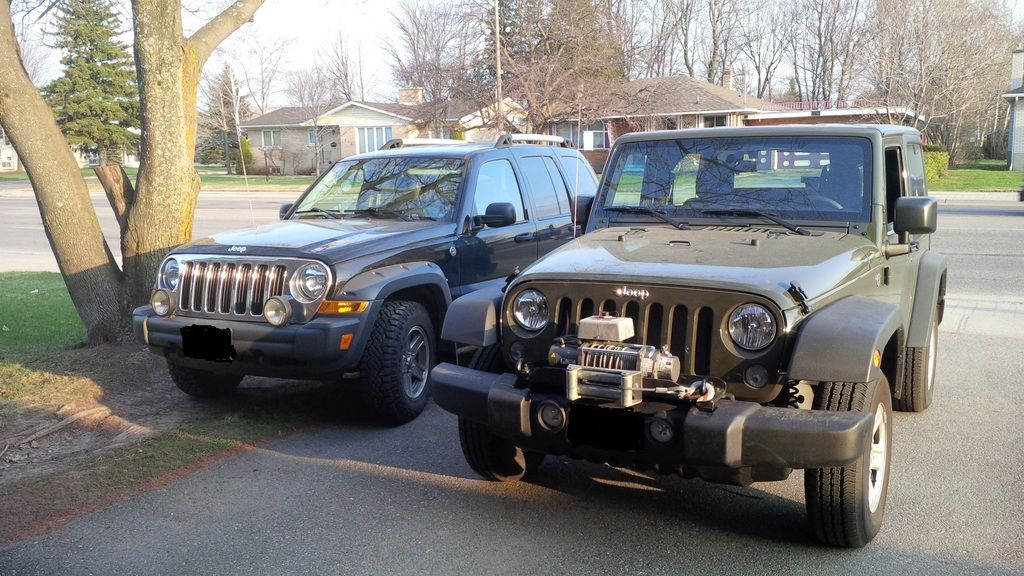 Stay Tuned. More to Come.