Discussion Starter
•
#1
•
Alright, well I have a 1985 Dodge Ramcharger that I just recently did an engine swap on, well it now has a 400 big block, 727 auto, NP203 case and 9-1/4" rear, 44 front sitting on 33's. It's just a budget toy, but it's fun and I've pulled out two Wranglers with it so far. :dance: Too bad my buddy with the camera never took pics of me pulling anyone out.
Here's my Ram.
I love my Ram over a Wrangler....because it has a ton of cargo room. The back seat is like sitting on a couch.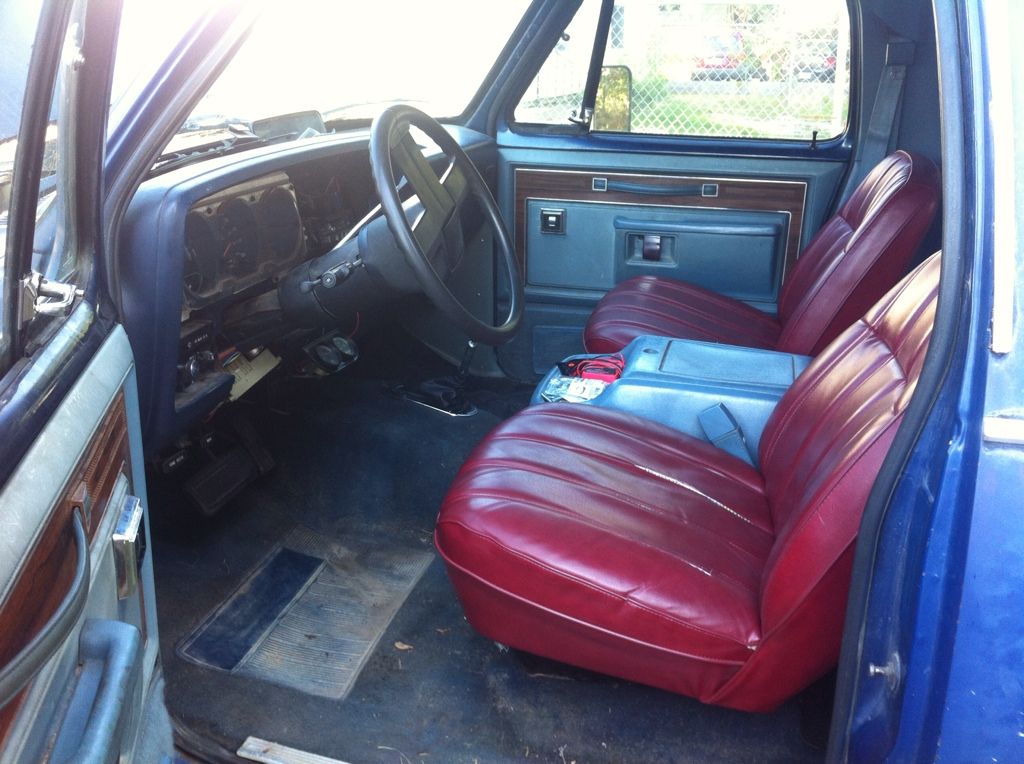 I was in the process of swapping out seats.
A lot better condition than the cloth seats I got it with.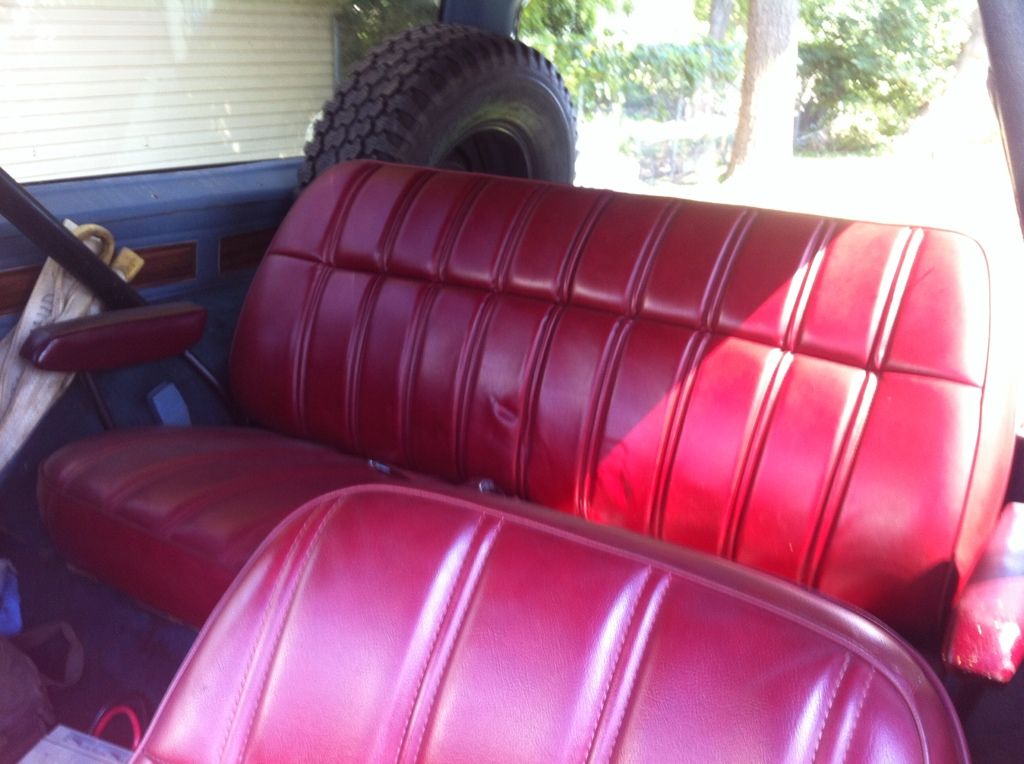 Went wheeling with a few people in Flint MI. A Wrangler, Canyon, and my Ram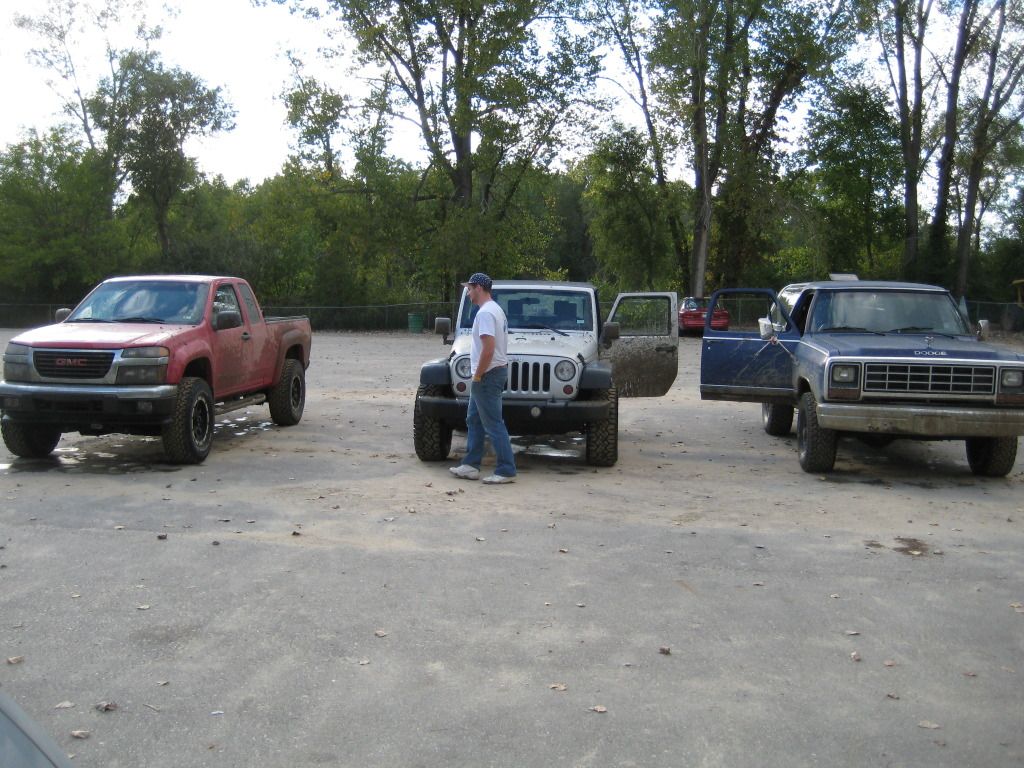 I hate the plastic on the new Wranglers, the shield below the bumper had to be tied into place.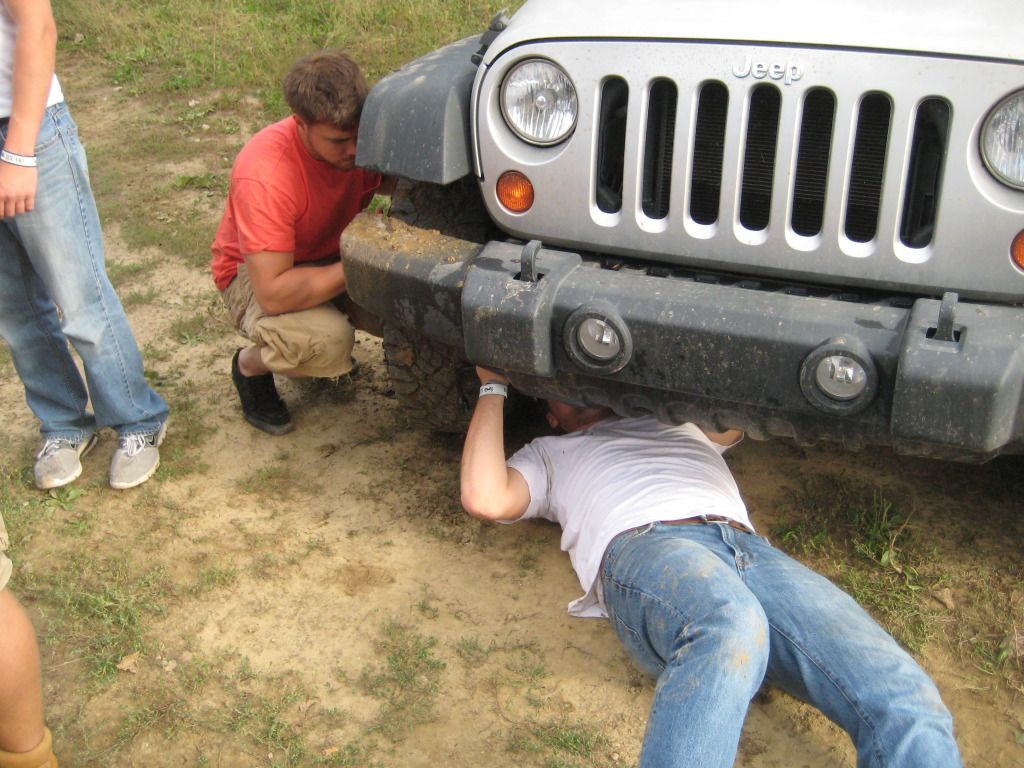 This is a video of the Wrangler getting stuck. He bottomed out, so there was really nothing he could do to change it. I pulled him out with ease. Click the video.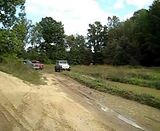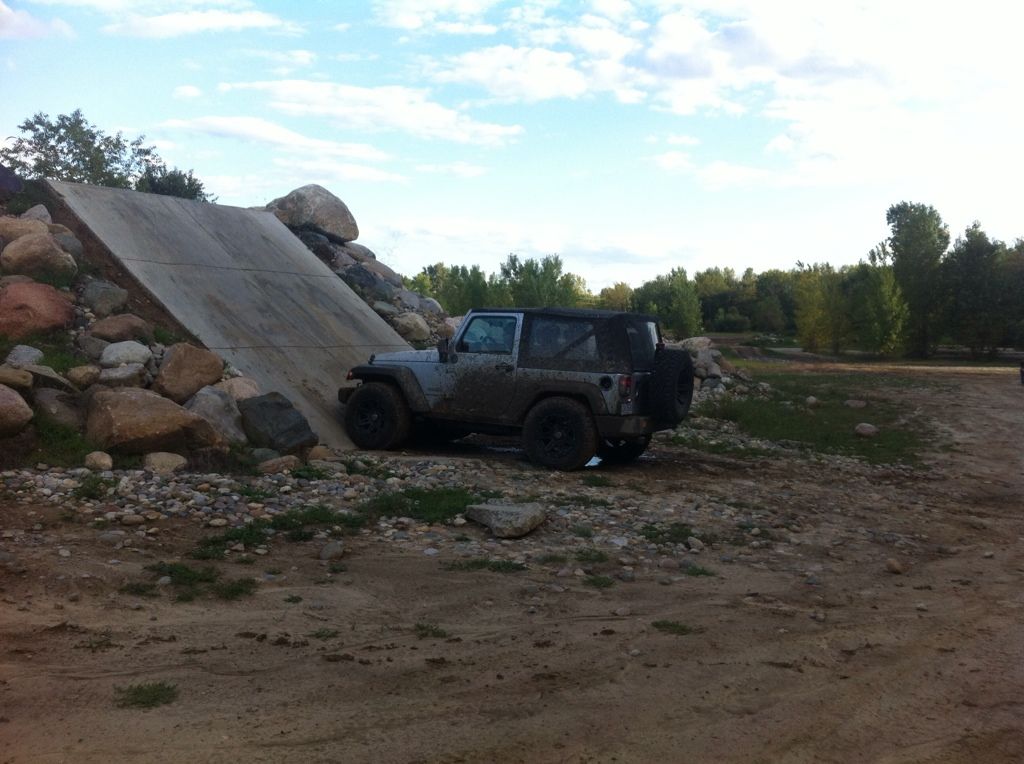 I have plenty more photos if anyone is interested. So post up your photos! And I wish my buddy would've taken more pics, but he didn't, so my loss.