Discussion Starter
•
#1
•
Hi, guys, not sure if this is the right forum, so mods, feel free to move if this isn't.
I'm taking a road trip next weekend, and hoping to pick this beauty up for $500-$550. Owner gave this some weird "m77 1/4 ton military trailer" title, but I'm thinking it's a m416. Let me know if I'm wrong. The owner says there is some minor rust and pitting, but no rust through. He said he oiled it up this winter, which is why the pics look a little sludgy. There is some rust on the cover for what he said was the drain plug. Tires aren't in great shape with some cracking, but he said they've never lost air in the 2 years he's owned it.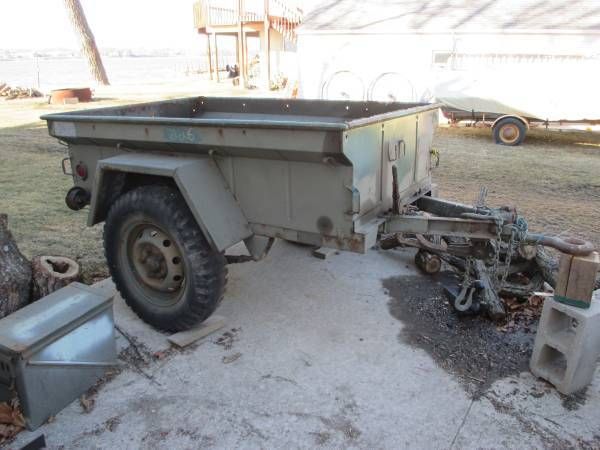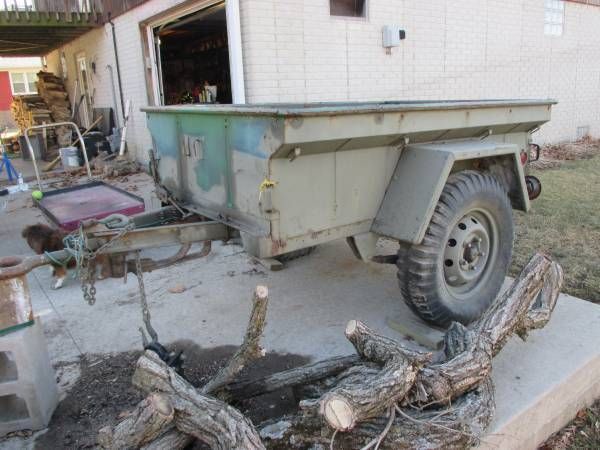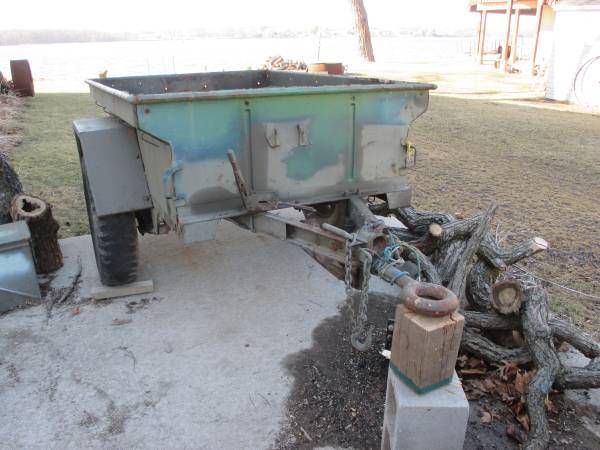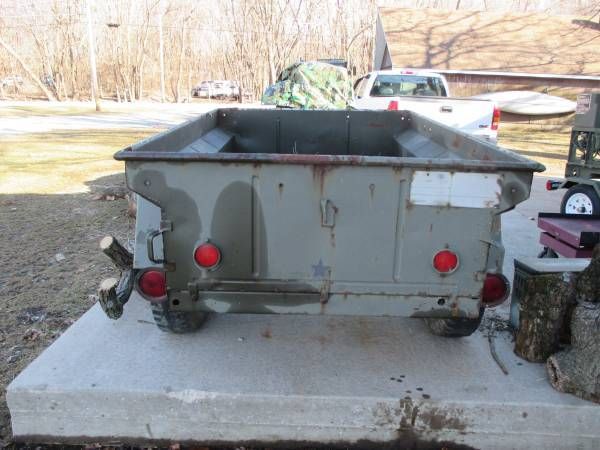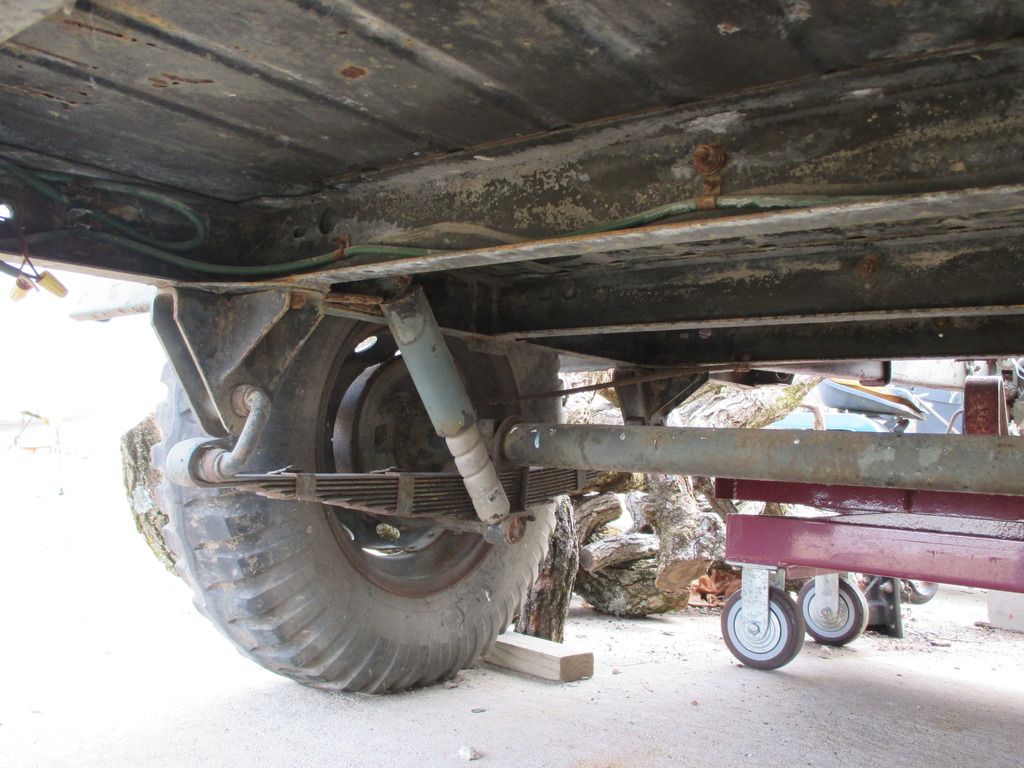 Is this a m416? Couple of quick questions:
What pintle receiver size do I need to tow it home?
What is the tire/rim size/pattern? I think its 5x5.5, but I'm not 100% sure. Hoping to find some cheap rims/tires to replace.
Anything I might need to get this home (about 200 miles)? I'm hoping to grab some HF magnetic trailer lights. Any input at all is greatly appreciated.
Really keeping my fingers crossed I can pick this up!!