Discussion Starter
•
#1
•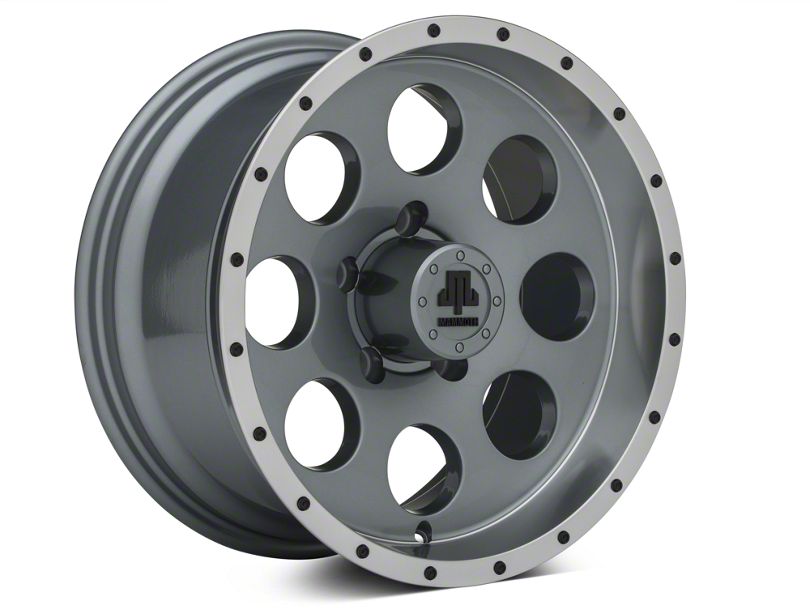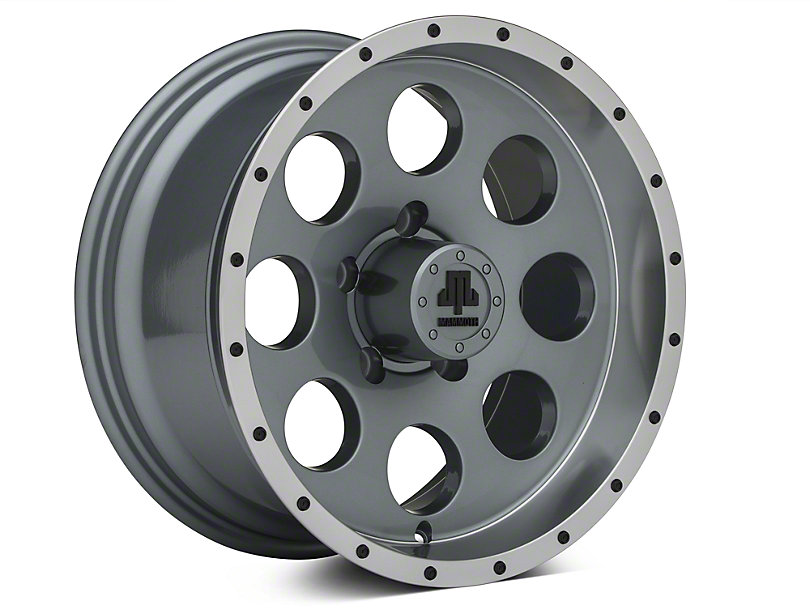 I really like the look of these wheels, they're not doing the same flat black theme that I see everywhere I look. At $99 on sale, they seem to be a great deal.
https://www.extremeterrain.com/mammoth-8-anthracite-16x8-jk-j103780.html
My question is:
I don't plan on doing any lift and I'm on the stock 17" wheels w/255/75/17 (2013 JKU Sport), I'm just wondering how the particular offset/backspacing on these wheels would make a full set like your 285/75/16 wheel/tire combos fit. If my math is correct they'll be about 1.2" wider and 0.8" taller than my stock setup. Would I need to get my speedo or computer flashed for the difference in size? No rubbing issues?
Want to get rid of the awful stock setup and GY SR/A tires, but I'm looking at a November/December swap, before the snow hits here. I'm also interested in Duratrac or General AT's/Grabber Red Letter for the same application. I see that there aren't many other tires listed for your 'ready to mount applications' other than 2 or 3 tires.
Thanks, sorry for the mouthful but I want to make sure they'll fit my Jeep without any issues. I do like the styling of those wheels and they seem to be a great price.