I agree. Went out again yesterday, pics in a bit!
Finally found time to upload all my phone pics to photobucket. Enjoy!
How to hide a jeep.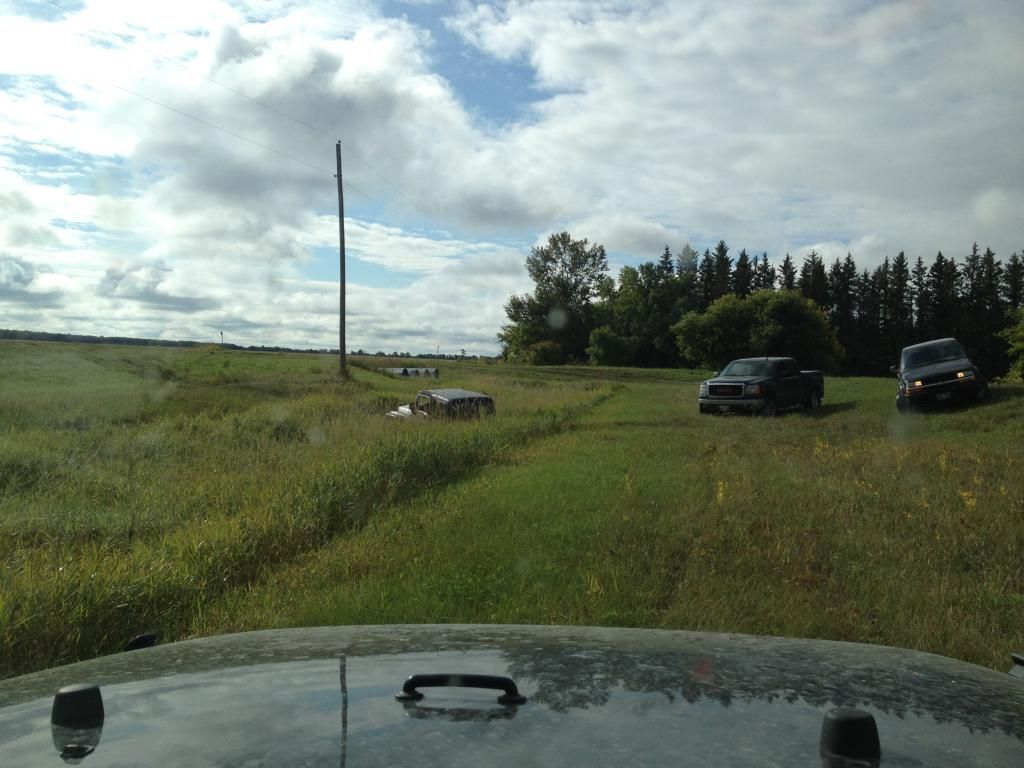 How to get a TJ really stuck.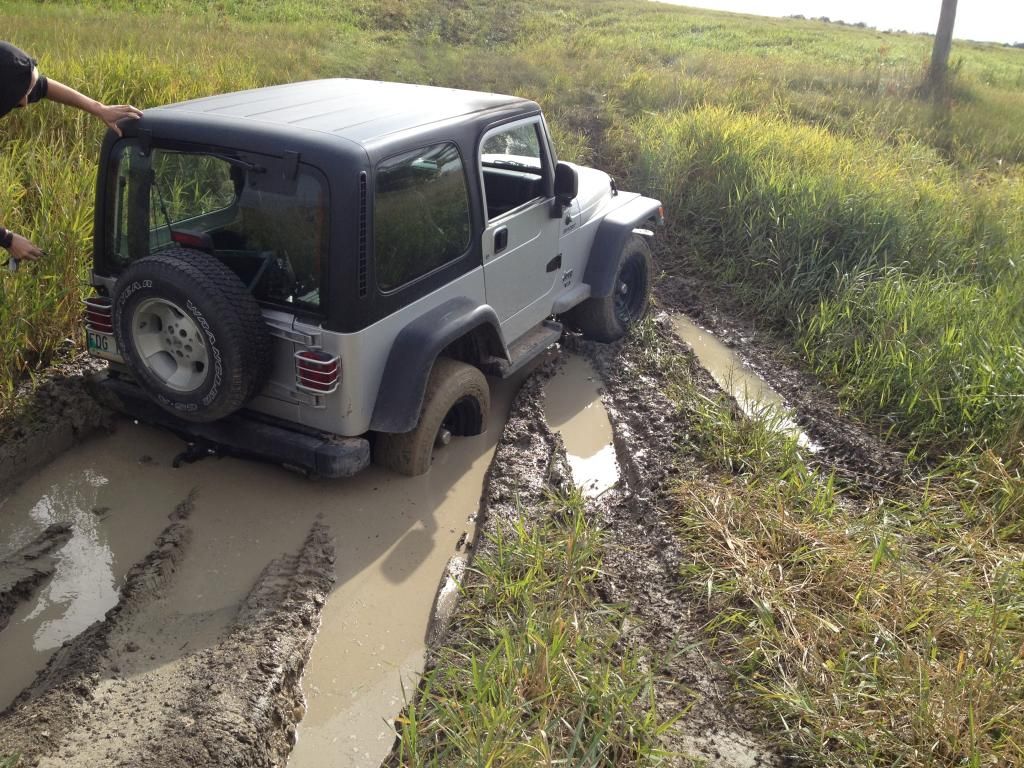 How to look cooler than everybody else.
While I was taking that last picture, this happened.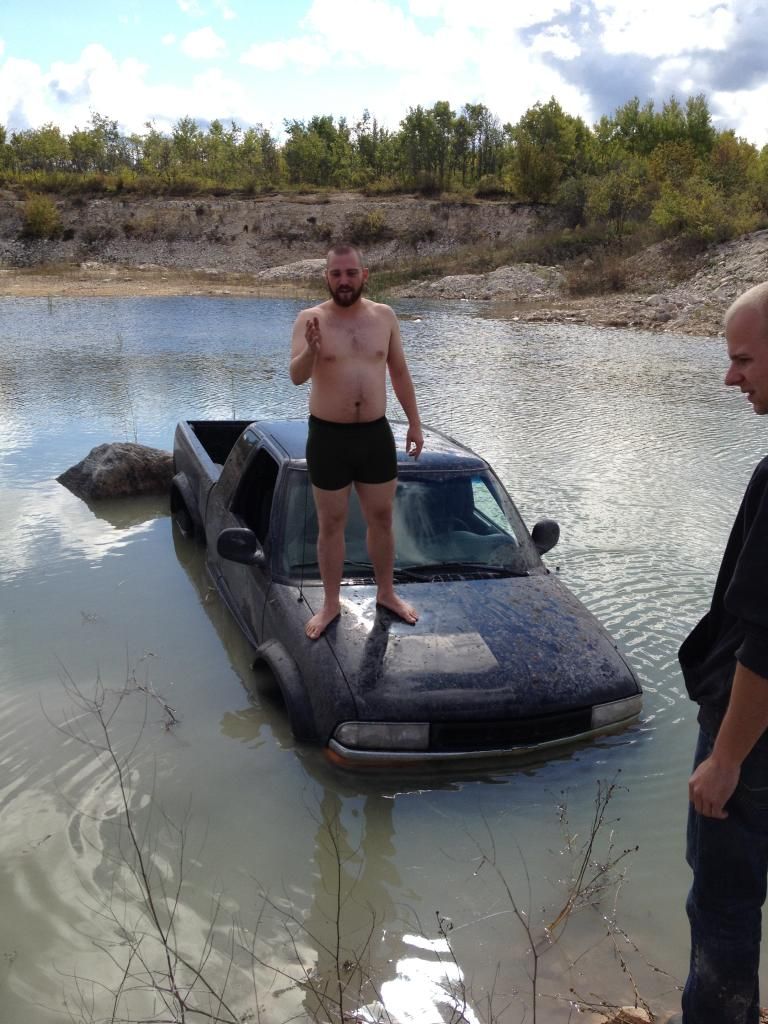 ...aaaand the inevitable rescue. Had to piggy back the 2 jeeps to get him outta there.
Just a nice picture.
Didn't get very far in the marsh.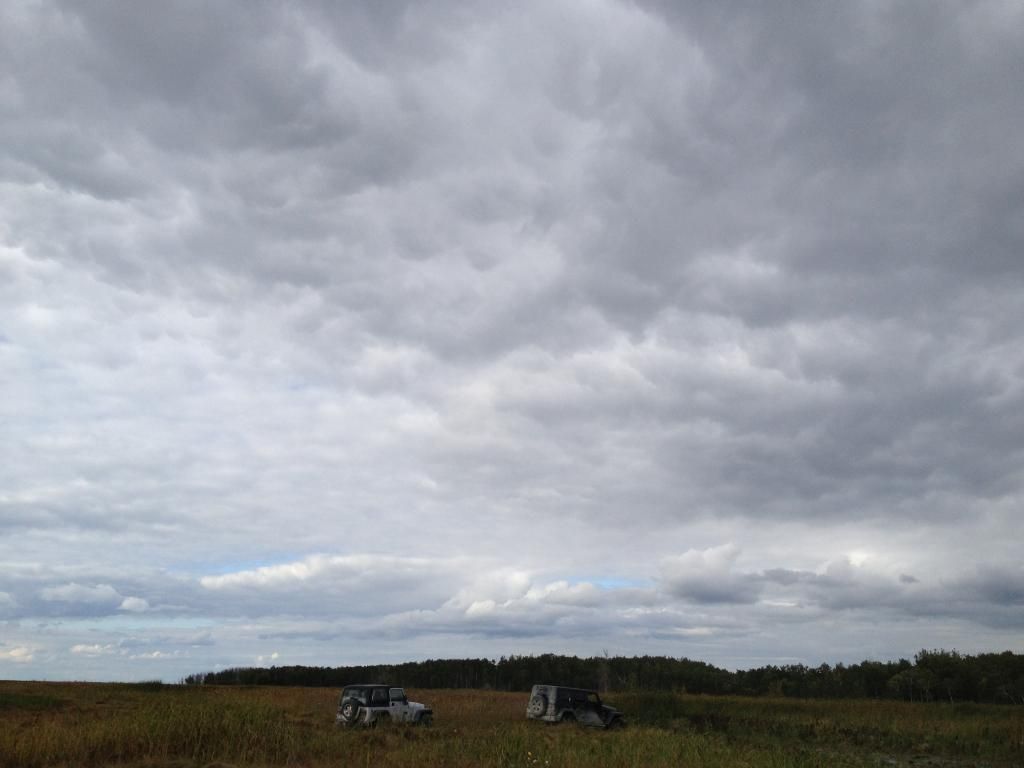 T'was a pretty lame trail overall but it leads to some interesting stuff if you're up for it.
Found some mud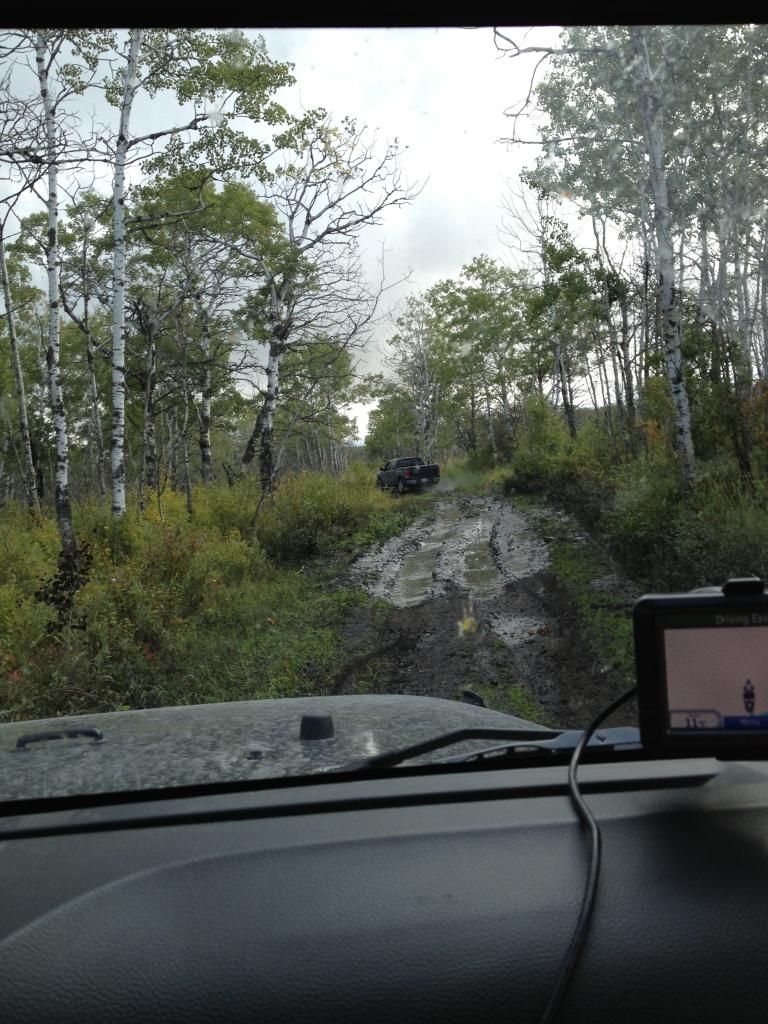 ...and quite a bit of water. There's a couple of these crossings around there.