Discussion Starter
•
#1
•
Alright Dudes and Dudas,
This site has been awesome with so much knowledge and help that I am really glad I joined. I debated getting the 12 when but I got this 11 bc the time was right and I needed a car to get around. And the price you was a main factor.
It is my first jeep, I came from a 2005 VW GLI and I LOVE MY JEEP
Here is when I first picked it up
The next day I got some wheels/tires and few lilttle accesories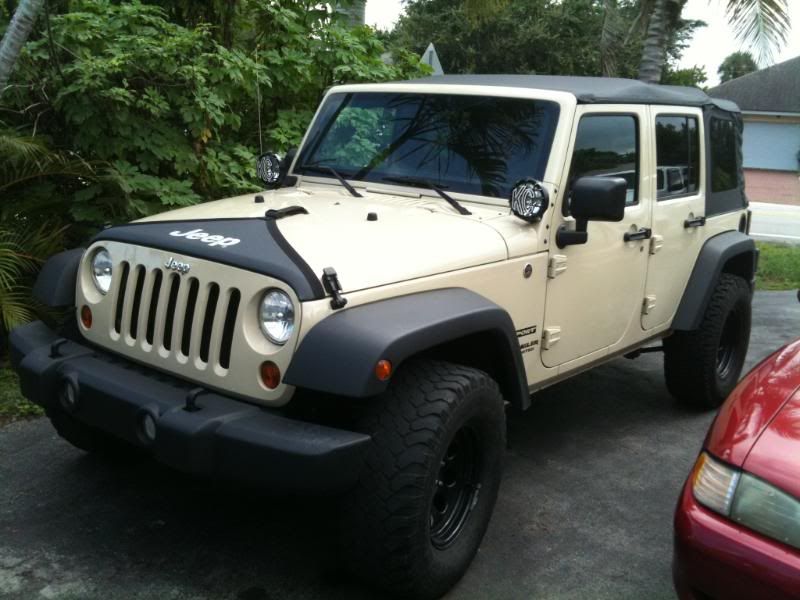 Took my baby to Key West and broke her in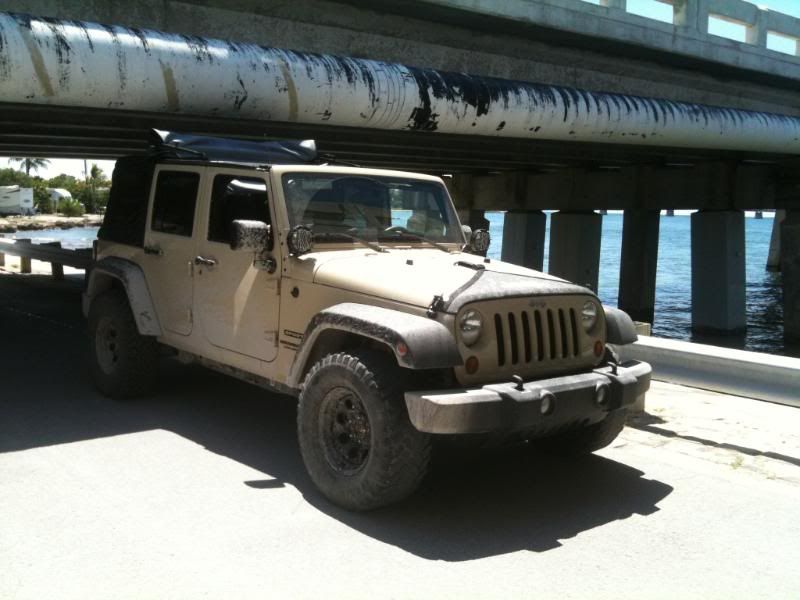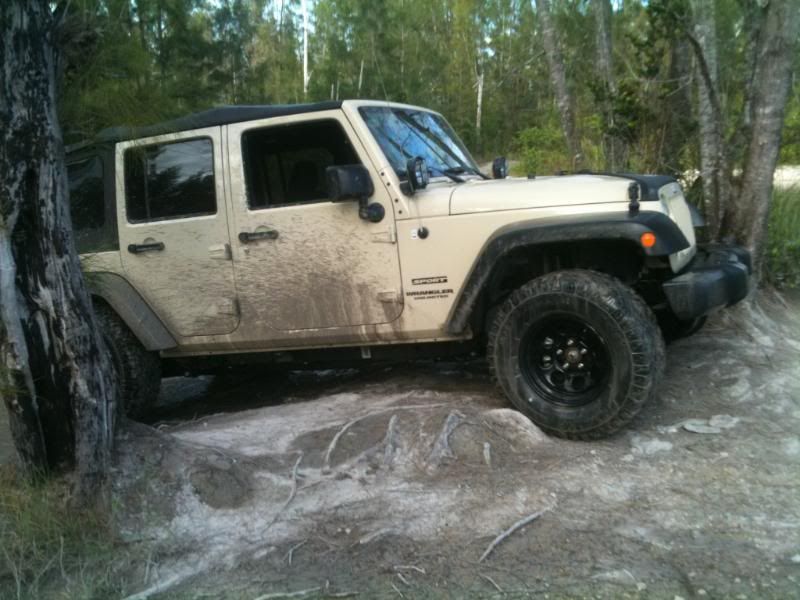 I know people here ask what you would change about your Jeep or about Gas milage or highway noise or whaterver. To me, my Jeep is perfect. the joy it brings from driving through a lake, driving over fallen trees, makes me not even think about anything else. Oh and I wear a suit to work everyday and ppl get a kick of seeing me all dressed up, coming out a muddy jeep.