This is my first jeep ever and I want to make it my own, but I have a very limited budget to play with, so I'm going after things that don't cost a fortune, while still getting the desired effect/look I want.
this is what it looked like the day I brought it home.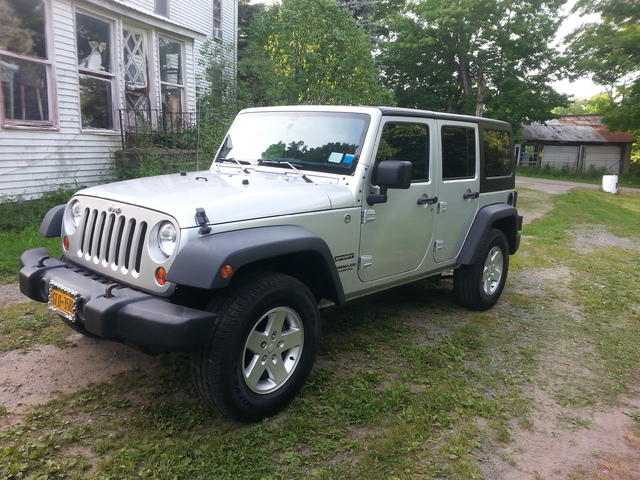 this is in the process of getting the wire routing figured out for the new light bar and pod lights.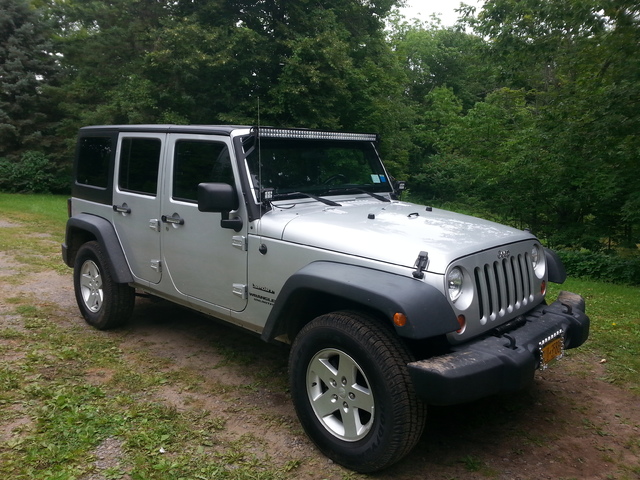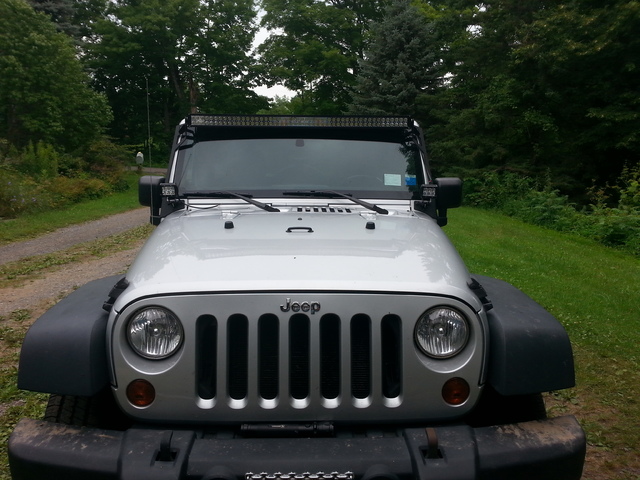 if you look close, you can see the door handle inserts. i'll get pictures up tonight when the lights are all hooked up.