Discussion Starter
•
#1
•
I finally had some time this past weekend to work on installing the Metalcloak (MC) front fenders. For my install, I decided to go with body color, Patriot Blue. Although I was second guessing that this weekend, in the end they turned out awesome and I'm glad I did. The process to get to the end state was relatively straight forward and went like this:
- remove stock fenders
- prime MC fenders
- paint MC fenders with Nason PBT
- clear-coat MC Fenders Nason clear
- install fenders
- re-mount all accessories
In the case of the install process I'll give huge accolades to Metalcloak. I've installed lots of aftermarket parts over the years and I have no issues saying that this was the best quality and most complete kit I've ever installed. Everything was included, fit exactly as I expected it should, and I didn't have to hack up or drastically modify anything. In fact, all I really had to do was bend one of of the existing brackets (i.e. cruise control) and break off a tab on the washer reservoir bottle. The only issue I did have was that the instructions tell you to have two people to push in on both sides of the hood simultaneously, so it won't rub on the fender rails. I didn't have someone there to help at the time, but did take care of it later. Other than that, it all turned out great. Enough about the words, here are the pictures: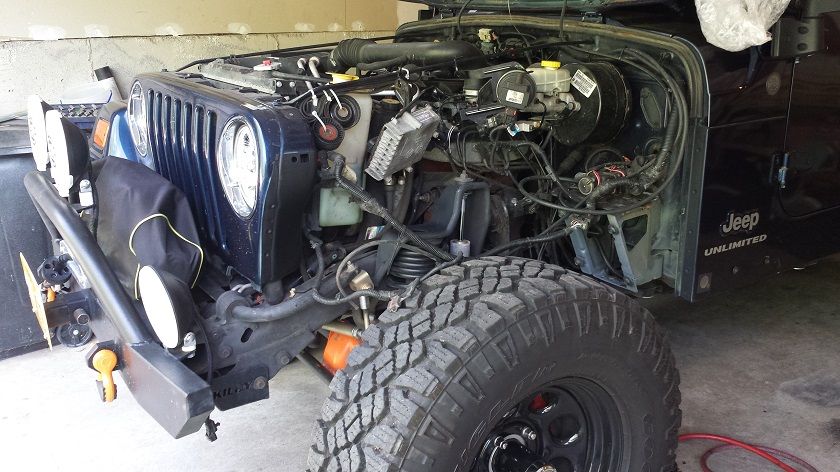 Fender Removal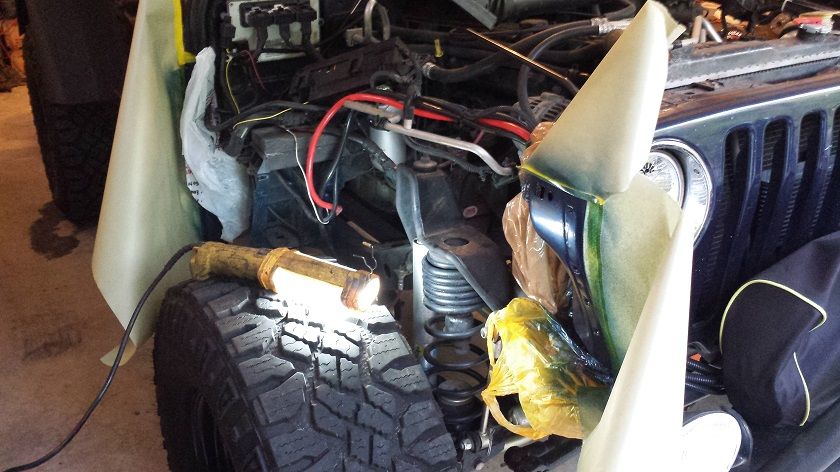 Fender Cleanup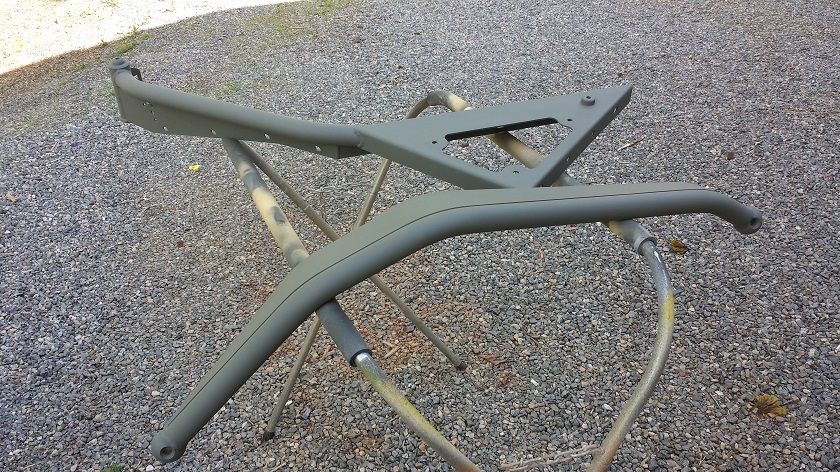 Prime and Paint Fenders
Install Drivers Side Fender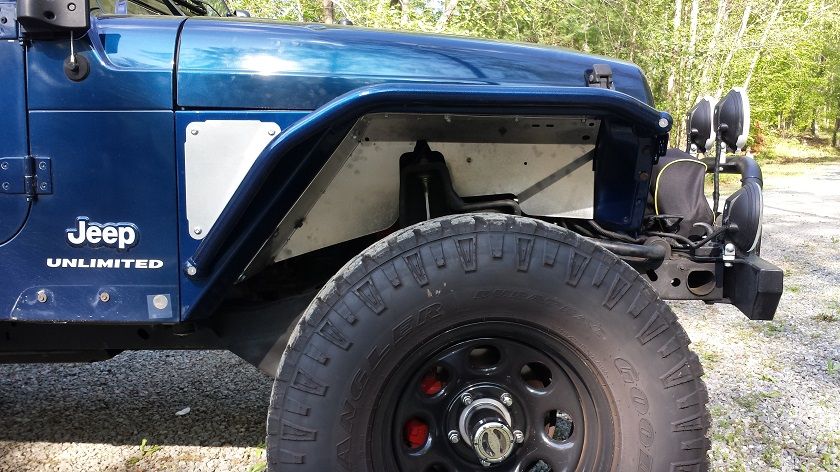 Install Passenger Side Fender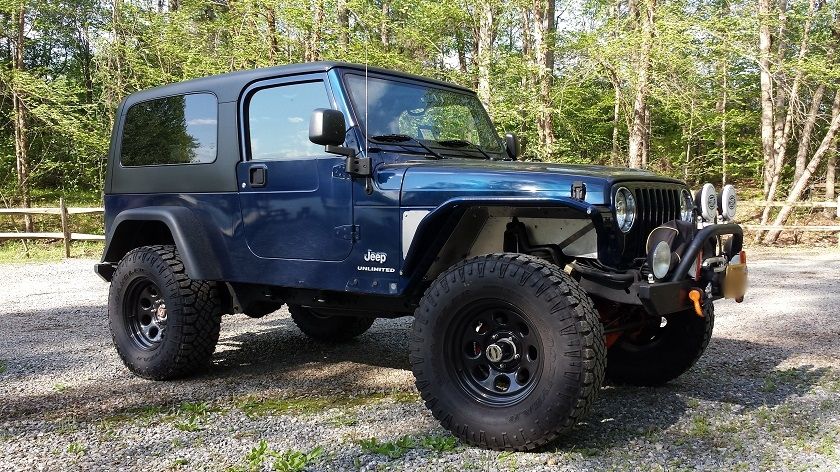 Full Side View


Next will come the MC rockers, rear extended corners, and rear fenders sitting in my garage!